Agents of S.H.I.E.L.D. TV Listings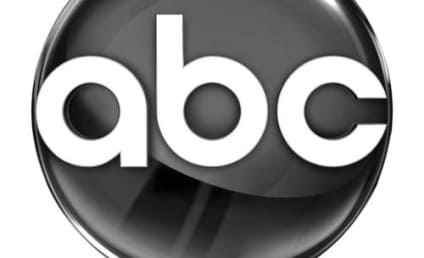 ABC Schedule: What's New? What's on the Move?
ABC has unveiled its fall schedule. Check it out now and plan your DVR accordingly.
ABC Schedules Premiere Dates for Scandal, Castle and Many More
ABC has set its fall premiere date calendar. Plan all vacations accordingly!