CSI: NY TV Listings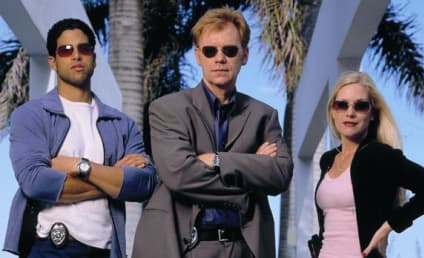 CBS Renews CSI: NY, Cancels CSI: Miami
CBS has made a number of renewal and cancellation announcements. Read on for more.
CBS: Save Which Show?
CBS doesn't have many difficult decisions to make. But we're still asking: which of these programs do you want to see renewed?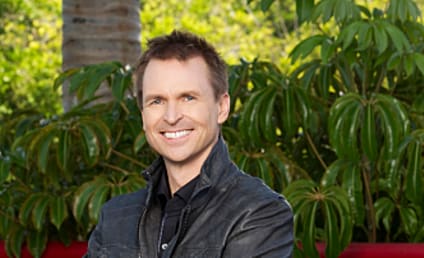 CBS Reveals Season Finale Air Dates
CBS has unveiled its end-of-the-season schedule. Find out now when your favorite drama/sitcom will say goodbye for the summer.