Dexter Jim's Notebook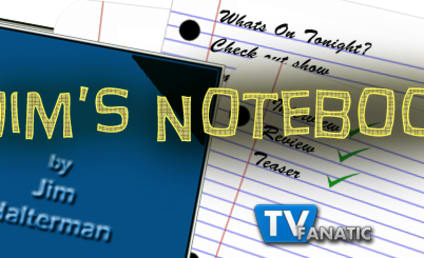 Jim's Notebook: Dexter, Falling Skies and The Newsroom
Looking for scoop on Dexter? Falling Skies? The Newsroom? You've come to the right place.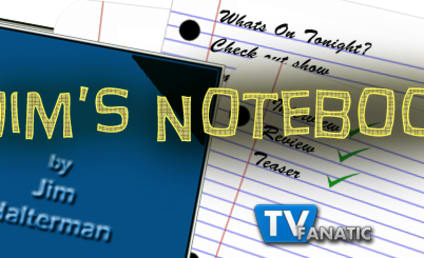 Jim's Notebook: Dexter, Teen Wolf and Under the Dome
Jim's Notebook is wide open! Read on for Dexter spoilers, Teen Wolf notes and more.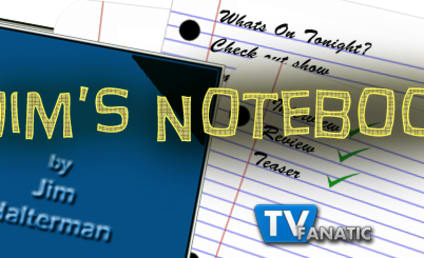 Exclusive
Jim's Notebook: Scoop on Covert Affairs, Dexter, Bones and More!
Welcome to Jim's Notebook. This first-ever edition of the feature brings you scoop on Covert Affairs, Drop Dead Diva and more!