Undercovers Spoilers
Can Undercovers Save Itself with More Mythology?
How will Undercovers attempt to save itself from cancellation? From focusing on a broader, more serialized storyline.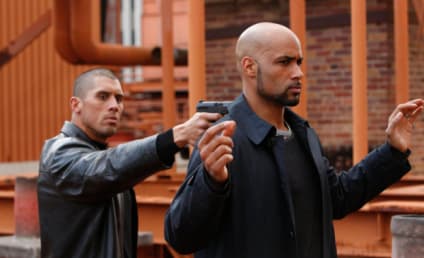 Leaked Script Reveals Undercovers Spoilers from Pilot Episode
The script for J.J. Abram's next series, Undercovers, has been leaked online. It reveals a bunch of show spoilers, most based on the show's pilot episode.