There's so much anticipation. Will your favorite couple finally get together? Will the mystery storyline that's dragged on all season be solved? Will a cliffhanger leave you clamoring for more?
When done well, season finales leave fans with a lot to talk about and the strong desire to tune back in next season.
But when they miss the mark, it's a little like finding a pair of socks in your Christmas stocking.
It's a huge let down.
Check out these 10 season finales that fell far short of our expectations.
1. Castle - "Crossfire"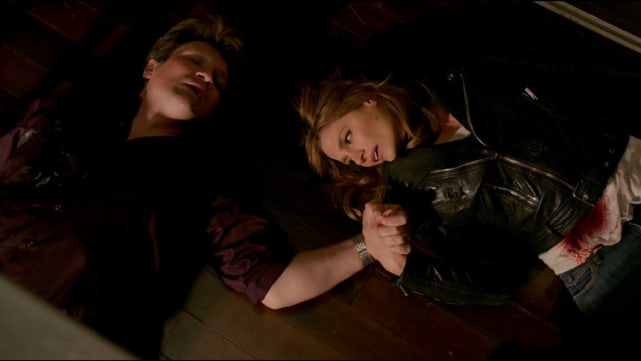 2. The Good Wife - "End"
3. Fear the Walking Dead - "Shiva"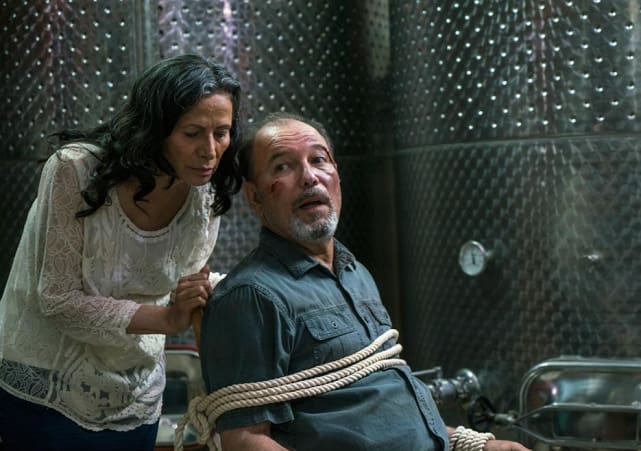 4. Vinyl - "Alibi"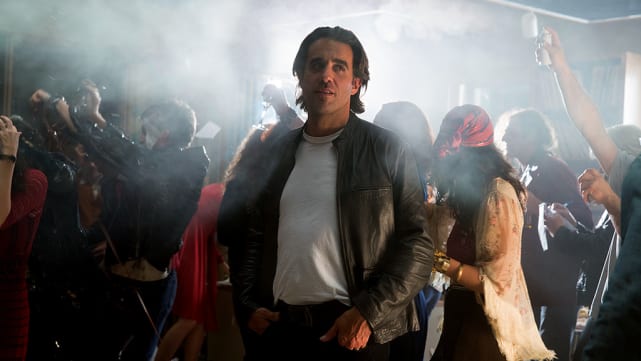 5. Arrow - "Schism"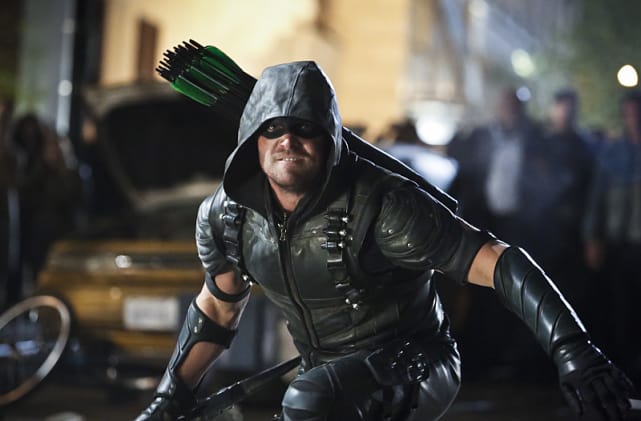 6. Supernatural - "Alpha and Omega"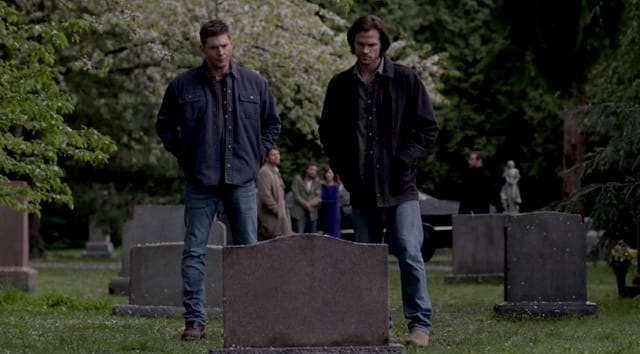 7. How to Get Away With Murder - "Anna Mae"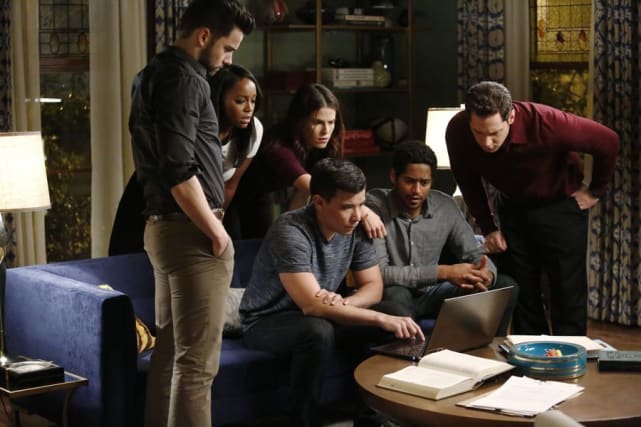 8. The Flash - "The Race of His Life"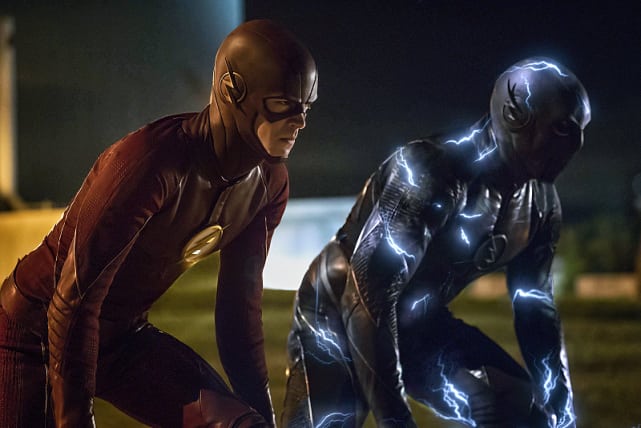 9. The 100 - "Perverse Instantiation"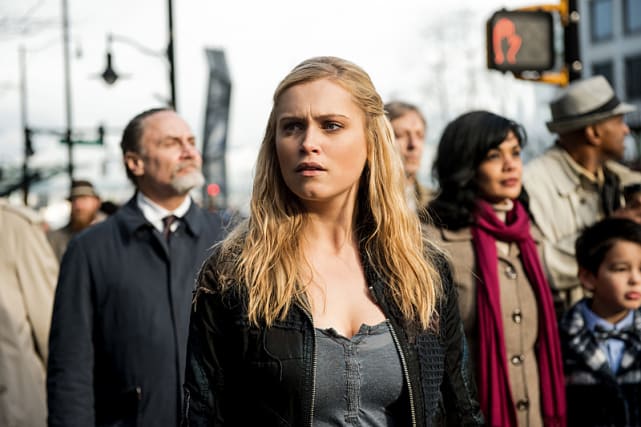 10. Lost Girl - "Rise"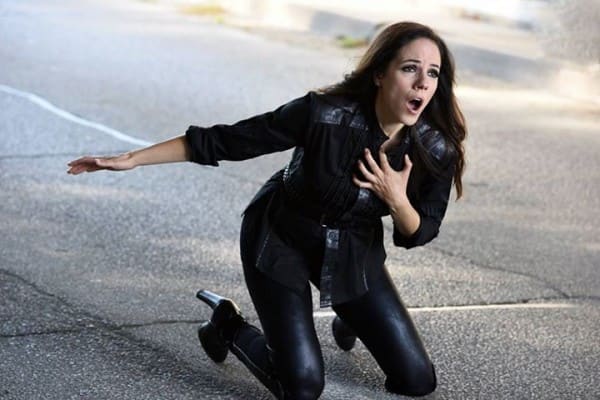 Wait! There's more! Just click "Next" below:
Next