Saying "I love you," for the first time can be a huge deal.
You may want to say it in the perfect way and at the perfect moment, but that's not always how life works.
Related: 13 Ship Moments Featuring the "Hands-On Approach"
If your feelings are strong enough, sometimes a love confession can come out when you least expect it.
We created a slideshow below of 11 declarations of love that slipped out by accident!
1. Ted and Robin - How I Met Your Mother
2. Jonah and Amy - Superstore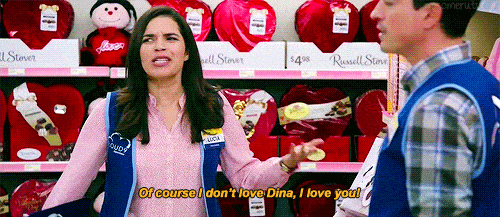 3. Nick and Jess - New Girl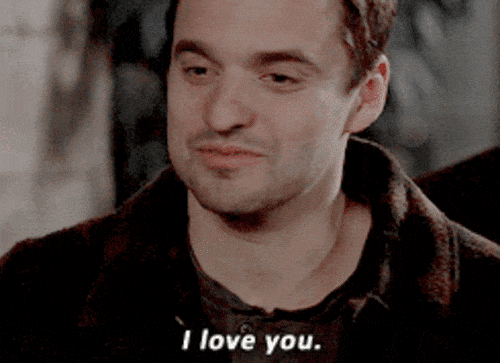 4. Liza and Josh - Younger
5. Jane and Ryan - The Bold Type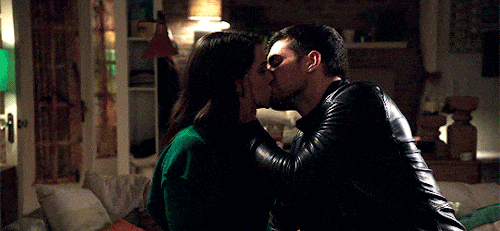 6. Mark and Lexie - Grey's Anatomy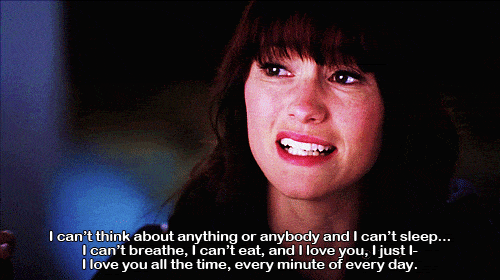 7. Michael and Holly - The Office
8. Chandler and Monica - Friends
9. Amy and Karma - Faking It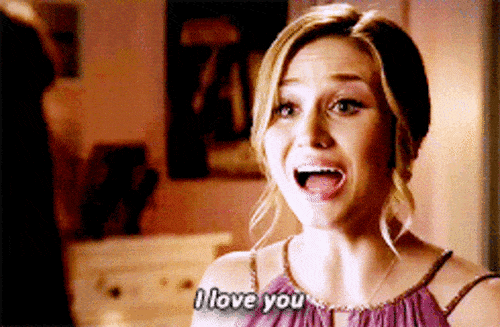 10. Clarke and Lexa - The 100
11. Damon and Elena - The Vampire Diaries
Wait! There's more! Just click "Next" below:
Next