Television kisses have the tendency to be epic, but there's just something special about New Year's that makes them even more magical.
Whether these kisses were between couples or friends, there's no denying that they were a great addition to their respective series.
Related: 17 'Ships That Need to Sail in 2019
Some created an actual resolution, some caused drama, and others were just plain adorable.
Since we're all about to ring in the New Year ourselves, we put together a slideshow below of 11 of the most epic New Year's kisses!
1. Joey and Chandler - Friends
2. Eric and Donna - That 70's Show
3. Ryan and Marissa - The O.C.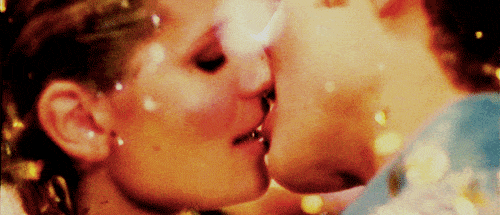 4. Meredith and Derek - Grey's Anatomy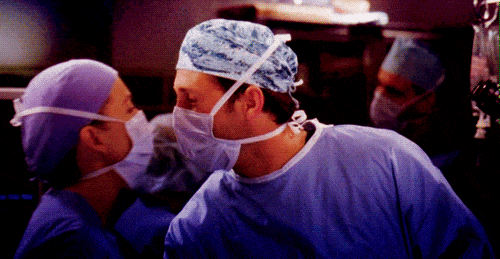 5. Ted and Robin - How I Met Your Mother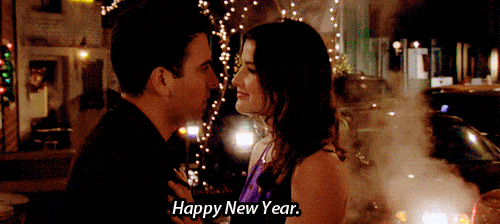 6. Comet and Michelle - Full House
7. Mulder and Scully - The X-Files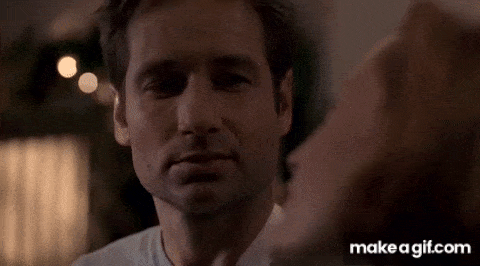 8. Dan and Serena - Gossip Girl
9. Monica and Chandler - Friends
10. Jenna and Jake - Awkward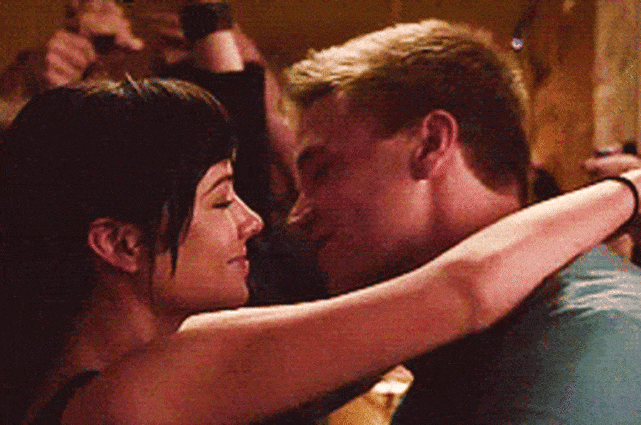 11. Charlie and Marcie - Charlie Brown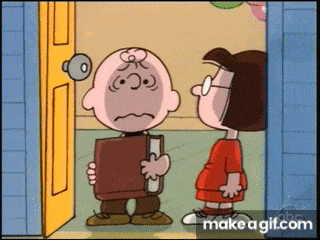 Wait! There's more! Just click "Next" below:
Next