Love is in the air! Whether you're spending Valentine's Day with a loved one or by yourself, just remember you always have television to keep you company. If we're being honest, sometimes television is our greatest love.
When it comes to TV, a lot of Valentine's Day moments are big romantic gestures, and others are just fun to watch play out.
Related: 17 Best Running Gags on Television
On Cupid Day, things always seem to go very right or very wrong.
We put together a slideshow below of 11 of the best Valentine's Day Gestures to get you ready for the holiday!
1. Ben gives Leslie a playboy otter - Parks and Recreation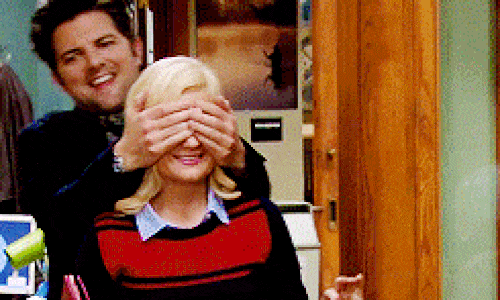 2. Schmidt and Cece sleep together - New Girl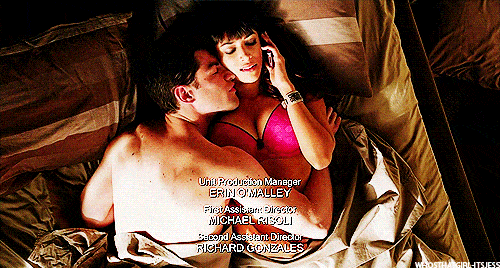 3. Mark and Lexie (and Jackson) have Valentine's Day dinner - Grey's Anatomy
4. Monica attempts to give Chandler porn - Friends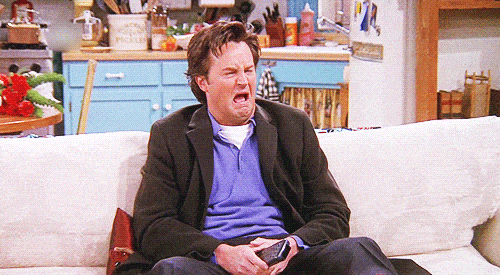 5. Finn gives Rachel a vocal Valentine - Glee
6. Maggie surprises Alex - Supergirl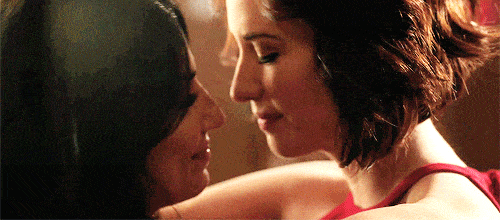 7. The inmates have their own V-Day party - Orange is the New Black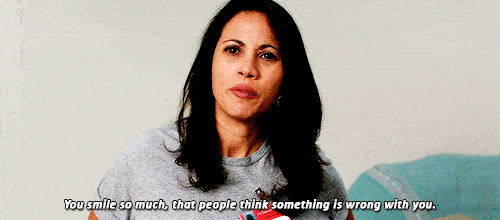 8. Blair tries to help Dan find love - Gossip Girl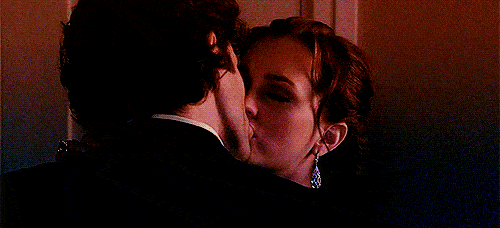 9. Lisa gives Ralph a Valentine's Day card - The Simpsons
10. Angela gives Dwight a bobblehead of himself - The Office
11. Lily plans a romantic night with Marshpillow - How I Met Your Mother
Wait! There's more! Just click "Next" below:
Next