Some of the best jokes on television are the ones that just won't die. In long-running shows, the funniest and most nostalgic parts simply revisit quips that just won't stop coming.
Related: 13 Similar TV Ships You Should Take for a Sail
The jokes keep building on and on until they become an irreplaceable part of the series that we love and look out for it. In fact, it can even shed light on a show that is otherwise serious and dramatic.
We've created a slideshow below of 17 of our favorite running gags on television!
1. Greenberg - Teen Wolf
2. Robin vs. Patrice - How I Met Your Mother
3. Ross' (many) marriages - Friends
4. "Title of your sex tape." - Brooklyn Nine-Nine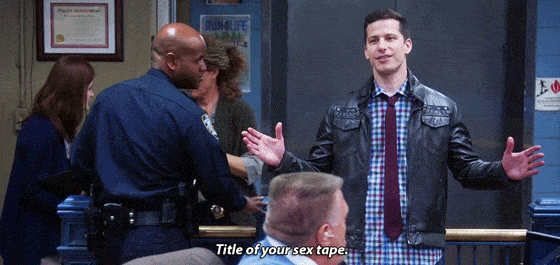 5. Cussing - The Good Place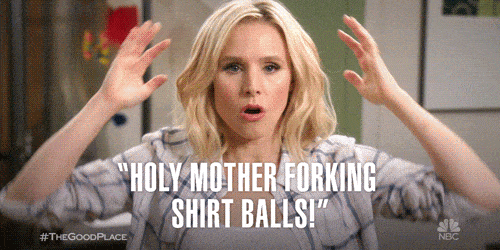 6. "How rude!" - Fuller House
7. "That's what she said." - The Office

8. The Douchebag Jar - New Girl
9. Dean and pie - Supernatural
10. Leslie and libraries - Parks and Recreation
11. The Plastics Posse - Grey's Anatomy
12. "My leg!" - Spongebob
13. "Fix that step!" - Modern Family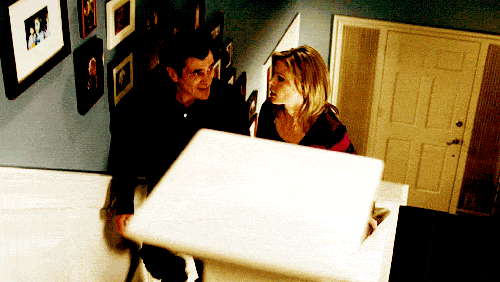 14. The Chicken Dance - Arrested Development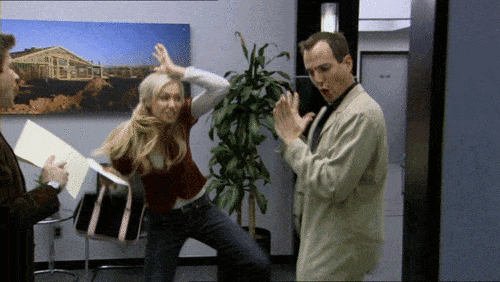 15. Wilson's face - Home Improvement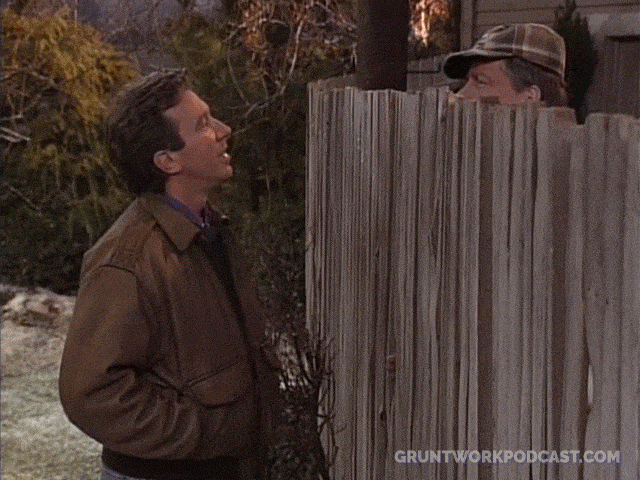 16. Where is Fez from? - That 70's Show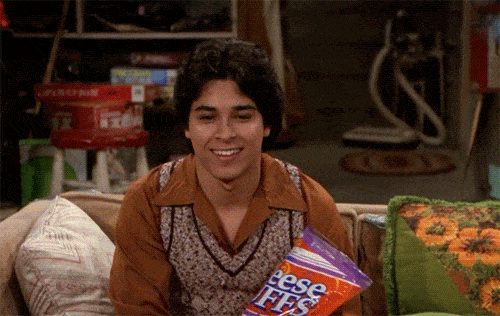 17. Josh's love for Oprah - Drake and Josh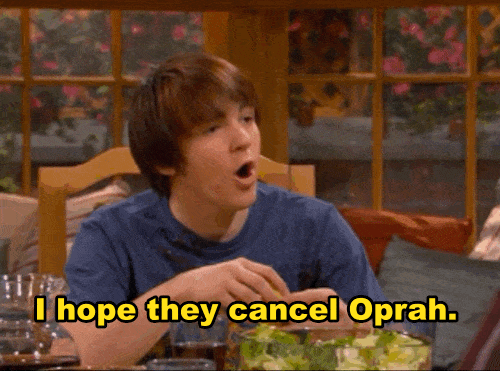 Wait! There's more! Just click "Next" below:
Next