Happy National Margarita Day to everyone looking for a reason to have a drink or two today!
Sometimes things get too stressful and a drink is a perfect way to blow off some steam. This is obviously a universal thought, with many TV characters thinking the exact same way.
15 TV Characters Who Should Never Run for President
But not every TV character knows that they deserve a break, in fact, many of them don't even realize until they finally find that time to slow down.
This is where we come in, selecting some TV characters that need some rest accompanied by a drink to help them with whatever it is they are going through.
17 TV Singles We Would Like To Date
Which characters would you recommend getting a drink today so they could enjoy themselves?
Don't forget to drink responsibly!
1. Madam Satan - Chilling Adventures of Sabrina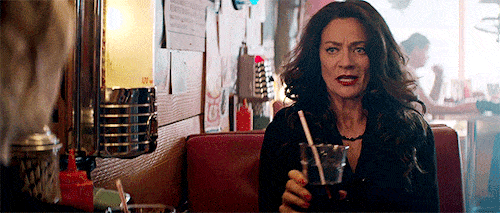 2. The Main Group - The 100
3. Liz Ortecho - Roswell, New Mexico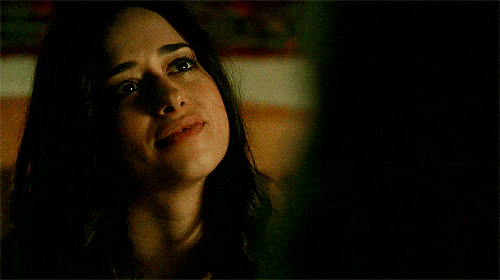 4. Peach Salinger - YOU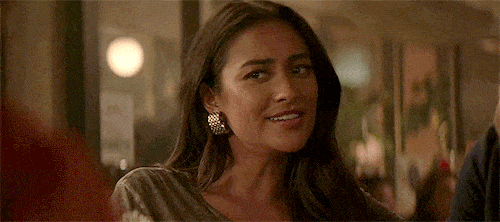 5. The Kids - Stranger Things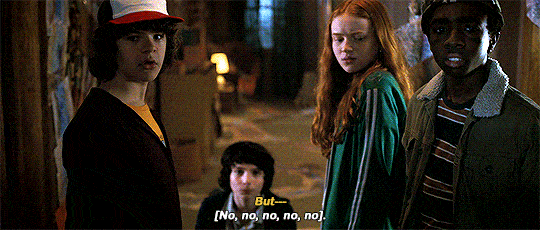 6. Jace Herondale - Shadowhunters
7. Xander McClure - Siren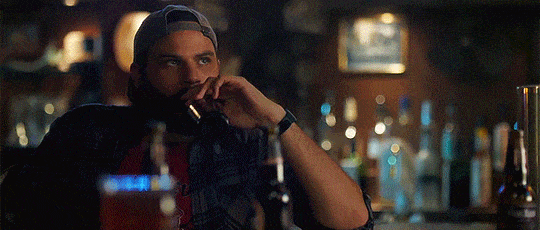 8. Moira Rose - Schitt's Creek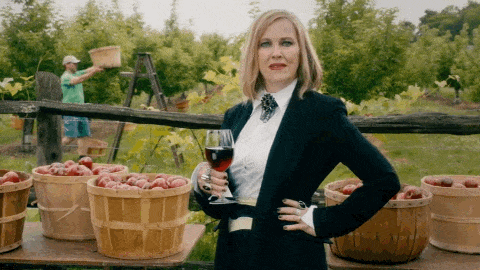 9. Nathaniel Plimpton - Crazy Ex-Girlfriend
10. Callie Adams Foster and Mariana Adams Foster - Good Trouble
11. Kat, Sutton, and Jane - The Bold Type
Wait! There's more! Just click "Next" below:
Next