Singles Awareness Day is an interestingly strange holiday to have follow after Valentine's Day. But there is always a way to turn it around, especially when it is about appreciating some of our favorite TV shows in the process.
These are a selection of TV characters that are currently single on our TV screens, all of whom deserve to be celebrated.
23 TV Spouses That Are Actual Goals For Us
In addition to that though, these are characters that should change their relationship status and we would love to help them with that. These are our favorite TV singles who we would like to date, even if we didn't get to ask them to be our Valentines.
Who are some of your favorite TV characters that are single and that you would want to help out with that?
1. Clarke Griffin - The 100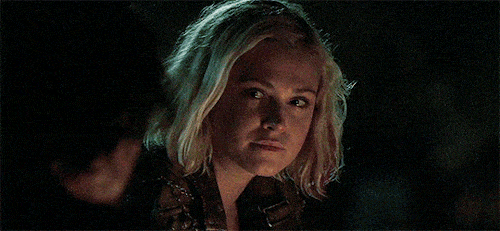 2. Steve Harrington - Stranger Things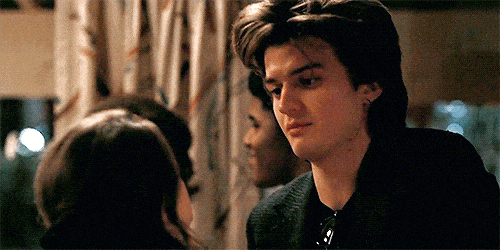 3. Margo Hanson - The Magicians
4. Alex Crawford - The Bold Type
5. Dina Fox - Superstore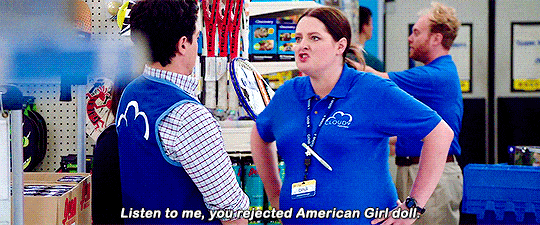 6. Thomas Magnum - Magnum P.I
7. Maria DeLuca - Roswell, New Mexico
8. Nick Scratch - Chilling Adventures of Sabrina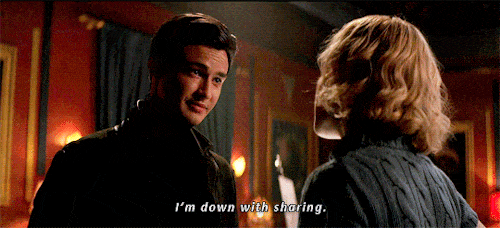 9. Stevie Budd - Schitt's Creek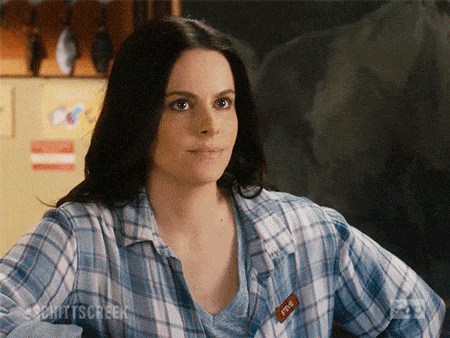 10. Jon Snow - Game of Thrones
11. Spencer Reid - Criminal Minds
12. Daisy Johnson - Agents of SHIELD
13. Eric Effion - Sex Education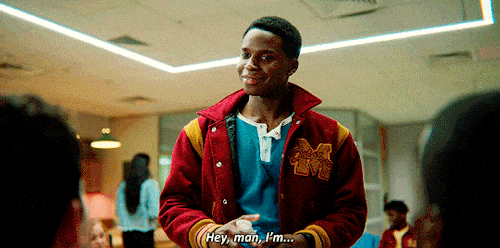 14. Caitlin Snow - The Flash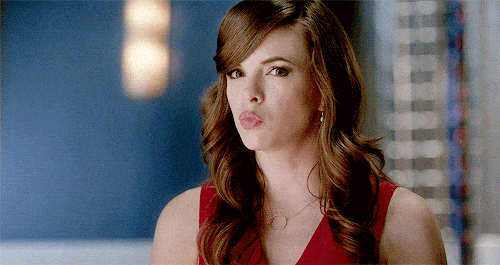 15. Michael Burnham - Star Trek: Discovery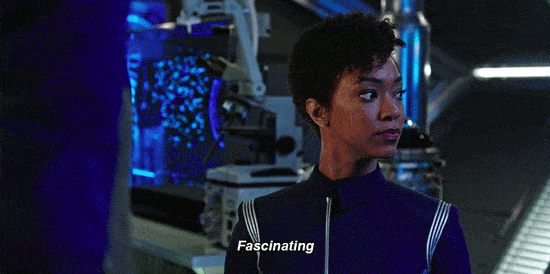 16. Stella Kidd - Chicago Fire
17. Dean, Sam, and Castiel - Supernatural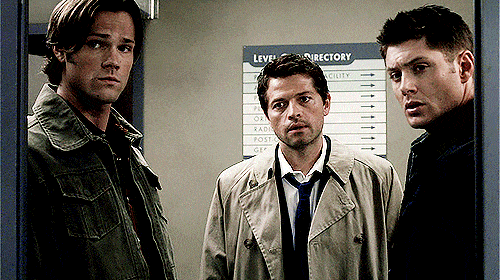 Wait! There's more! Just click "Next" below:
Next