As the poets say, the eyes are the window to the soul.
A lot of characters on television express their love with words or actions, but sometimes you can tell just by the way that they look at each other.
Related: 11 Couples That Break Up and Make Up and Do It Again!
There are some characters in particular that can't help but go completely soft whenever their loved one is around. No matter how hard they try to keep their cool, there's always that one person who can unravel them completely.
We've created a slideshow below of 13 characters who melt at the sight of their love!
1. Jake Peralta - Brooklyn Nine-Nine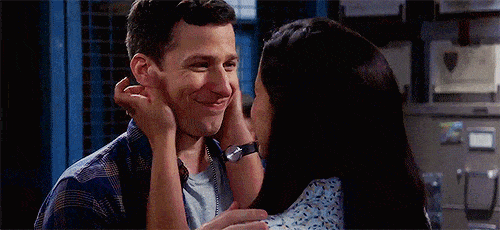 2. Cheryl Blossom - Riverdale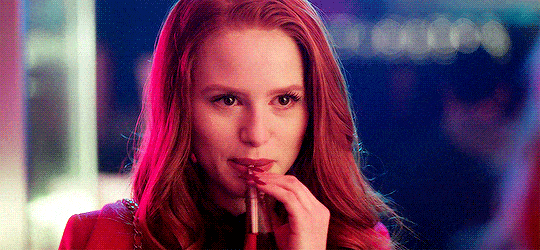 3. Alex Danvers - Supergirl
4. Nicole Haught - Wynonna Earp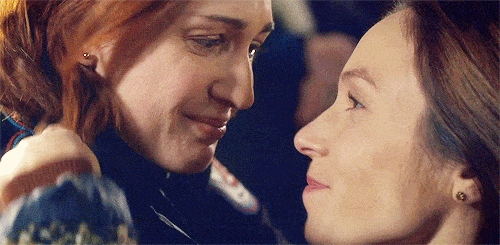 5. Jane Villanueva - Jane the Virgin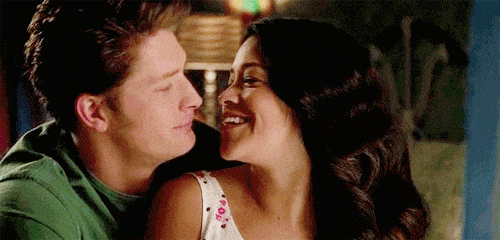 6. Ed Mackenzie - Big Little Lies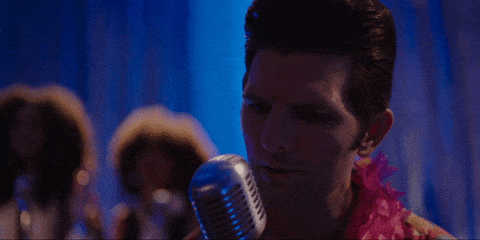 Wait! There's more Characters Who Melt at the Sight of Their Love! Just click "Next" below:
Next