13 Couples Who Could've Had It All

Jay Ruymann at . Updated at .
"We could've had it all...."
Adele had it right. These couples got so close, so close to being great, but the illusion was either taken away from us, shattered, or peaked and slowly rolled away into the deep.
Some made it to the relationship and were blown apart, some stayed with the flirty friendship that drove our fan minds wild, and some were rudely taken away from us before we even got a chance to see them together. (Skyeward, anyone?)
1. Tony and Ziva - NCIS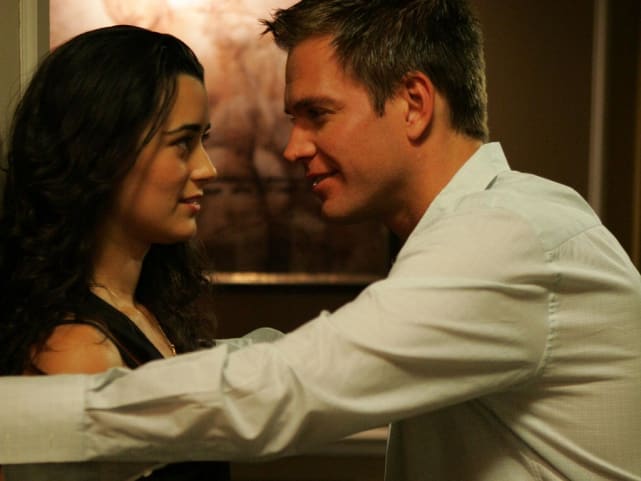 2. Skye and Grant Ward - Agents of S.H.I.E.L.D.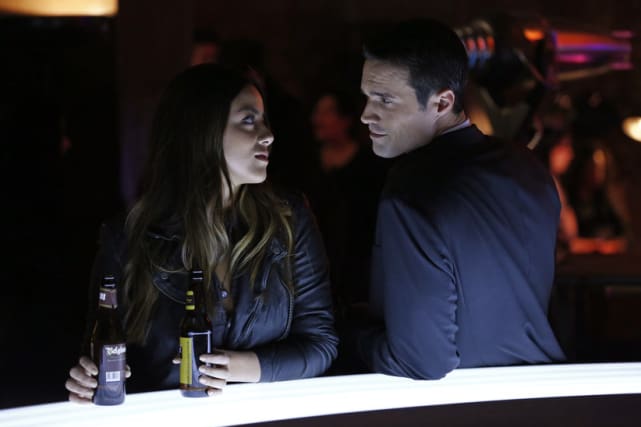 3. Clarke and Lexa - The 100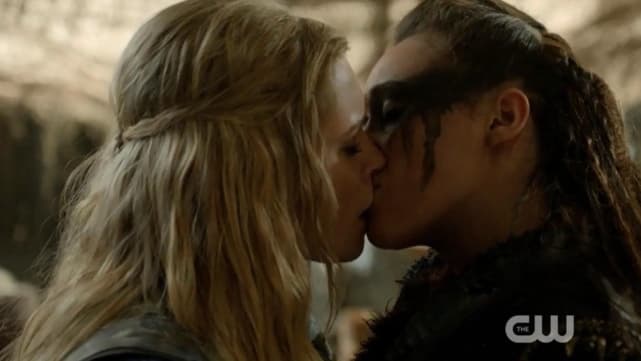 4. Jason and Aria - Pretty Little Liars
5. Laurel and Oliver - Arrow
6. Stefan and Elena - The Vampire Diaries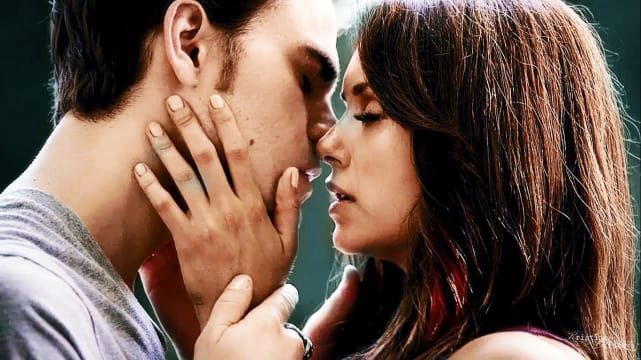 7. Detectives Olivia Benson and Elliot Stabler - Law & Order: SVU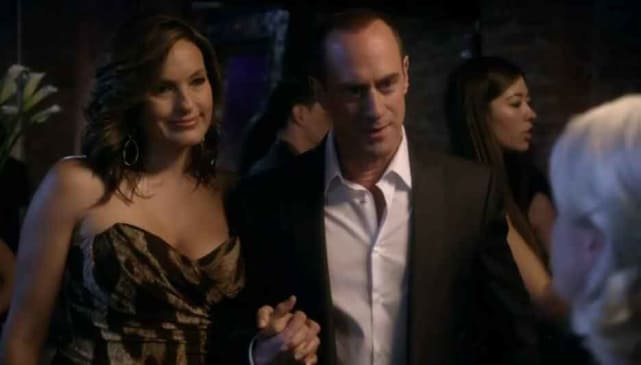 8. Adam and Cassie - The Secret Circle
9. Ricky and Amy - The Secret Life of the American Teenager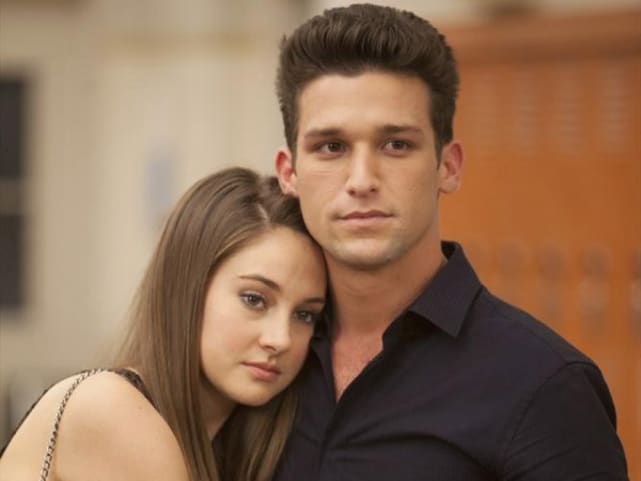 10. Rachel and Finn - Glee
11. Phoebe and Cole - Charmed
12. Bash and Mary - Reign
13. Buffy and Angel - Buffy The Vampire Slayer
Wait! There's more! Just click "Next" below:
Next