Being bad isn't always an easy task. You've got to be just as scary delivering threats as you are following through on them. While most villains get at least one of the two right, we'll always prefer an ability to put a plan in motion and successfully see it through to oratory flair without the actions to back it up.
Related: Enjoy UNLIMITED access to thousands of Movies and TV Shows with Amazon Prime Video. WATCH ANYWHERE. CANCEL ANYTIME!
Some of them can be quite dangerous on occasion or when the story calls for it, but everyone enjoys a villain who can maintain a consistent threat level.
Also, a number of times a villain's effectiveness can decay the longer he stays on a show and his interests shift. We've dredged up a few of those who have been mostly ineffective during their time on some of our favorite shows. Feel free to let us know in the comments which villain you think deserved to a spot but wasn't included.
1. Mallus (Legends of Tomorrow)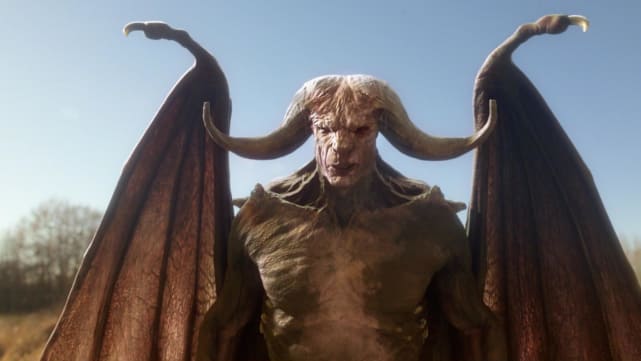 2. Dewy Crowe (Justified)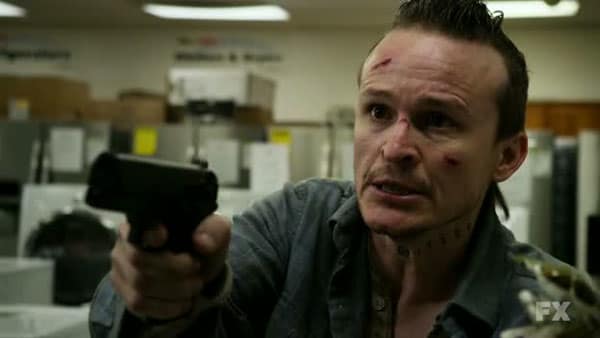 3. The Rival (The Flash)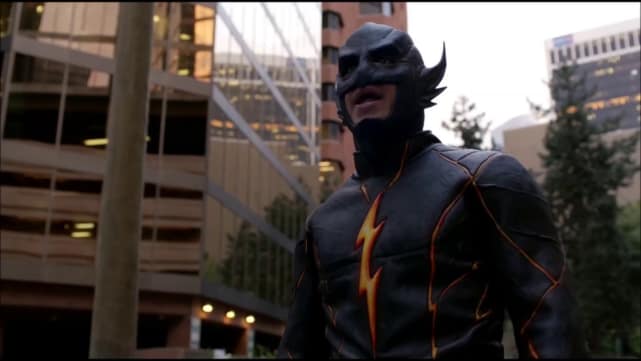 4. Crowley and Lucifer (Supernatural)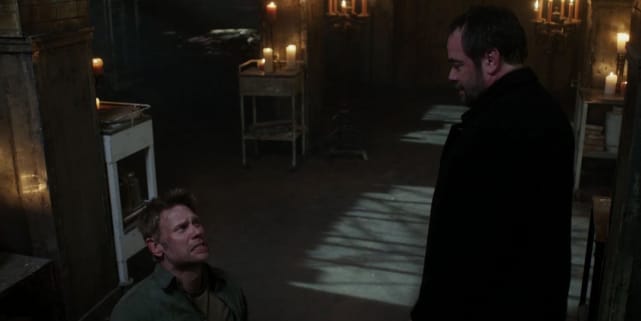 5. Joffrey Baratheon (Game Of Thrones)
6. Ed Wuncler The III and Gin Rummy (The Boondocks)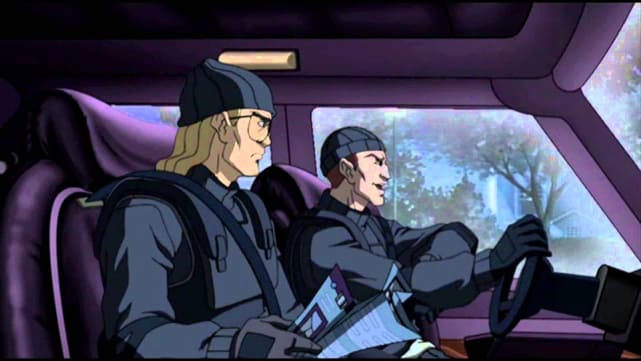 7. Harmony (Buffy The Vampire Slayer)
8. Marcus Pierce (Lucifer)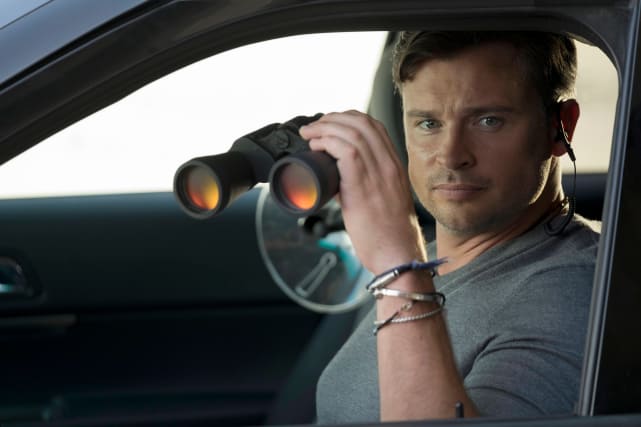 9. Jimmy's Clients (Better Call Saul)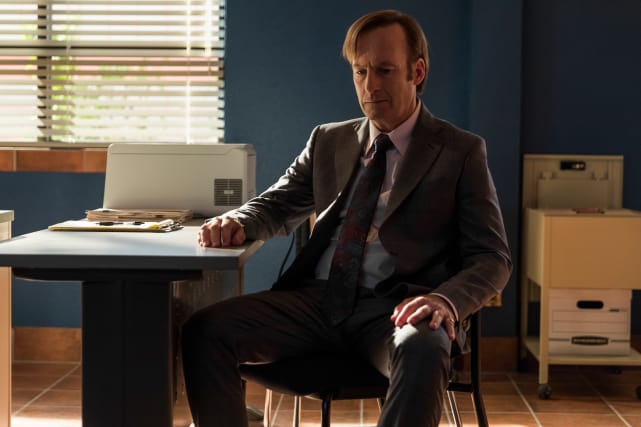 10. Tobias Whale (Black Lightning)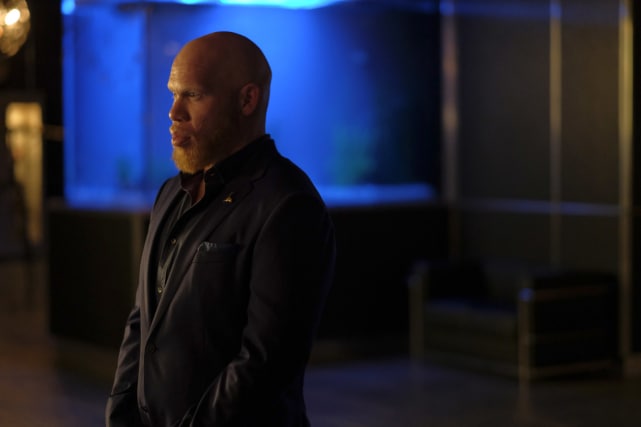 11. Ambassador Dred (The Outpost)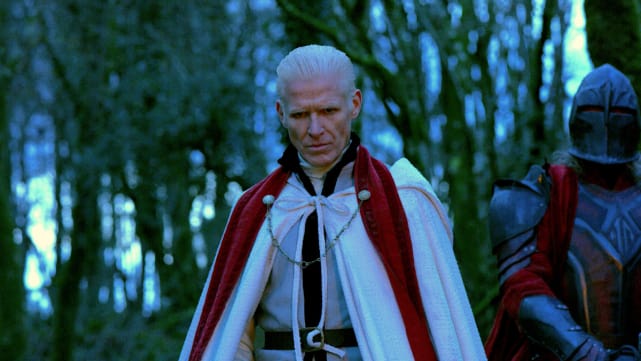 12. Bulshar (Wynonna Earp)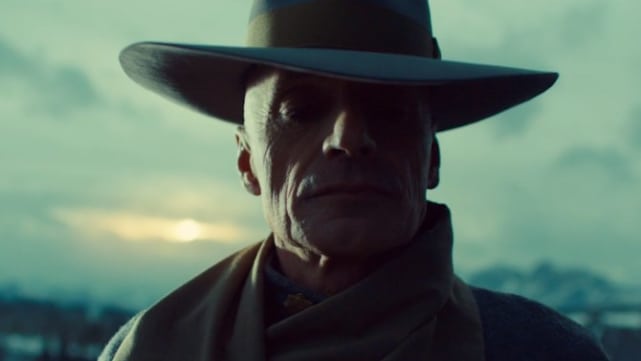 13. Hiram Lodge (Riverdale)
Wait! There's more! Just click "Next" below:
Next