13 Midseason Returns That Had EPIC Payoffs

Vinnie Penn at . Updated at .
The "Fall finale" - or "Winter break," as it were - has become not just a rite of passage on network television, but also an art-form
Case in point: This past Fall's final 2018 episode of the CBS sophomore hit "The Good Doctor," where a quarantine has befallen the hospital, our titular doc is laid out on the floor mid-anxiety attack, and popular characters have begun dropping dead due to the disease literally wheeled into the E/R just hours earlier
When the credits rolled, so did eyes across the country, but will it pay off?
Many a midseason return has not delivered on said promise, while others have not only delivered - they exceeded audience expectation
1. Scandal - Olivia Pope is Kidnapped
2. Gotham - Jim Gordon begins security detail at Arkham
3. Gossip Girl - Life after a car wreck can be challenging
4. The Flash - There are speedsters everywhere!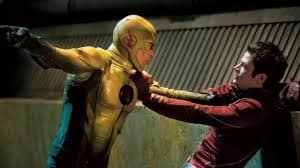 5. Walking Dead - Negan finally arrives, fresh from the pages of the graphic novels
6. Grey's Anatomy - Derek is gone, but the E/R be jammin'!
7. How To Get Away With Murder - Annalise was shot, but that ain't enough to keep her down
8. LOST - Jack saves Ben's life while Juliet saves Sawyer's
9. Vampire Diaries - Elena is in prison, and Stefan is on the prowl for a cure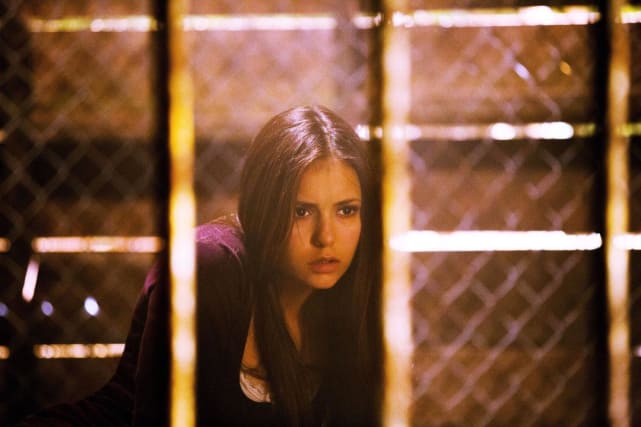 10. This Is Us - Toby's heart attack brings the Pearson's together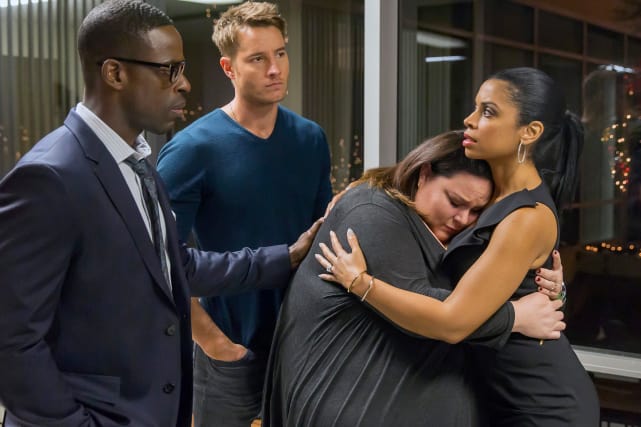 11. Alias - "S.O.S." stands for Save Our Sydney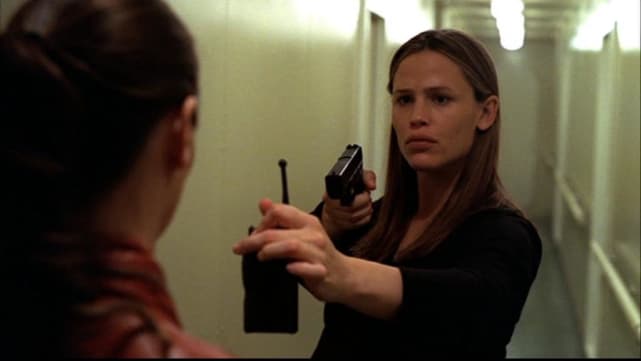 12. House - There may be new residents but House is up to his old tricks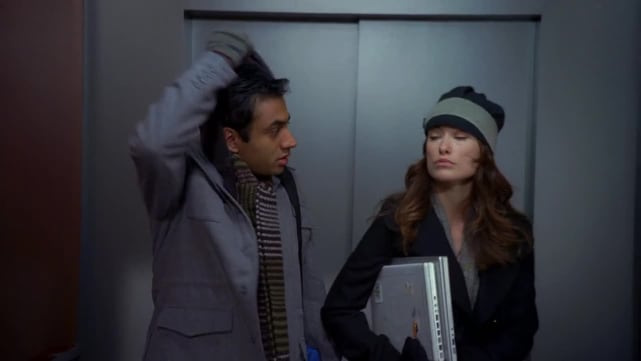 13. Medium - Our titular heroine learns a lesson the hard way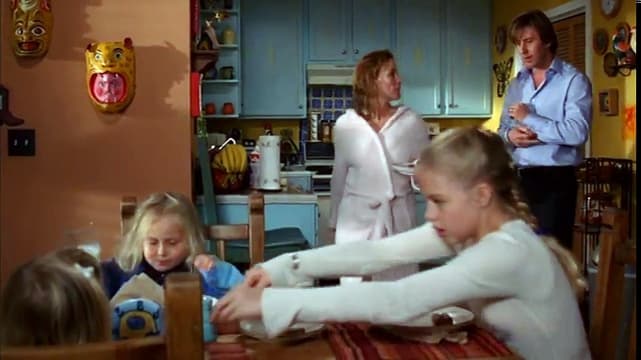 Wait! There's more! Just click "Next" below:
Next