There's always those two characters who never even cross the audience's mind as a potential romance.
Sometimes they're too different, other times they're too similar, and sometimes they just don't seem like the type of characters who would ever be interested in each other.
Related: 13 Reasons One Day at a Time Needs to be Saved
But it's true what they say. The love you don't see coming can turn out to be the one you were looking for.
We've created a slideshow below of 13 oddball couples we never expected to love!
1. Dina and Garrett - Superstore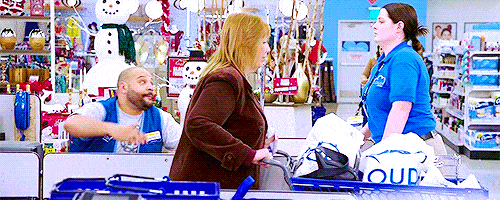 2. Steve and Angie - The OA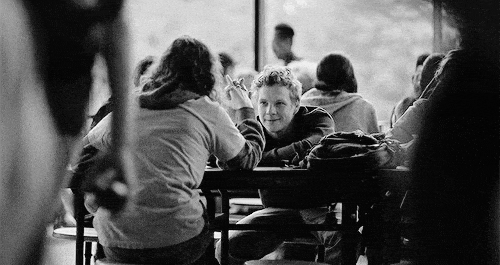 3. Jason and Janet - The Good Place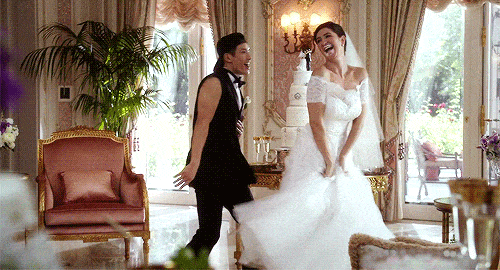 4. Stephanie and Jimmy - Fuller House

5. Helen and Sarge - Siren
6. Andy and April - Parks and Recreation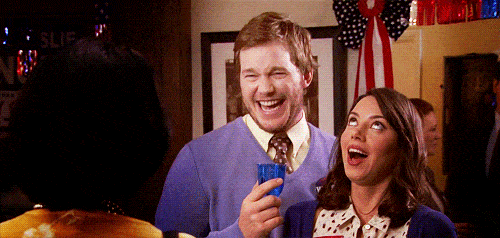 7. Five and Dolores - The Umbrella Academy
8. Raymond and Kevin - Brooklyn Nine-Nine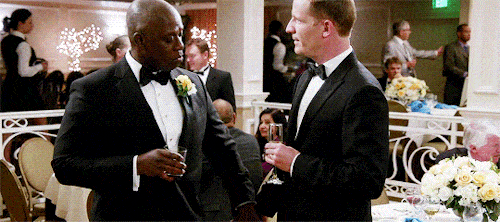 9. Clay and Skye - 13 Reasons Why
10. Sheldon and Amy - The Big Bang Theory
11. Blythe and Ethan - YOU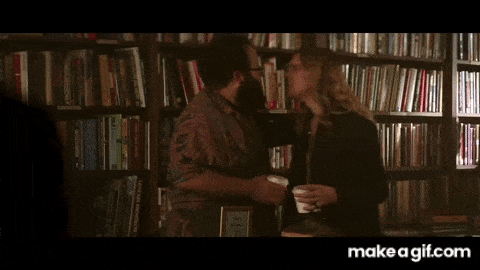 12. Dwight and Angela - The Office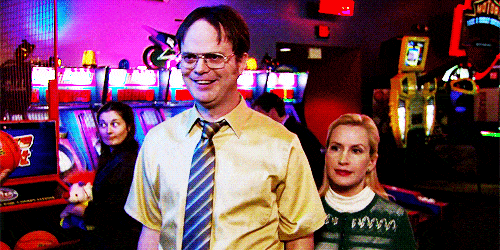 13. George and Izzy - Grey's Anatomy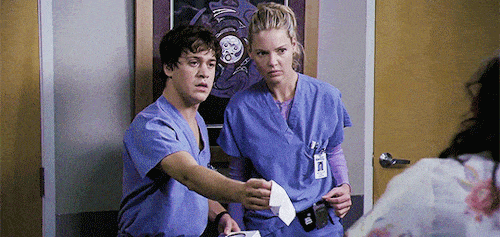 Wait! There's more! Just click "Next" below:
Next