29 TV Characters Who Look Good in Orange
Lizzy Buczak at . Updated at .
If there's anyone who can make an orange jumpsuit look good, it's TV characters.
At some point in a series, the main character does something that lands them behind bars.
Usually, it's split right down the middle with characters who are guilty and characters who have been framed but are, in fact, innocent.
Related: Get Showtime via Prime Video Channels for Award-Winning Original Series, Hit Movies, Sports & More!
The crimes that land our favorites in jail range from petty crimes to crimes that deserve a harsh punishment like theft, battery or even murder.
Here's a list of TV characters who have served time and look way too good in orange.
It's important to note that not all prisoners wear orange jumpsuits, but those brown jumpsuits don't make as much of a statement.
1. The Ladies of Litchfield - OITNB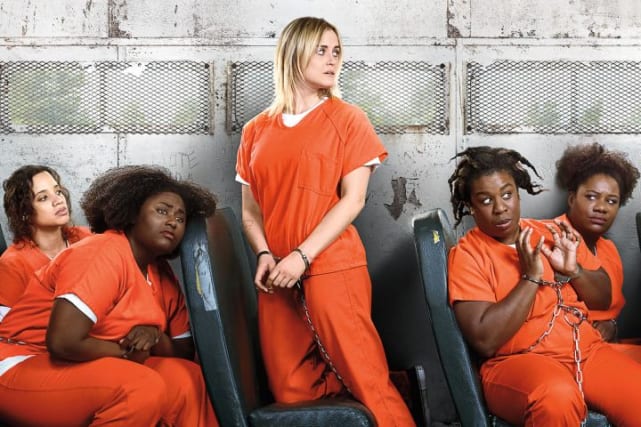 2. Rose aka Sin Rostro - Jane the Virgin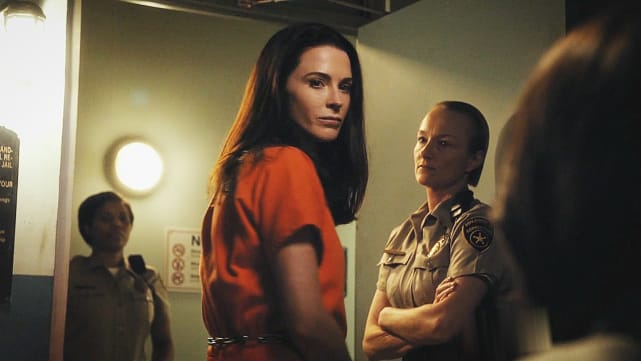 3. The Liars - Pretty Little Liars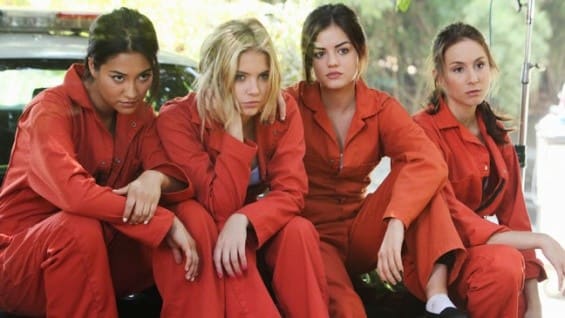 4. Jake and Rosa - Brooklyn 99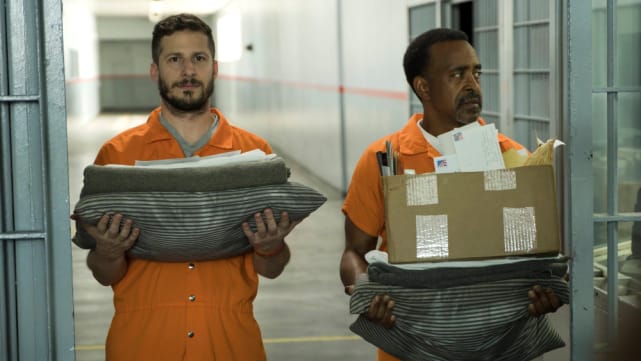 5. Archie Andrews - Riverdale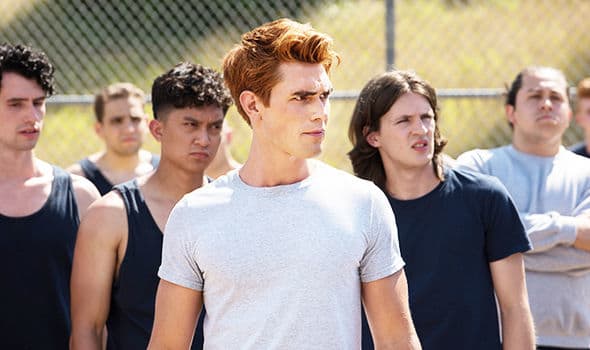 6. Maya Pope - Scandal
Wait! There's more TV Characters Who Look Good in Orange! Just click "Next" below:
Next