13 of the Best Love Epiphanies of All Time

Rachel Foertsch at . Updated at .
Love confessions are great, but they can't happen until you realize you have feelings for someone.
Some characters proclaim their feelings immediatly, but it takes others more time.
Related: 21 TV Couples Threatened by a Parent's Disapproval
Just because you're aware that you love someone, doesn't mean you're ready to said it outloud.
We created a slideshow below of 13 of the best love epiphanies of all time!
1. Chloe realizes she loves Lucifer - Lucifer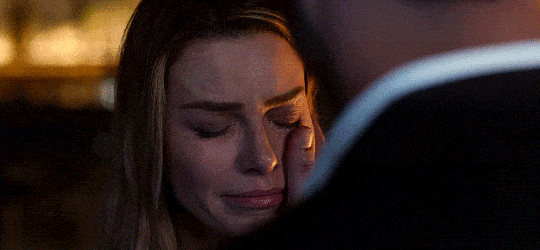 2. Lydia realizes she loves Stiles - Teen Wolf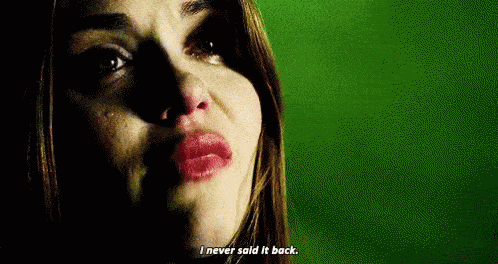 3. Amy realizes she has feelings for Jonah - Superstore
4. Jane realizes she loves Michael - Jane the Virgin
5. Simon realizes he has feelings for Isabelle - Shadowhunters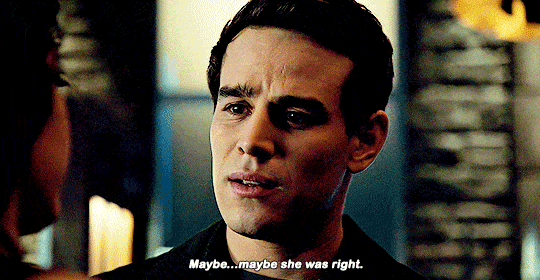 6. Jess realizes she still loves Nick - New Girl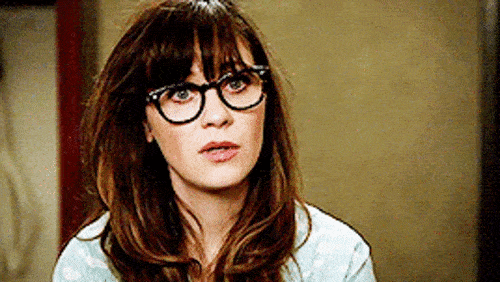 7. Lexa realizes she has feelings for Clarke - The 100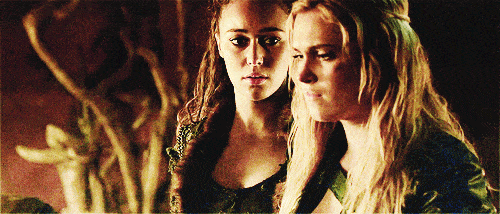 8. Mark realizes he still loves Lexie - Grey's Anatomy
9. Amy realizes she has feelings for Jake - Brooklyn Nine-Nine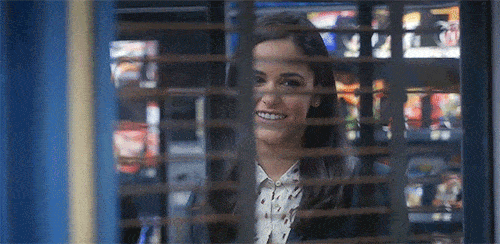 10. Chidi realizes he loves Eleanor - The Good Place
11. Barney realizes he loves Robin - How I Met Your Mother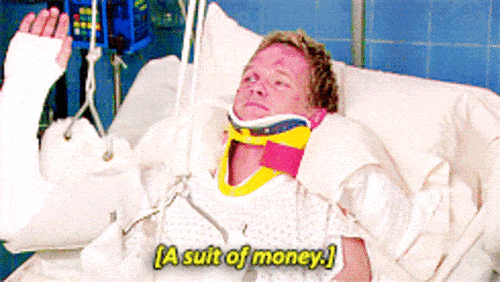 12. Cheryl realizes she has feelings for Toni - Riverdale
13. Iris realizes she has feelings for Barry - The Flash
Wait! There's more! Just click "Next" below:
Next