Sadly, our parents don't always approve of the people we choose to be with.
For the most part, it's just because they want the best for their kids, but other times they let their own prejudice cloud their judgment.
Related: 13 Romances Ruined By Age
We created a slideshow below of 21 TV couples who were threatened by a parent's disapproval.
1. Fallon and Culhane - Dynasty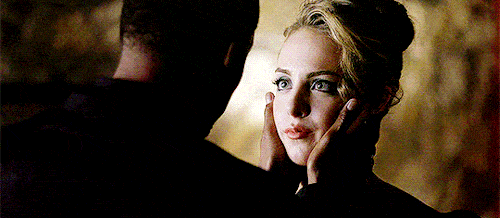 2. Carol and Susan - Friends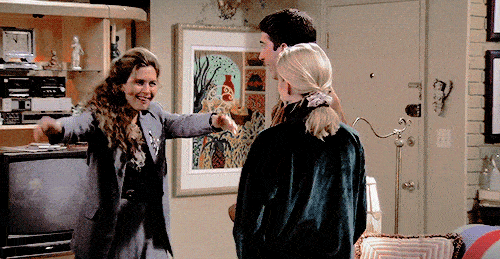 3. Ryan and Marissa - The O.C.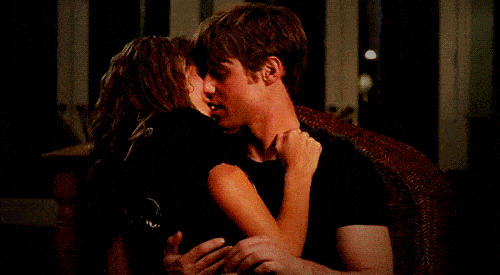 4. Cheryl and Toni - Riverdale
5. Anastasia and Will - Once Upon A Time in Wonderland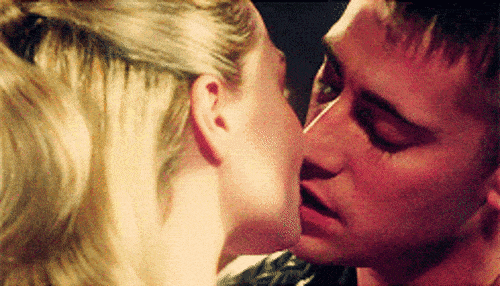 6. Veronica and Duncan - Veronica Mars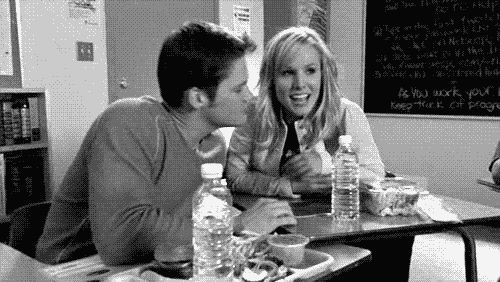 7. George and Lemon - Hart of Dixie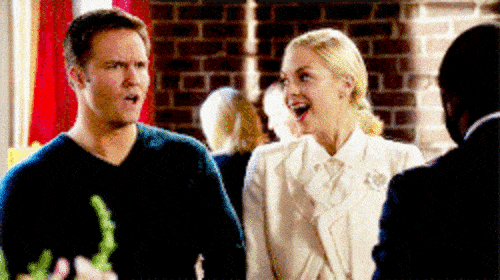 8. Harvey and Sabrina - Chilling Adventures of Sabrina

9. Michael and Alex - Roswell, New Mexico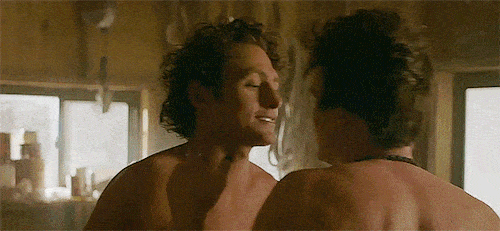 10. Emily and Daniel - Revenge
11. Samantha and Darrin - Bewitched
12. Magnus and Alec - Shadowhunters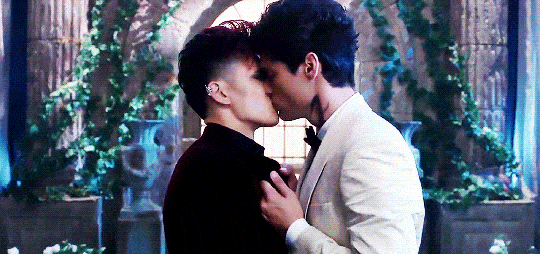 13. Emily and Maya - Pretty Little Liars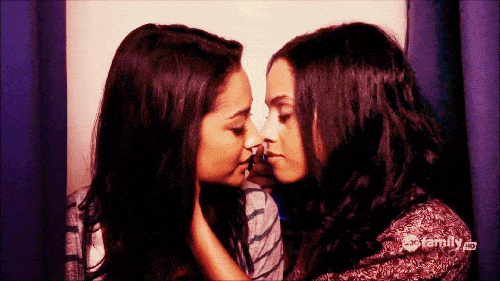 14. Brandon and Callie - The Fosters
15. Jake and Amy - Brooklyn Nine-Nine
16. Bay and Emmett - Switched at Birth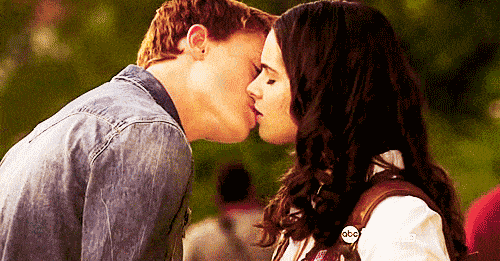 17. Kara and Mon El - Supergirl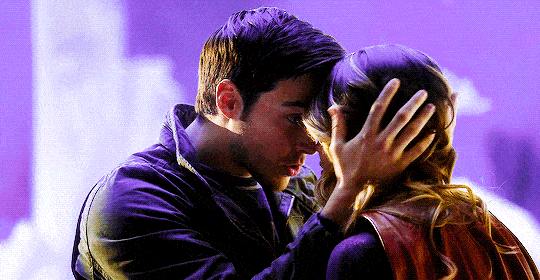 18. Scott and Allison - Teen Wolf
19. Buffy and Angel - Buffy the Vampire Slayer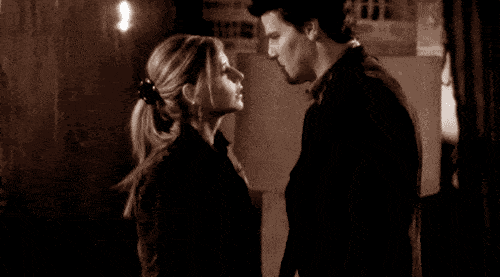 20. Santana and Brittany - Glee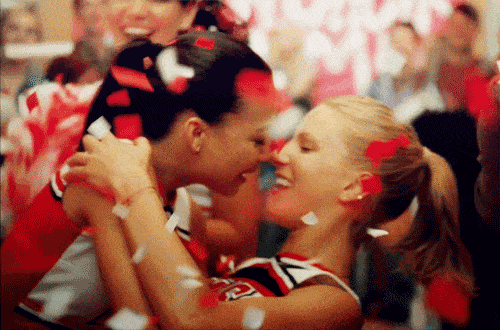 21. Jane and Rafael - Jane the Virgin
Wait! There's more! Just click "Next" below:
Next