Though there is nothing to laugh about or love about sexism in real life, it is a character trait that keeps rearing its head in a bunch of characters, both old and new. Sometimes it is a deliberate choice by the writers, other times it is not quite as clear.
Related: Get CBS All Access via Prime Video Channels for Hit Shows, Exclusive Originals & Live TV!
Still, as terrible as it is there are instances we find ourselves drawn to, or even sympathetic towards these characters. After all, what is good television if not good escapism, right?
For that reason, we have compiled a list of a few of those characters who, though would be the cause of a lot of complaints to HR in real life, are quite likable onscreen even if they are a bit problematic.
1. The Vulture (Brooklyn Nine-Nine)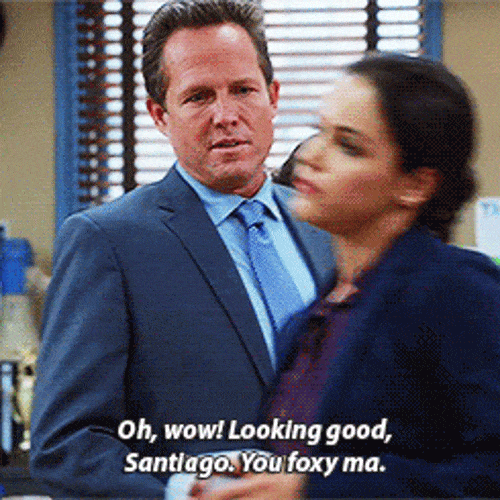 2. Barney (How I Met Your Mother)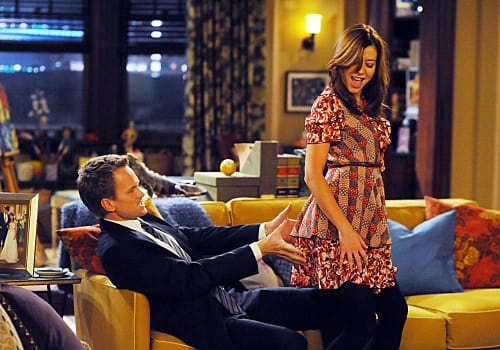 3. Tony DiNozzo (NCIS)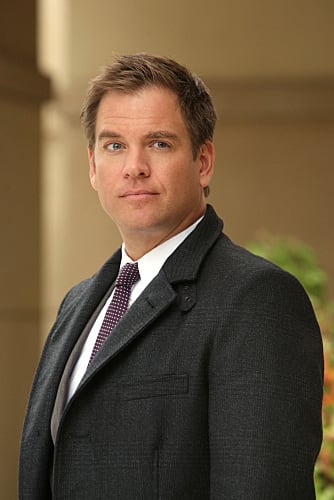 4. Ari Gold (Entourage)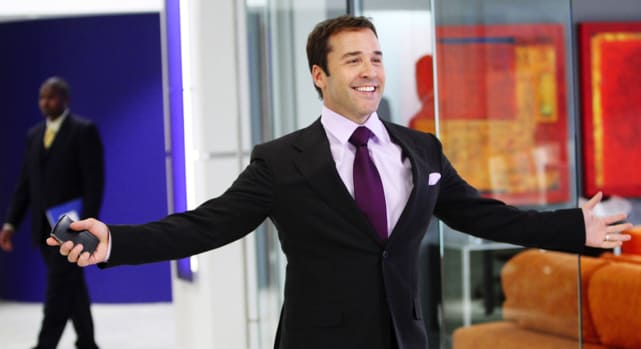 5. Serena Joy (The Handmaid's Tale)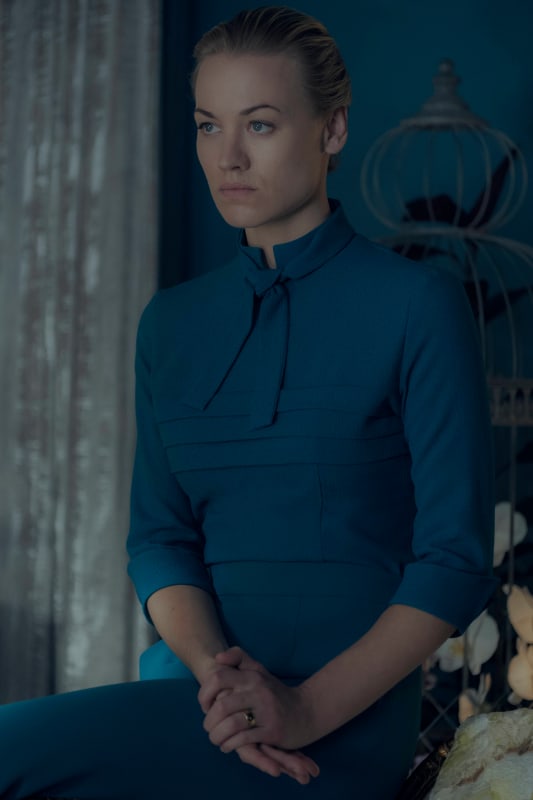 6. Christian Troy (Nip/Tuck)
7. Grant Ward (Agents Of S.H.I.E.L.D)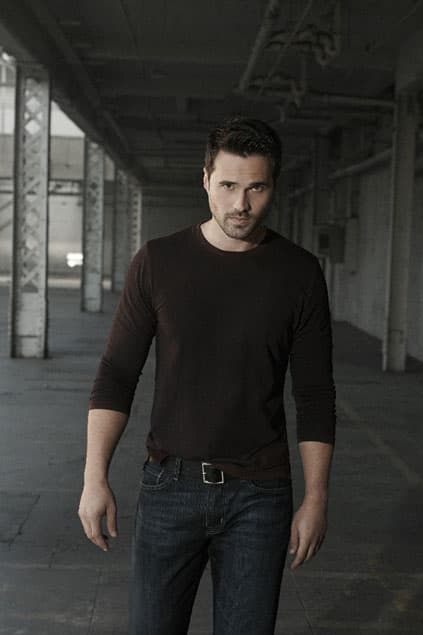 8. Ralph Dibny (The Flash)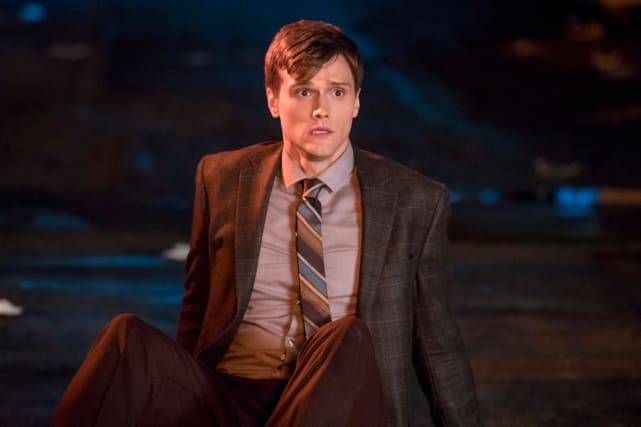 9. Douglas Fogerty (Single Parents)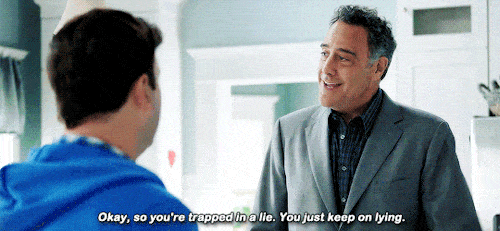 10. Penny Hofstadter (The Big Bang Theory)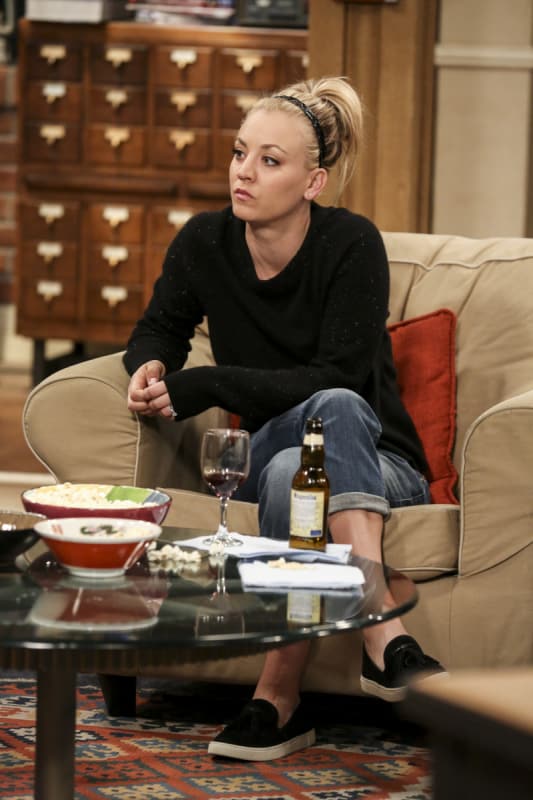 11. Walder Frey (Game Of Thrones)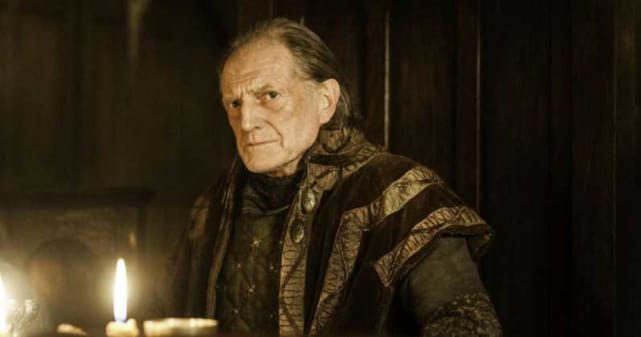 12. Gregory House (House M.D)
13. Dennis Duffy (30 Rock)
Wait! There's more! Just click "Next" below:
Next