When one character has been pining over the other for seasons, sometimes it's fun to see the tables turn.
Jealousy may not always be the best emotion, but it can make you feel a bit smug to see one half of your ship finally come to their senses and realize what they're missing out on.
Related: Superstore: America Ferrera Talks Amy and Jonah's Relationship & More!
We've created a slideshow below of 13 times a character's jealousy was satisfying!
1. Archie's jealousy over Betty - Riverdale
2. Chloe's jealousy over Lucifer - Lucifer
3. Sheldon's jealousy over Amy - The Big Bang Theory
4. Jess' jealousy over Nick - New Girl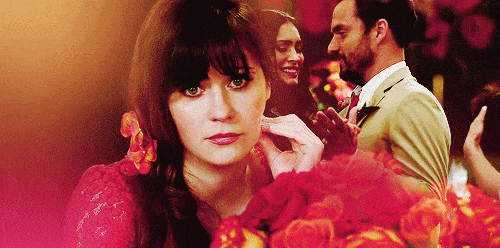 5. Pam's jealousy over Jim - The Office
6. Amy's jealousy over Jonah - Superstore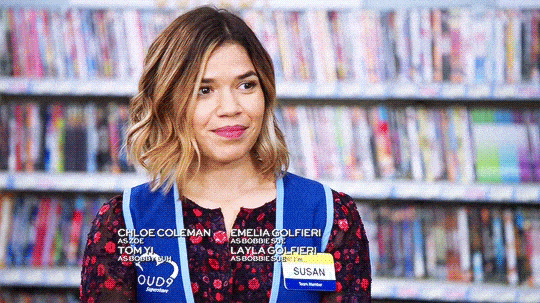 7. Parker's jealousy over Hardison - Leverage
8. Oliver's jealousy over Felicity - Arrow
9. Dan's jealousy over Blair - Gossip Girl

10. Lydia's jealousy over Stiles - Teen Wolf
11. Beth's jealousy over Rio - Good Girls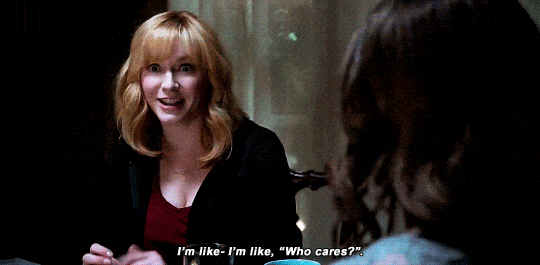 12. Clarke's jealousy over Bellamy - The 100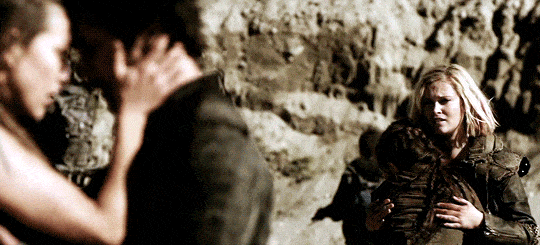 13. Karma's jealousy over Amy - Faking It
Wait! There's more! Just click "Next" below:
Next