The best scenes on television almost always come with a catch.
Showrunners love to dangle the most satsifying moments in front of their audience's faces, and then abruptly take them away and leave viewers wanting more.
Related: 13 Love Triangles That Left Us Genuinely Torn
There's also the rare case of inconsistent writing, in which these moments are never again adressed on the show. So...what was the point of showing them exactly?
We created a slideshow below of 31 'ship teases that were downright cruel.
1. Joey and Phoebe kiss - Friends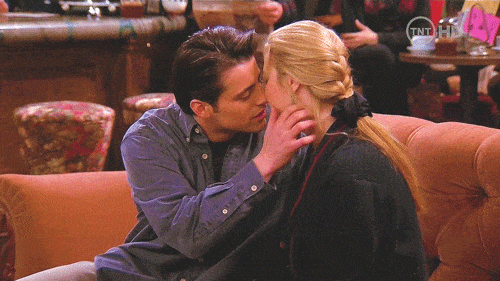 2. Simon and Isabelle finally kiss - Shadowhunters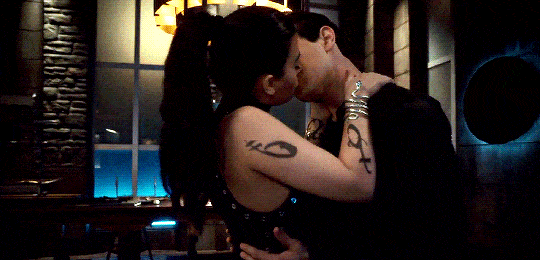 3. June is pregnant with Nick's baby - The Handmaid's Tale
4. Jon and Daenerys get together - Game of Thrones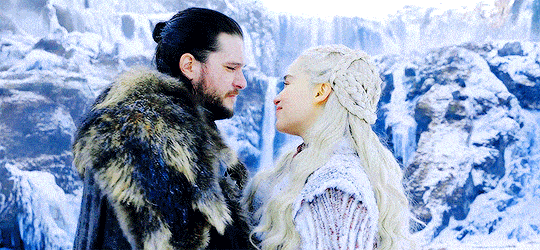 5. Ricky and Amy get engaged - The Secret Life of the American Teenager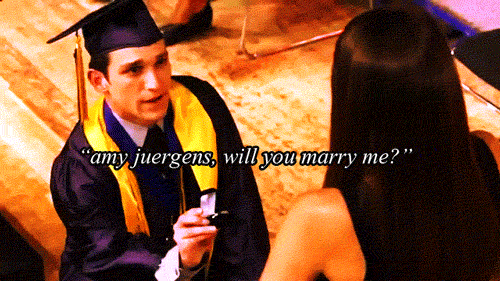 6. Jeff and Annie kiss goodbye - Community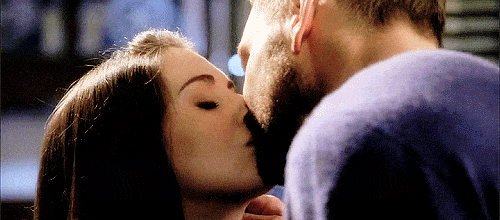 7. Michael comes back from the dead - Jane the Virgin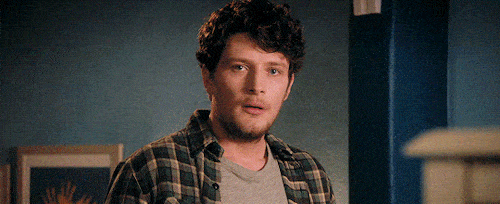 8. Prairie and Homer are seperated by glass - The OA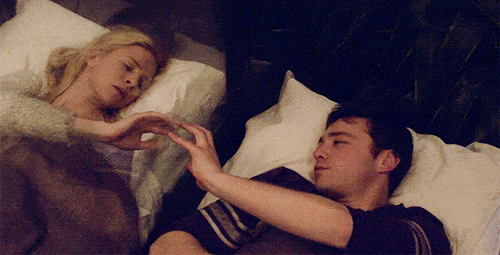 9. Amy and Jonah kiss during the tornado - Superstore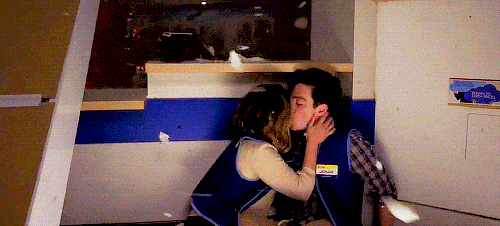 10. Octavia calls out Bellamy's feelings for Clarke - The 100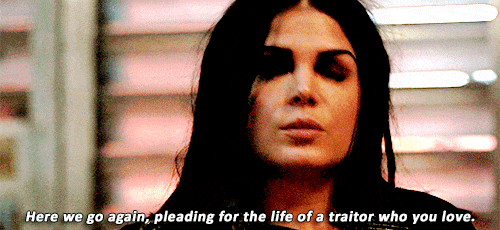 11. Eretria almost kisses Amberle - The Shannara Chronicles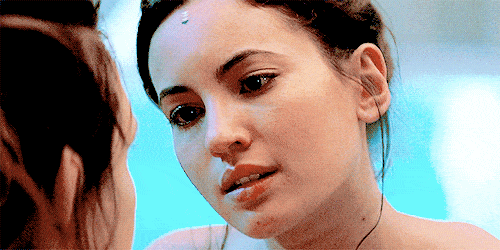 12. The Doctor and Rose (kind of) end up together - Doctor Who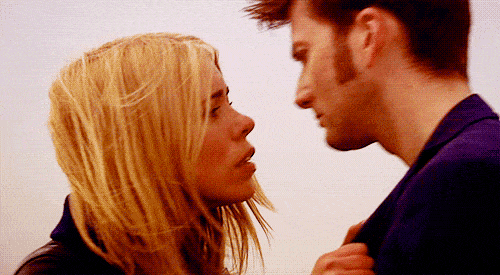 13. Mina and Irving share a moment - The Resident
14. Barney and Robin get married - How I Met Your Mother
15. Oliver tells Felicity he loves her - Arrow
16. Beth and Rio sleep together - Good Girls
17. Patch and Diego's entire relationship - The Umbrella Academy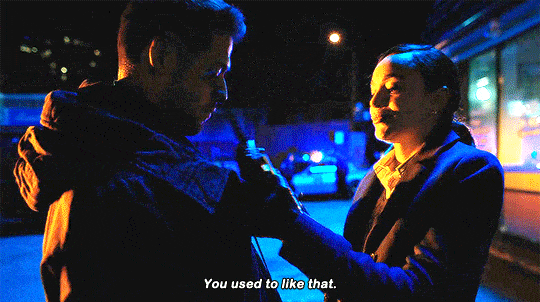 18. Mark tells Lexie he loves her - Grey's Anatomy
19. James and Kara kiss - Supergirl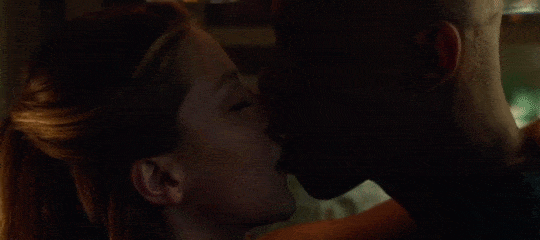 20. Magnus and Alec get engaged - Shadowhunters
21. Stiles tells Lydia he loves her - Teen Wolf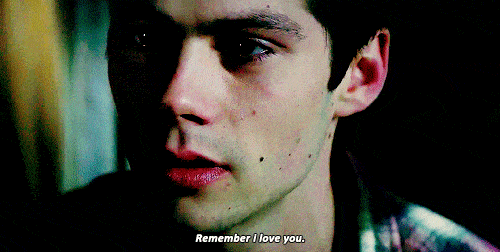 22. Skye and Ward get together - Agents of S.H.I.E.L.D.
23. Hook tells Emma how he feels about her - Once Upon a Time
24. Damon kisses "Elena" - The Vampire Diaries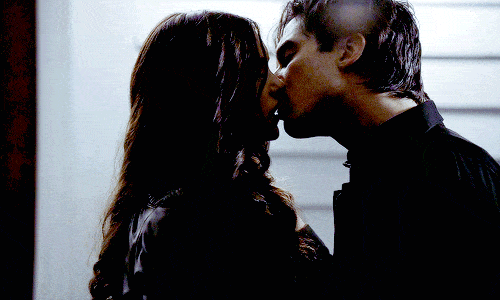 25. Bing helps Abi go after her dream - Black Mirror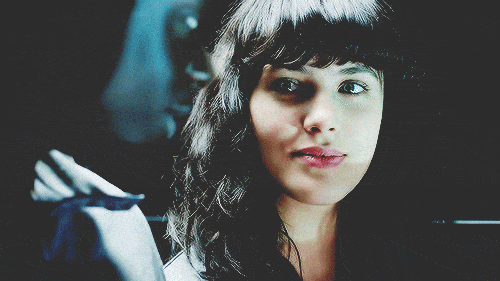 26. Maya's feelings for Lucas - Girl Meets World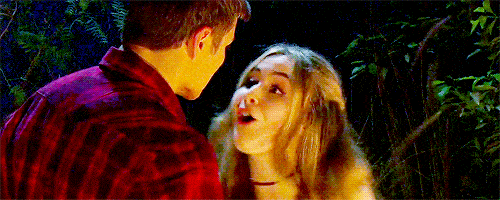 27. Betty and Archie kiss - Riverdale
28. Ryn, Maddie, and Ben make love - Siren
29. Chidi loses his memories of Eleanor - The Good Place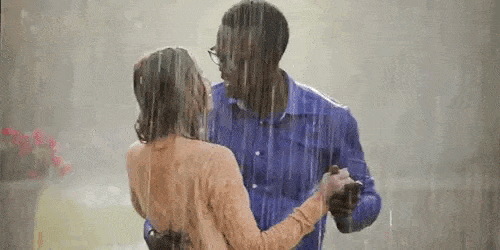 30. Sara and Snart kiss - DC's Legends of Tomorrow
31. Cassie and Izzie almost kiss - Atypical
Wait! There's more! Just click "Next" below:
Next