Werewolves have become the new supernatural being of choice on television - and with this sexy group of male and female wolves to choose from, who can blame us for turning to the canine beasts?
Please note: This is not a countdown. You can use our handy dandy poll to cast your vote for the hottest werewolf!
In the meantime, toggle around and try not to drool all over your computer.
1. Clayton Danvers - Bitten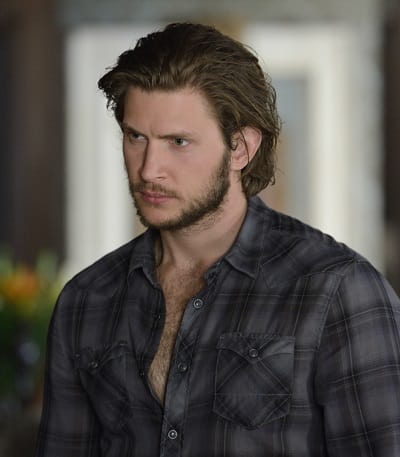 2. Scott McCall - Teen Wolf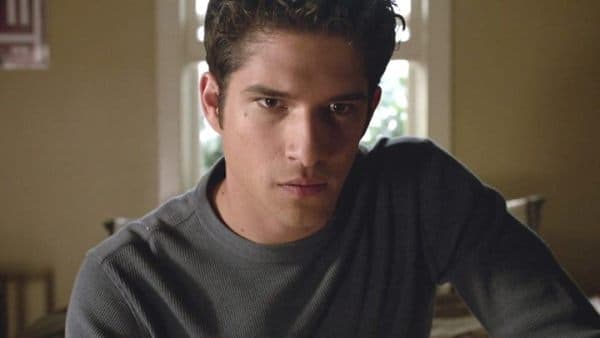 3. Klaus Mikaelson - The Originals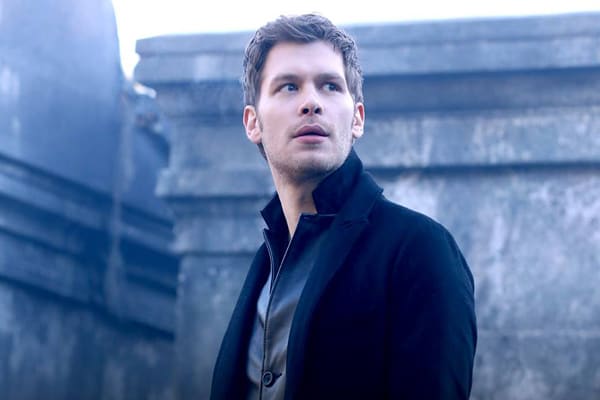 4. Elena Michaels - Bitten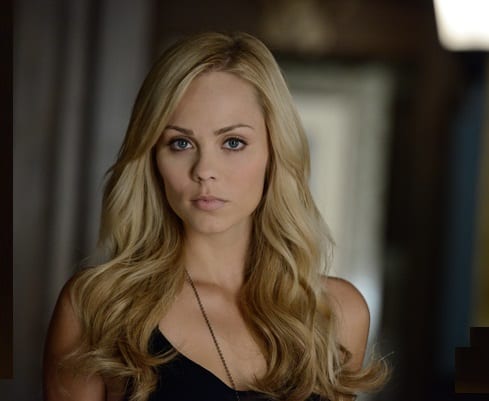 5. Derek Hale - Teen Wolf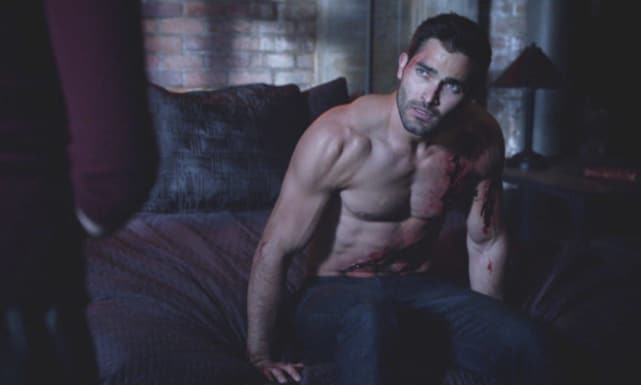 6. Tyler Lockwood - Vampire Diaries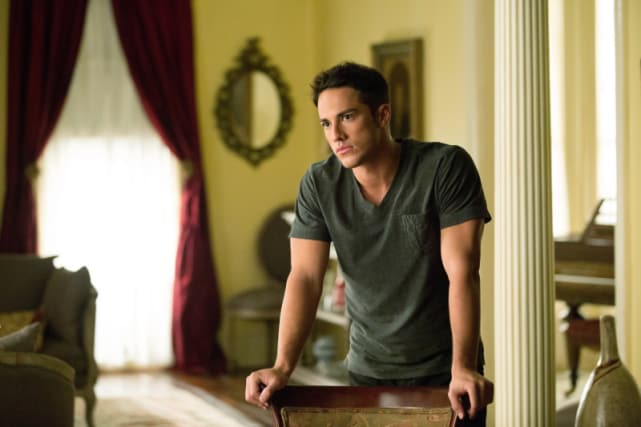 7. Alcide Herveaux - True Blood
8. Peter Rumancek - Hemlock Grove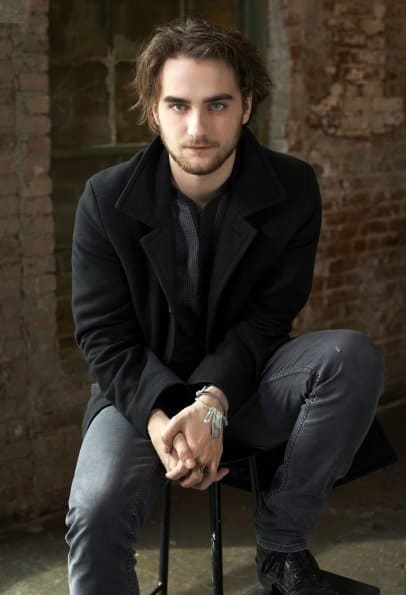 9. Hayley Marshall - The Originals
10. Logan Jonsen - Bitten
11. Isaac Lahey - Teen Wolf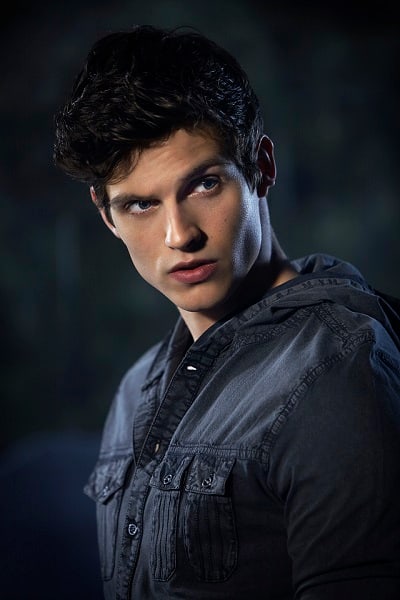 12. Aiden and Ethan - Teen Wolf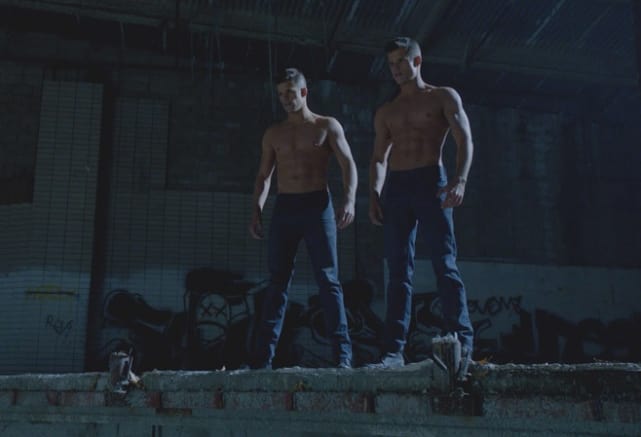 13. Peter Hale - Teen Wolf
14. Nora Sergeant - Being Human
15. Jackson Herveaux - True Blood
16. Josh Levison - Being Human
17. Ruby/Red Riding Hood - Once Upon A Time
Wait! There's more! Just click "Next" below:
Next