Is it the man who makes the suit or the suit that makes the man? Either way, these characters certainly know how to wear one.
In a world that's turned towards more casual-wear, there's still nothing quite like a well dressed man in a suit.
Whether it's their career that dictates the suit or simply their personal choice, it's clear that not all suits (or the men in them) are created equal.
Check out these 17 fine looking gentlemen who grace our TV screens in impeccable suits that make us swoon.
1. Harvey Specter - Suits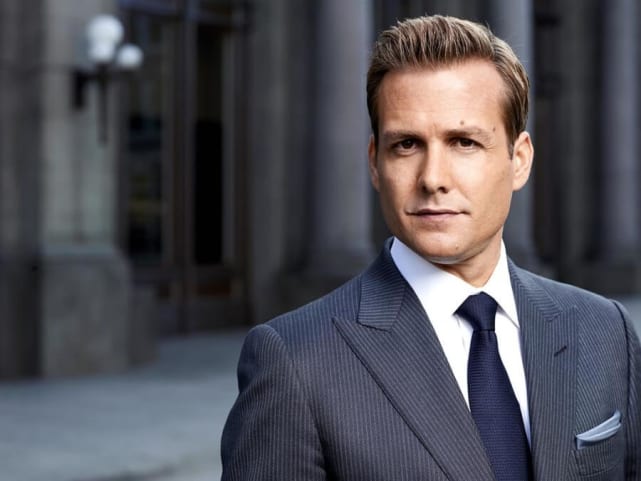 2. Patrick Jane on The Mentalist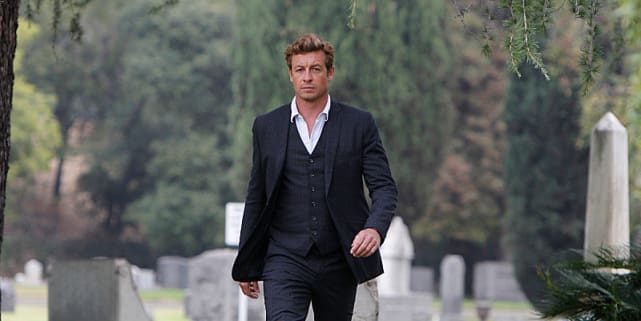 3. Agent Phil Coulson - Agents of S.H.I.E.L.D.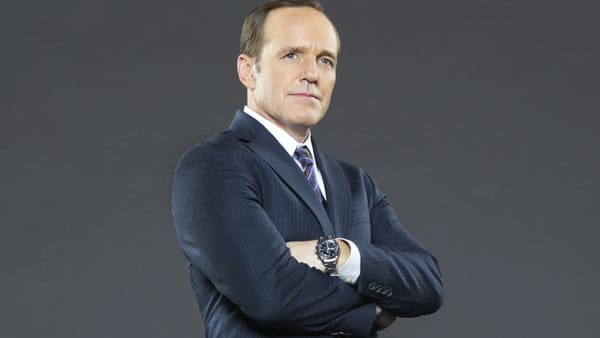 4. Ricky Ricardo - I Love Lucy
5. Derek Morgan – Criminal Minds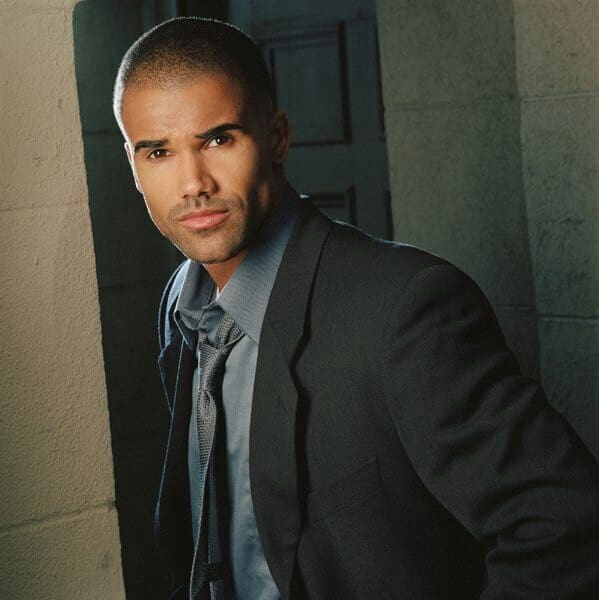 6. Rick Castle - Castle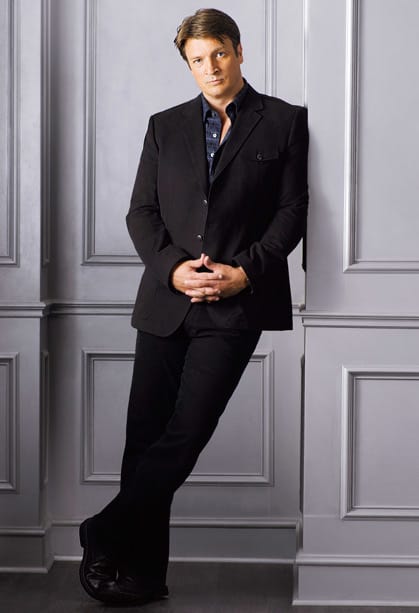 7. Neal Caffrey – White Collar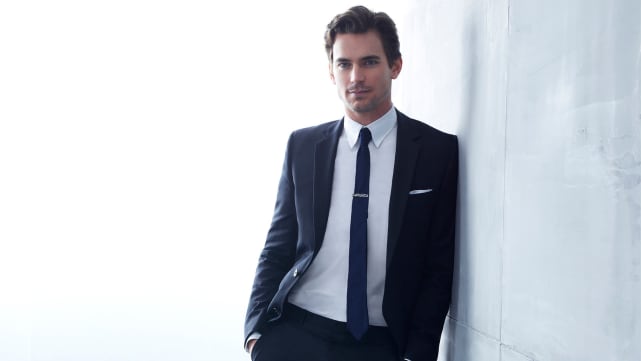 8. Chuck Bass – Gossip Girl
9. Cary Agos - The Good Wife
10. Barney Stinson - How I Met Your Mother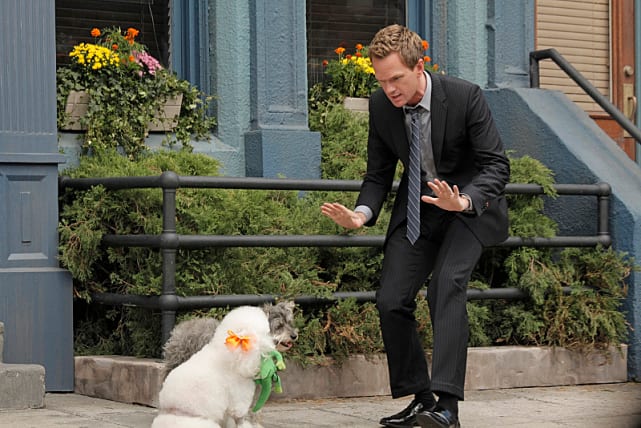 11. Frank Reagan - Blue Bloods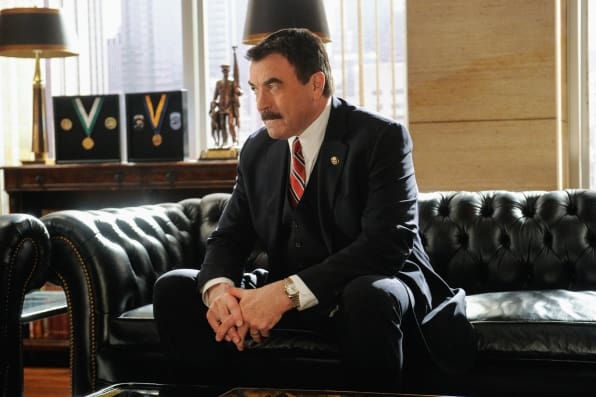 12. Edwin Jarvis - Marvel's Agent Carter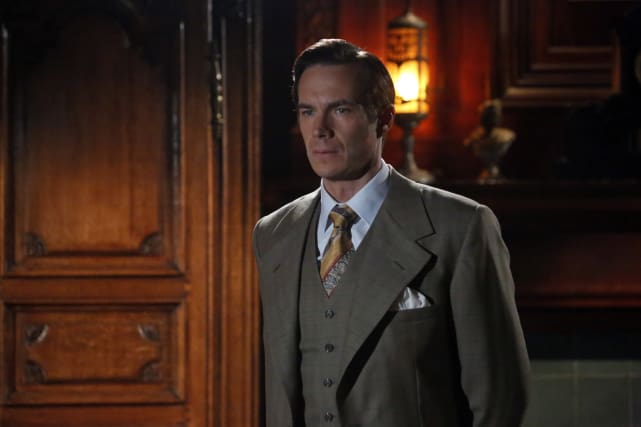 13. Special Agent Tony DiNozzo - NCIS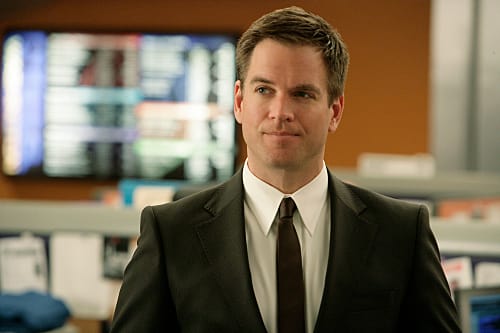 14. John Reese - Person of Interest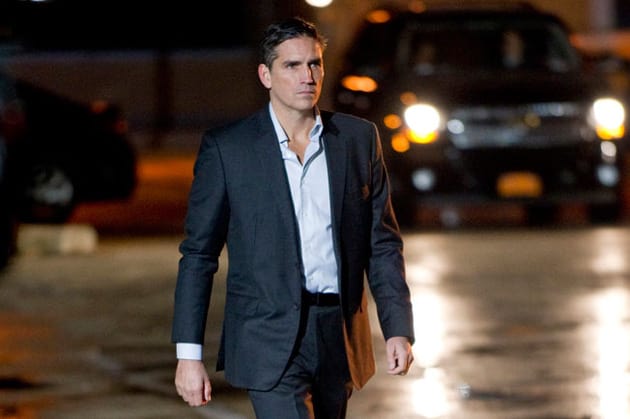 15. President Fitzgerald Grant - Scandal
16. Elijah Mikaelson - The Originals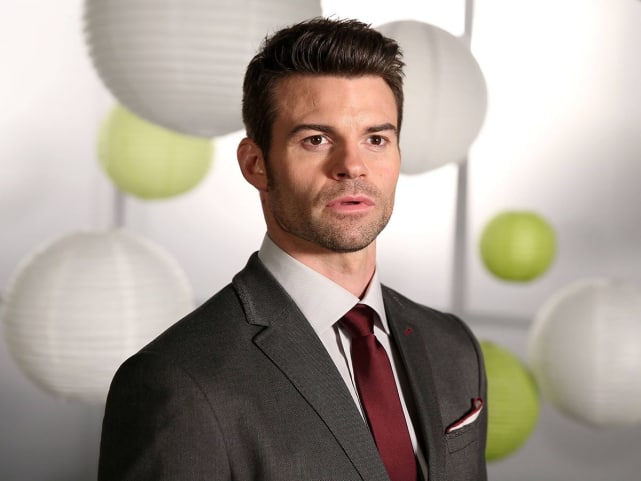 17. Don Draper - Mad Men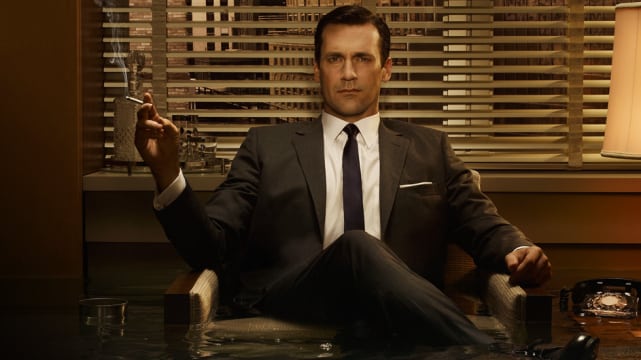 Wait! There's more! Just click "Next" below:
Next