The key to writing great characters is viewers investing in them.
What better way to determine how invested we are than when we break down into tears if they feel threatened, sad, or if one of them (God forbid) shuffles off this mortal coil?
Scroll through the gallery below for the moments that caught us by surprise and left us dabbing out eyes.
Share your sullen memories in the comments!
1. This Is Us Season 1 Episode 16, "Memphis"
2. Abby Dying on Ray Donovan
3. Mack and Hope in the Framework on Agents of SHIELD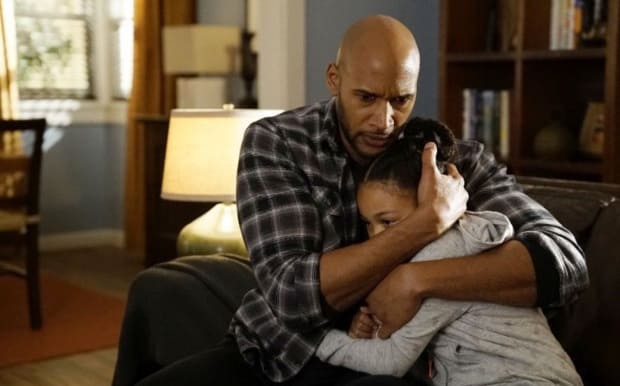 4. Jackson's speech/Ellis' return on Grey's Anatomy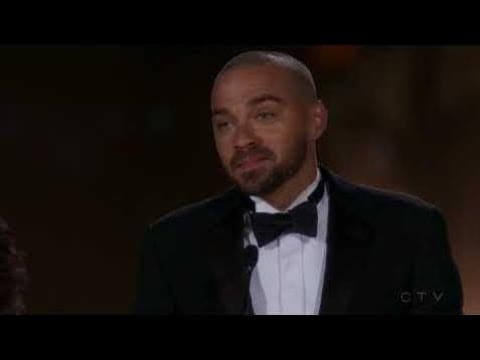 5. Martin Stein's Death on Legends of Tomorrow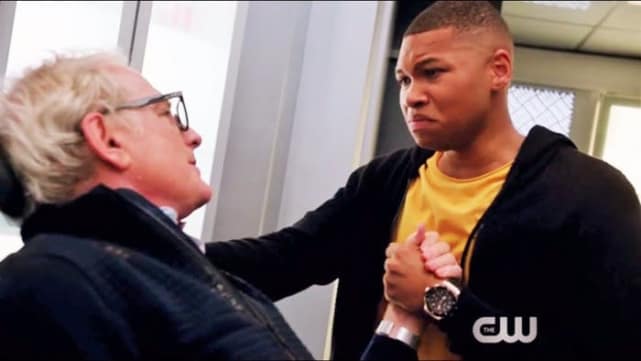 6. Jesus' Sad Moments on The Fosters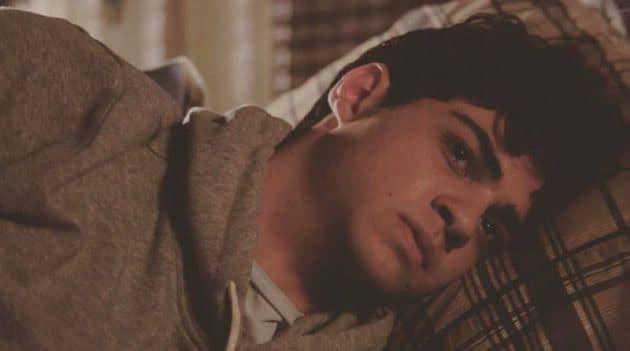 Wait! There's more Times TV Shows Brought Us to Tears! Just click "Next" below:
Next