Not all grandparents are created equal, especially on TV.
Where some grandparents offer words of wisdom and sage advice, others are there to tell it like it is and deliver the tough love.
Then there are those who share their love with their own special brand of sass.
Whether these folks are the perfect grandparents we never had or just amusingly dysfunctional, these Grams and Gramps all have one thing in common…
They all love their grandkids and are unendingly entertaining!
So let's take a look at the 15 TV grandparents we wish we had!
1. Martha Rodgers - Castle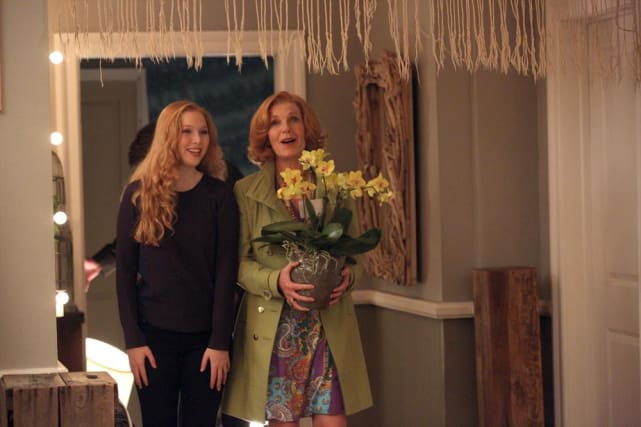 2. Zeb and Esther Walton - The Waltons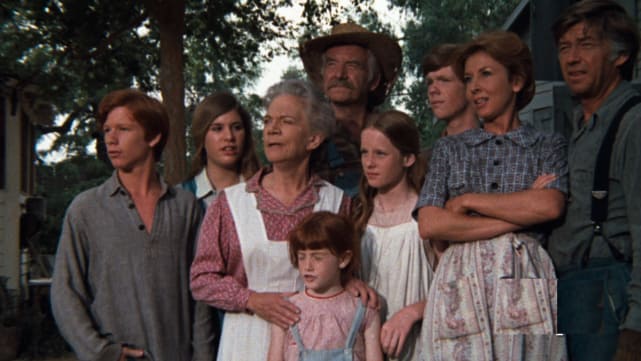 3. Frank Reagan - Blue Bloods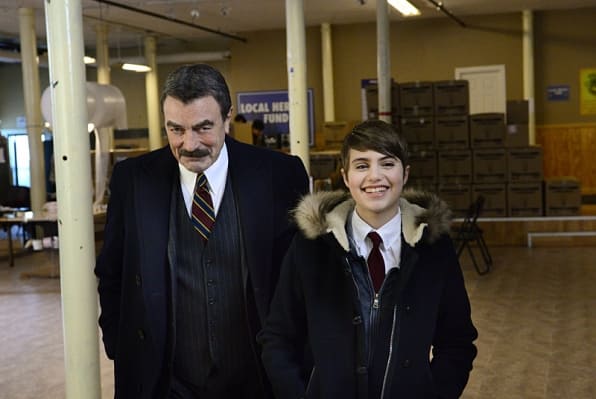 4. Jay Pritchett - Modern Family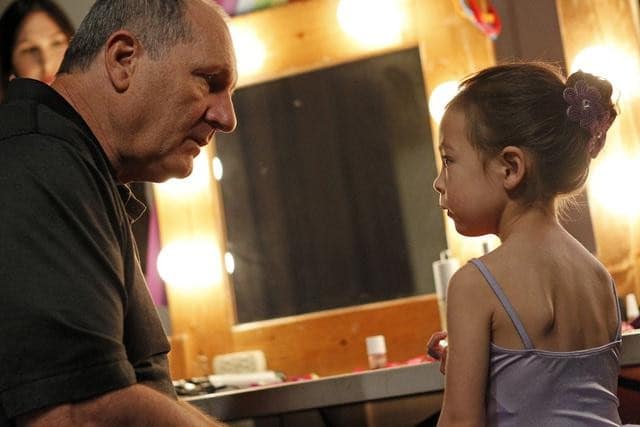 5. The Dowager Countess Violet Crawley - Downton Abbey
6. Prince Charming and Snow White - Once Upon a Time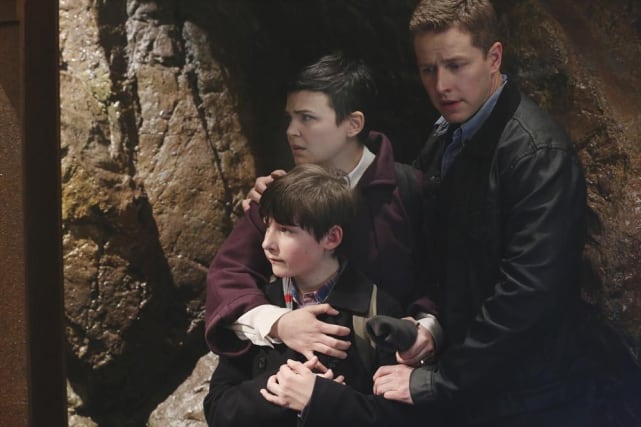 7. Lorraine Saracen - Friday Night Lights
8. Hank Booth - Bones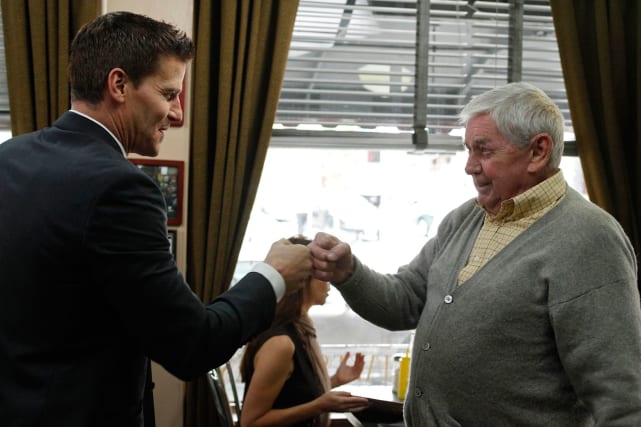 9. Adele Stackhouse - True Blood
10. Emily Gilmore - Gilmore Girls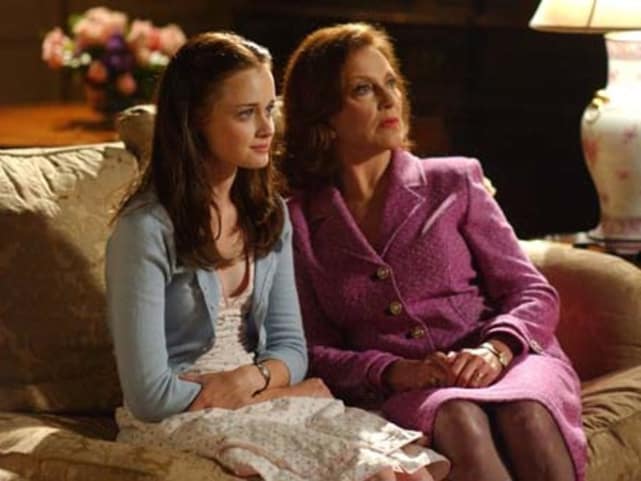 11. Anthony DiNozzo Sr - NCIS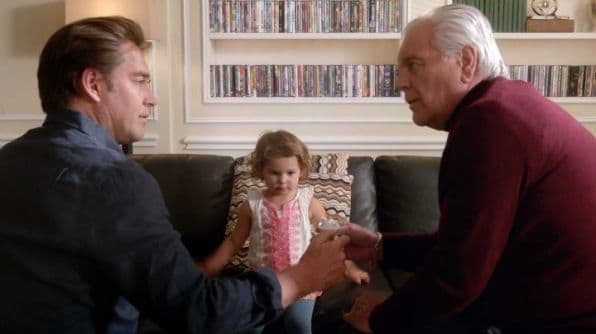 12. Maxine Gray - Judging Amy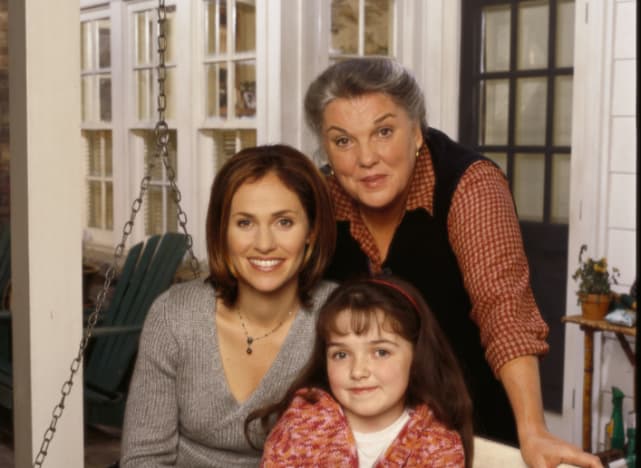 13. Jimmy Martino - Grandfathered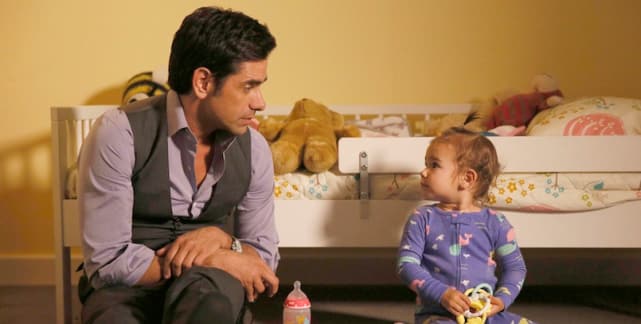 14. Evelyn Harper - Two and a Half Men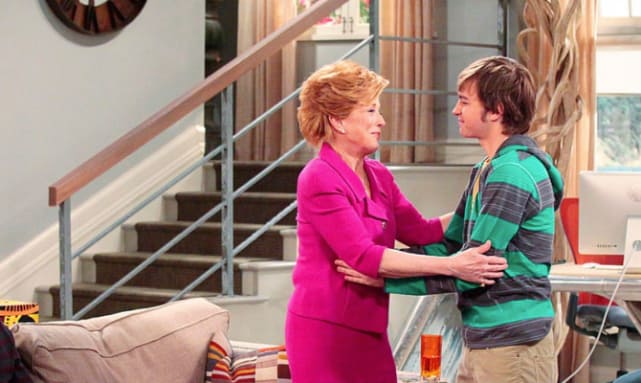 15. Zeek and Camille Braverman - Parenthood
Wait! There's more! Just click "Next" below:
Next