Does your jaw hurt from watching too much TV?
It's moments like the ones in the gallery below that can be a pain when you have to pick your jaw up off the floor after the shock wears off.
Whether your favorite made the list or not, hit the comments and share your thoughts with us! We all love a good jaw-dropper.
1. The Good Place is The Bad Place!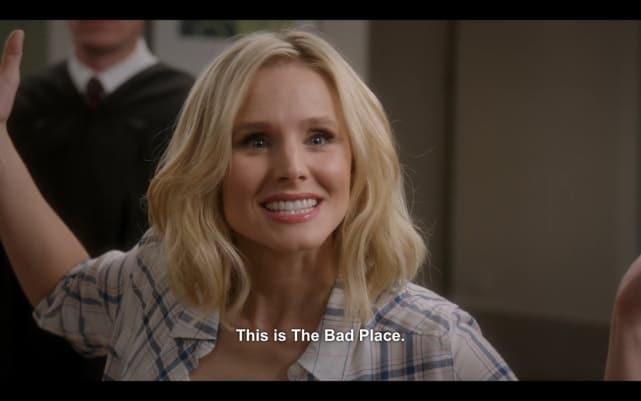 2. The 100 Leap Forward in Time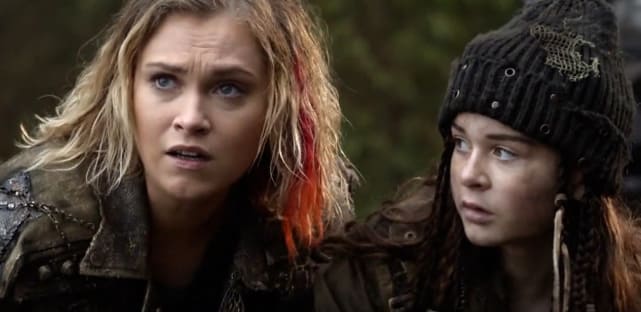 3. The Downfall of Tobias Fornell on NCIS
4. Jake Proposing to Amy on Brooklyn Nine-Nine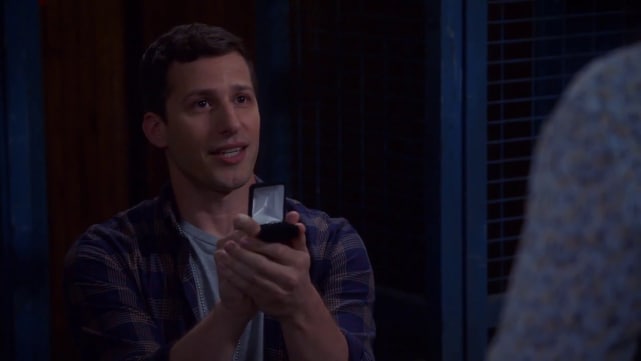 5. John Hawkes' Death on Underground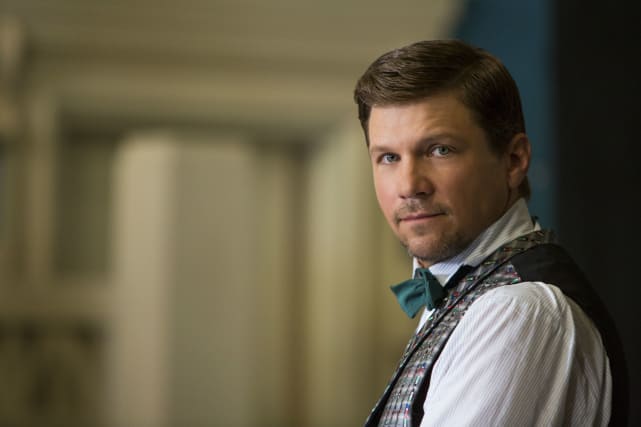 6. Crowley and Castiel Both Killed on Supernatural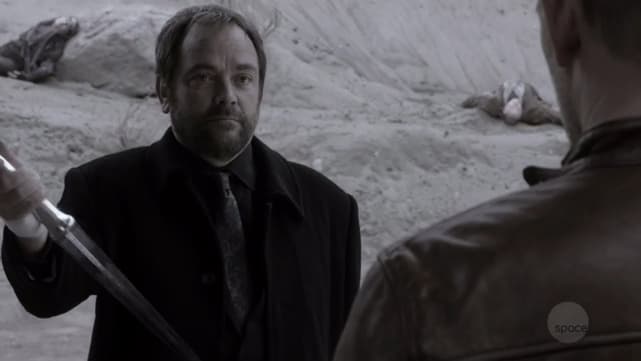 7. Sharon's Collapse on Major Crimes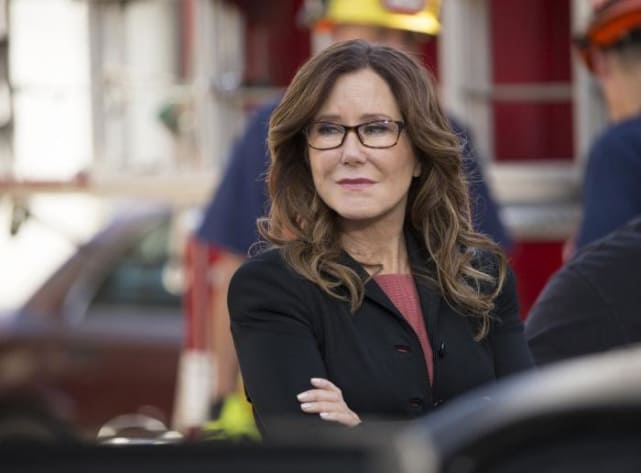 8. You CAN Go Back to Game of Thrones Again
9. Joanna Wellick Dying on Mr. Robot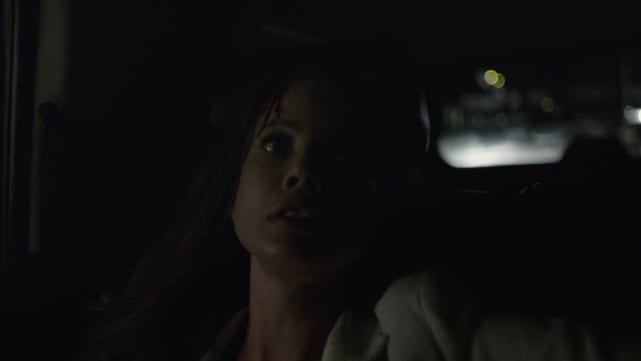 10. Shades of Blue Season 2 Finale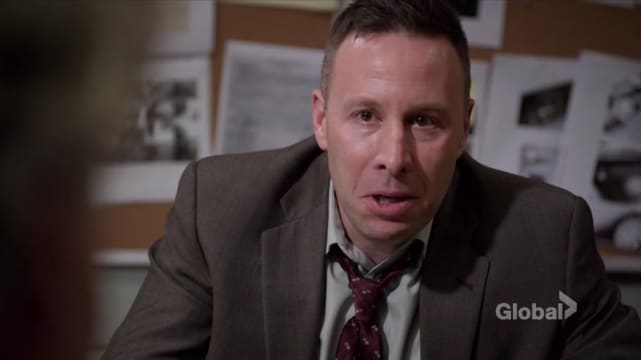 11. Snubs of The Leftovers and Halt and Catch Fire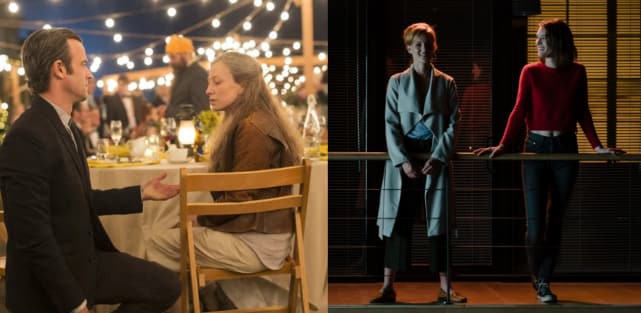 12. Darla's Reveal about Blue on Queen Sugar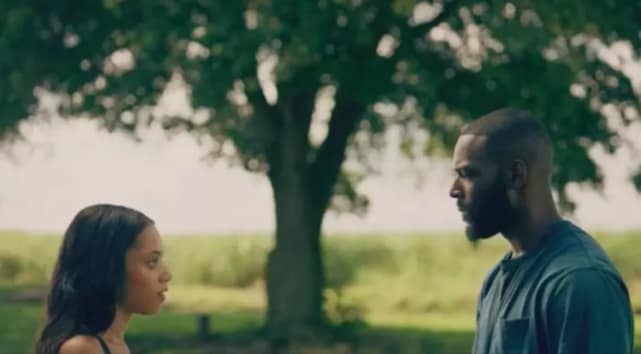 13. Zombies are Real on iZombie
14. The Downfall of Bull During its Second Season
15. Transgender Outing on Survivor
16. Micro Reunites with His Family on The Punisher
Wait! There's more! Just click "Next" below:
Next