17 Quickie Weddings Done in the Name of Love

Becca Newton at .
Weddings are highly anticipated TV events. They are the reward for watching our favorite couples pine, fight and overcome all obstacles on the road to true love. Since we spend a lot of time of energy and rooting for them, we naturally want their weddings to be elaborate celebrations of love shared with all of our favorite characters.
Some couples oblige us. They plan out their wedding throughout an entire season and
Related: Get HBO via Prime Video Channels for Addictive Dramas, Hilarious Comedies & Hit Movies!
have a show-stopping ceremony and reception in the finale. These are not those couples. They are the couples who married in a hurry.
Some of these couples tried planning a wedding, but it was derailed. Others had so many hangups, they couldn't make up their mind until it was almost too late. All of them realized they loved each other so much, they refused to wait a single minute longer to tie the knot.
1. Richard/Emily - Gilmore Girls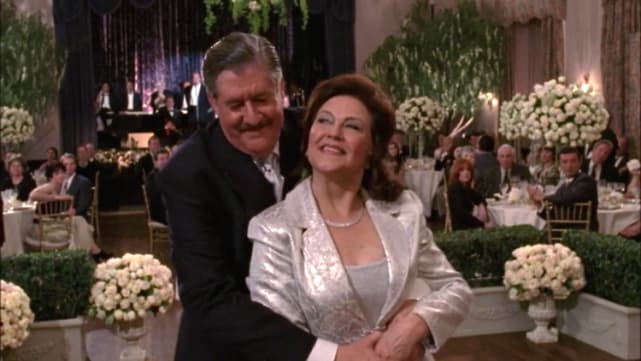 2. Magnus/Alec - Shadowhunters
3. Bernadette/Howard - The Big Bang Theory
4. Blake/Cristal - Dynasty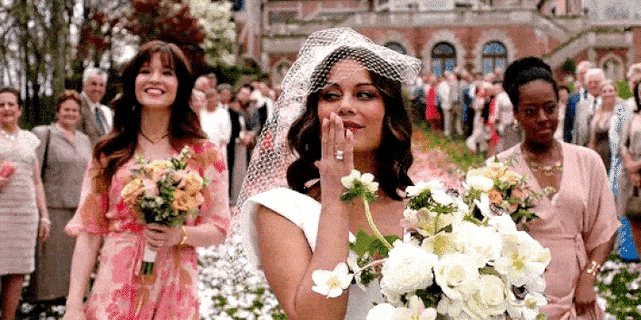 5. William/Daisy - Downton Abbey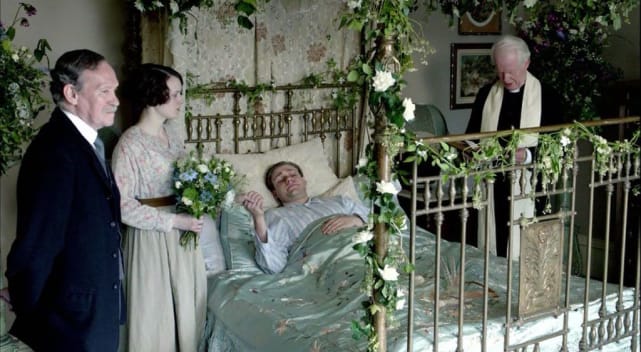 6. Castle/Beckett - Castle
7. Marshall/Lily - How I Met Your Mother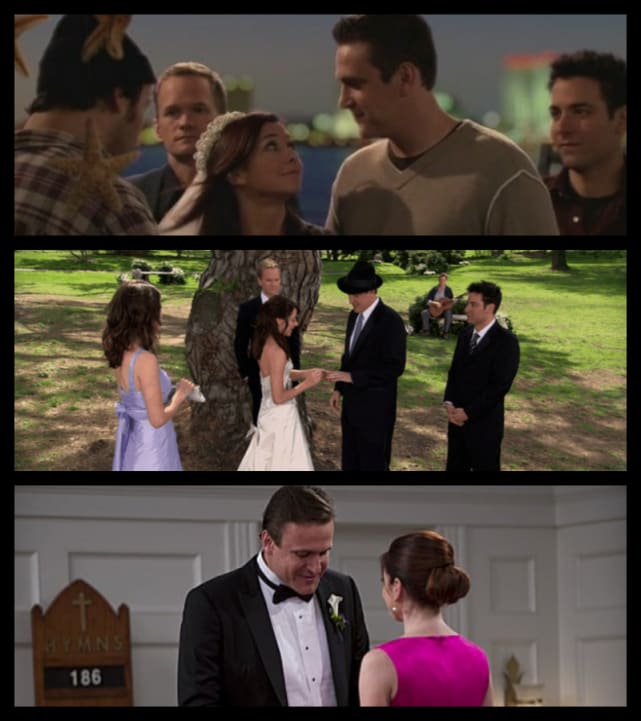 8. Nathan/Haley - One Tree Hill
9. Daphne/Niles - Frasier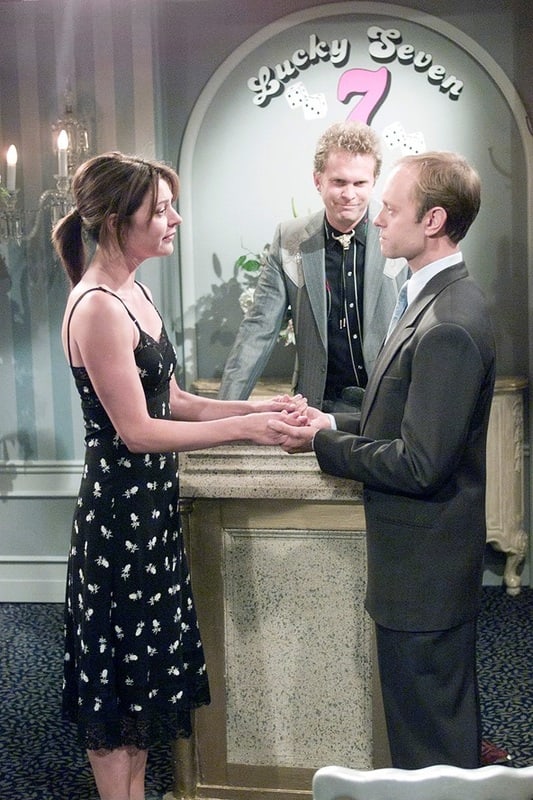 10. Phillip/Elizabeth - The Americans
11. Wade/Zoey - Hart of Dixie
12. April/Andy - Parks and Recreation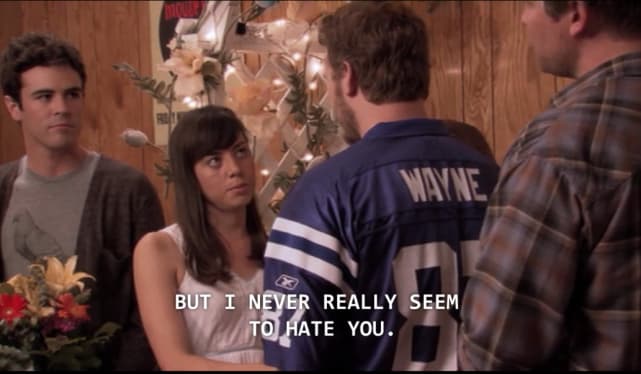 13. Charlie/Quinn - Scandal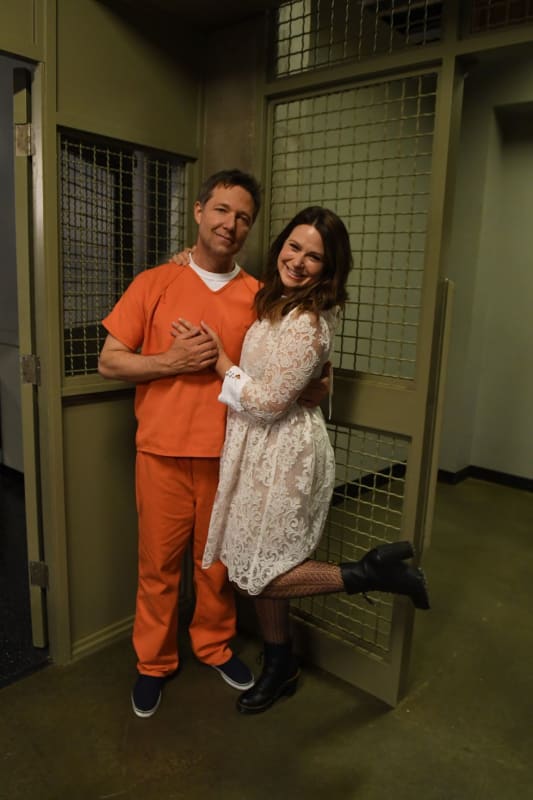 14. Jason/Janet - The Good Place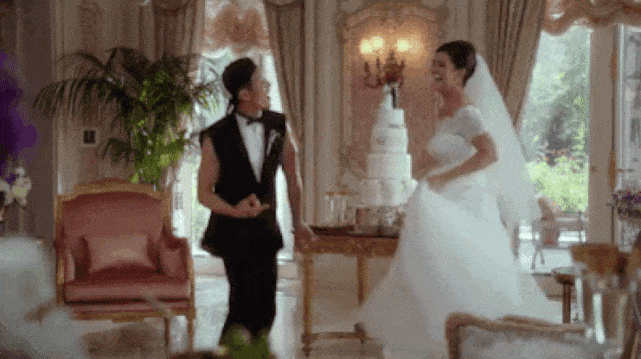 15. Robb/Talisa - Game of Thrones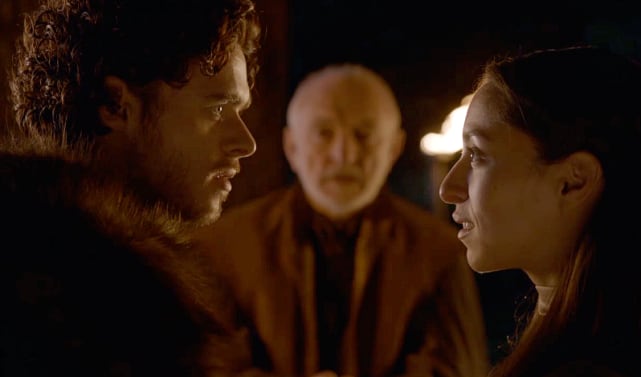 16. Jess/Nick - New Girl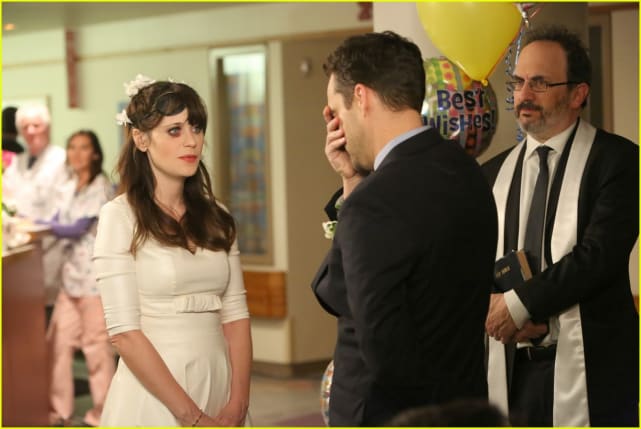 17. Jackson/April & April/Matthew - Grey's Anatomy
Wait! There's more! Just click "Next" below:
Next