17 Satisfying Moments of Iconic LGBTQ+ Happiness on TV

Yana Grebenyuk at . Updated at .
We're at the end of Pride Month, so there is no better time to look back and reflect on some of the most iconic LGBTQ+ moments that brought us happiness.
Whether it was character-specific or a relationship on screen that brought you joy, it was always a thrill getting to experience it.
It was also significant because of what it added in terms of representation, offering more options and stories to the LGBTQ+ audience members looking to see themselves on screen.
23 Confessions of Love That Made Us Jealous
All in all, these highlights are always worth rewatching because of the impact they managed to leave behind with them.
Here is a slideshow of some of the most iconic LGBTQ+ moments from our favorite TV shows that delivered us nothing but happiness.
1. Clarke Griffin's Existence (The 100)
2. David and Patrick's Happily Ever After (Schitt's Creek)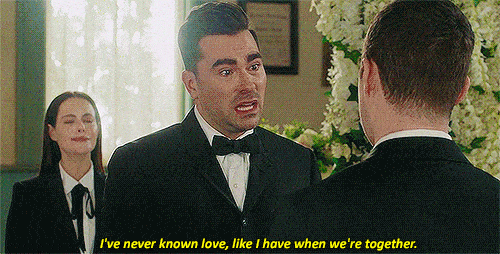 3. Kat Learning About Herself (The Bold Type)
4. Catradora (She-Ra and the Princesses of Power)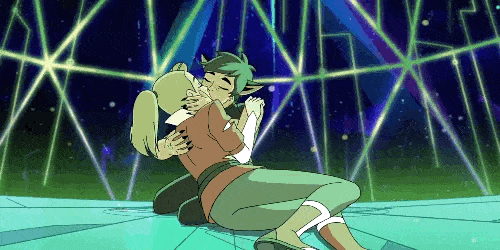 5. Robin Coming Out To Steve (Stranger Things)
6. Alex and Michael Reuniting (Roswell, New Mexico)
7. Ellie Finding Herself With Aster (The Half of It)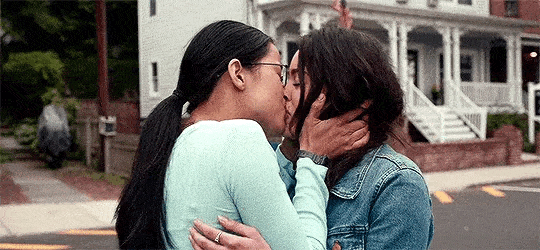 8. Magnus and Alec Wedding Shake Up (Shadowhunters)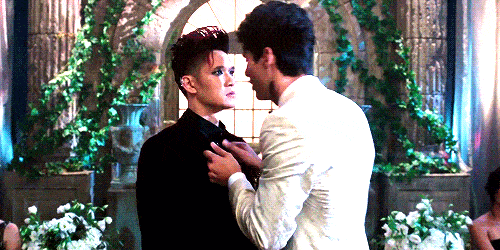 9. Nomi and Amanita's Constant Joy (Sense8)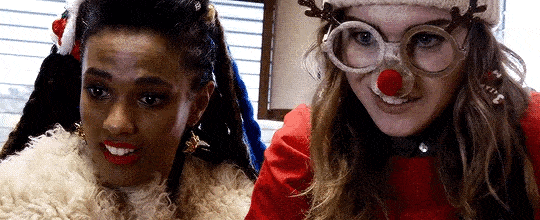 10. Kate and Sophie's One Season of Perfection (Batwoman)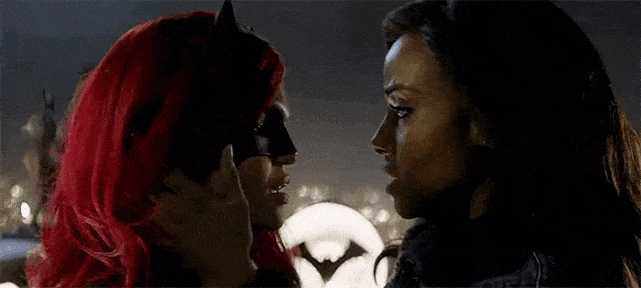 11. Kevin and Ray with Cheddar (Brooklyn Nine-Nine)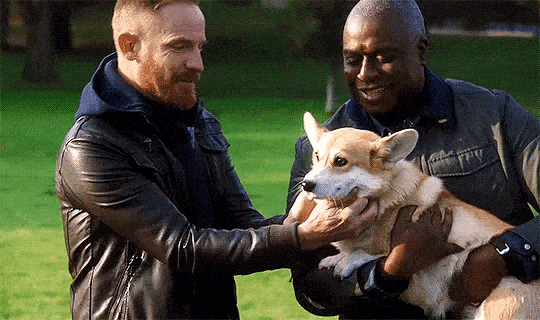 12. Karolina and Nico's Happiness (Marvel's Runaways)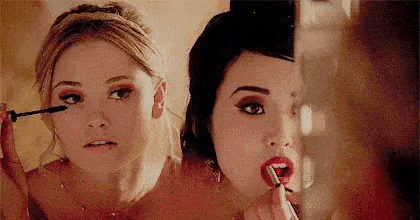 13. Archie and Roy At The Oscars (Hollywood)
14. Coop and Patience Changing It All (All American)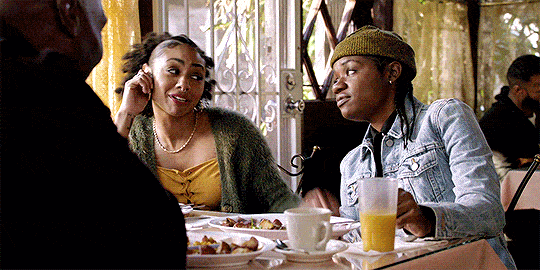 15. The Mystical Trio (Siren)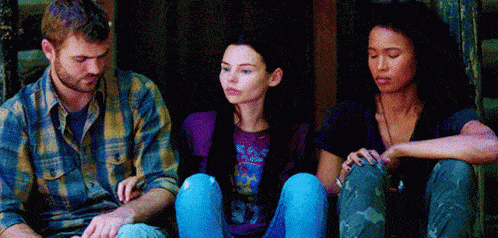 16. Oliver and Conner Connecting All Series Long (How To Get Away With Murder)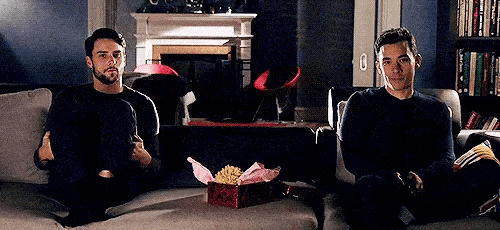 17. Blake and Yang's Moment of Happiness (RWBY)
Wait! There's more! Just click "Next" below:
Next