How does the song go? You must remember this, a kiss is just a kiss?
Well, sometimes a kiss is WAY more than just a kiss.
When the couple we root for lock lips, a part of our hearts swells up 10 times and we feel the heat.
You may even replay those kisses over and over again on our DVR's computers, and cell phones. (Don't pretend you haven't saved a few of these GIF's in your gallery!)
While the shows and circumstances are all quite different for each of these, but one thing can be said for every kiss on this list: every one was damn satisfying.
There are hundred of incredible kisses in the history of television, so narrowing down this list wasn't easy. If your favorite kiss isn't listed here, don't dismay! Please share it with us in the comments! We love hearing from you!
1. Mulder and Scully, The X-Files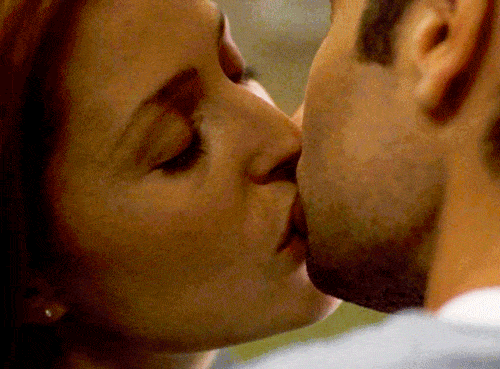 2. Clarke and Lexa, The 100
3. Oliver and Felicity, Arrow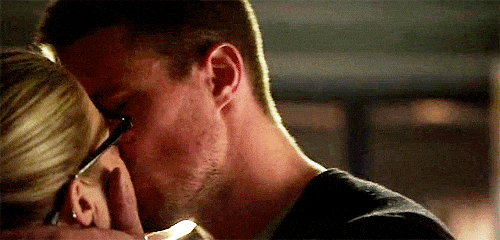 4. Alicia and Will, The Good Wife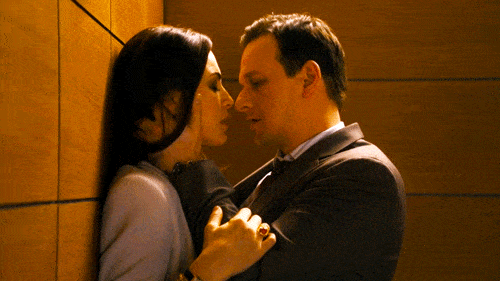 5. Rory and Jess, Gilmore Girls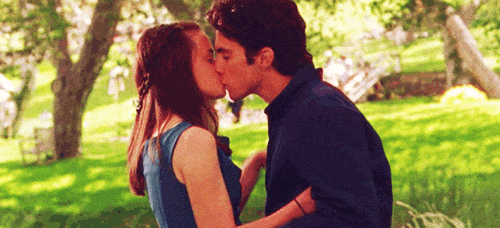 6. Jim and Pam, The Office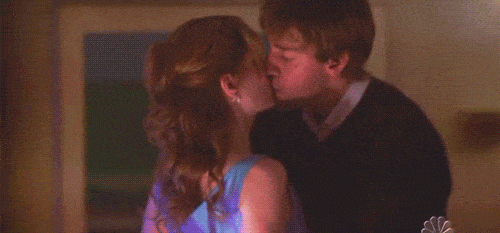 7. Josh and Donna, The West Wing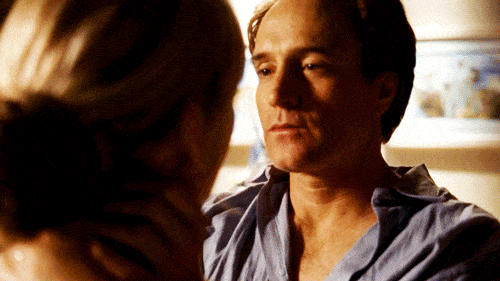 8. Sydney and Vaughn, Alias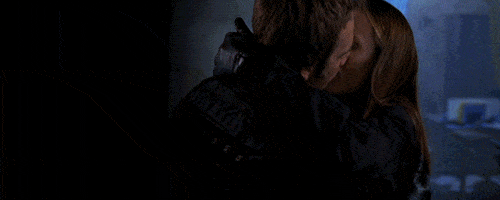 9. Leslie and Ben, Parks and Recreation
10. Nick and Jess, New Girl
11. Emma and Hook, Once Upon a Time
12. Mickey and Ian, Shameless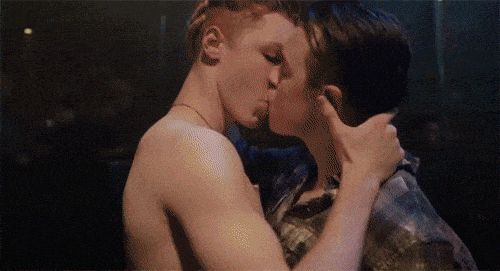 13. Ross and Rachel, Friends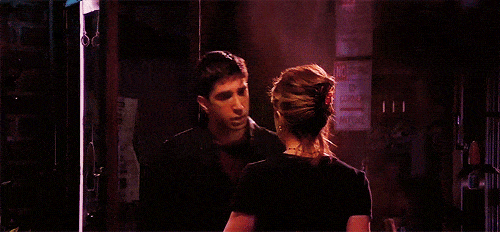 14. Elena and Damon, The Vampire Diaries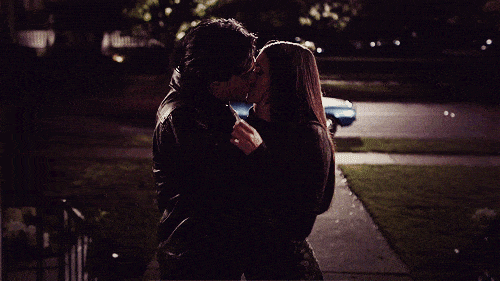 15. Veronica and Logan, Veronica Mars
16. Olivia and Jake, Scandal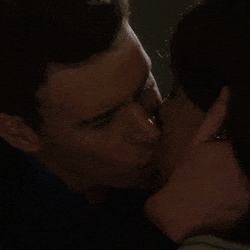 17. Cristina and Owen, Grey's Anatomy
Wait! There's more! Just click "Next" below:
Next