Quotables for the Week Ending February 4, 2016

Carissa Pavlica at . Updated at .
HIPSTERS!!
It's always fun to find the common denominator between some shows, and this week it's hipsters.
Granted, they're only found on two shows, but still. Hipsters!
Find out what else made the week special by way of quotes as you scroll through our slideshow.
1. Suits
No, Harvey, what you did is start this mess when you hired a fraud.


Donna
2. The Originals
Hayley: I'm not exactly sure what you're going to hunt in the French Quarter.
Jack: Hipsters.
3. Grimm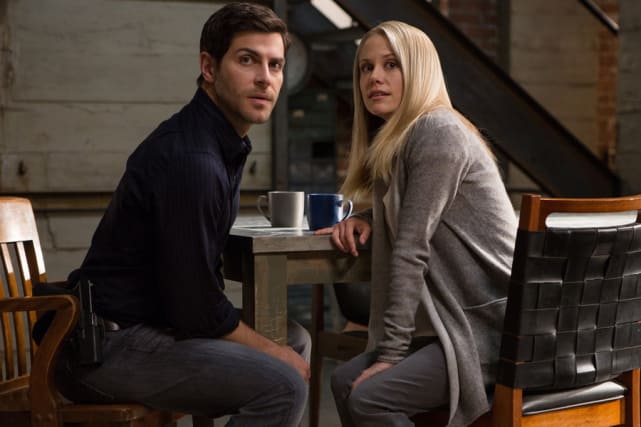 Renard: So, we have a normal middle-class mother and father who are backing their daughter's involvement in a radical, violent Wesen organization.
Nick: Actually, they said they were *proud* of her.
Renard: Well, at least they're being supportive.
4. Chicago Fire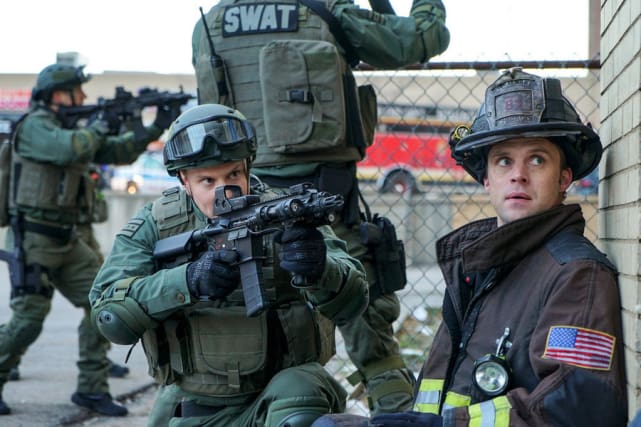 Herrmann: Hey Cruz, you know where we could get a live chicken this time of night?
Cruz: Why would you think I would know that?
5. Galavant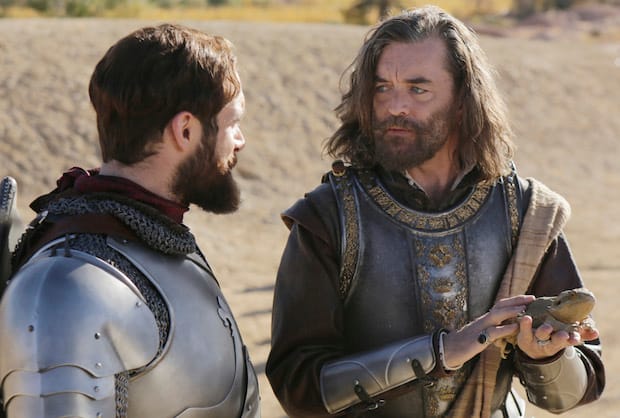 Galavant: Over the last months, I've watched you transform from a boob into a real man. And today you're going to transform into a warrior.
Richard: You said boob.
6. Downton Abbey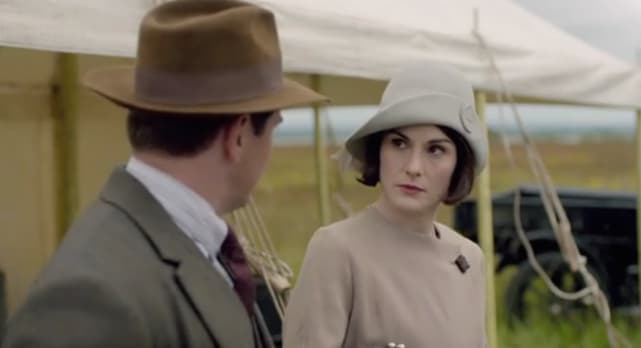 Robert: I'm afraid Mama seems to see this argument as the last battle, the last big fight of her life. If she loses, there'll be hell to pay.
Cora: Then there'll be hell to pay.
Wait! There's more Quotables for the Week Ending February 4, 2016! Just click "Next" below:
Next