17 Scary Good Monster Romances
Amanda Lang at . Updated at .
Everybody loves a bad boy (or girl) and our favorite television heroes and heroines are no exception. The young children who loved Beauty and the Beast as have grown up, but we still love the idea of finding the humanity within the monster. Even when the title of monster isn't quite so metaphorical.
So when we see a supernatural hottie with a dark side and a heart of gold, we can't help but fall in love with the monster as well as the fictional character who brings that heart to the surface.
So, here are a few of the scary good monster romances that have made us swoon and sigh.
1. Elena and Damon/Stefan - The Vampire Diaries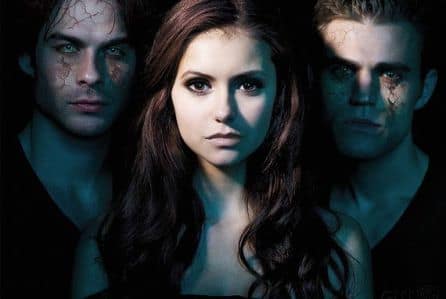 2. Buffy and Spike/Angel - Buffy the Vampire Slayer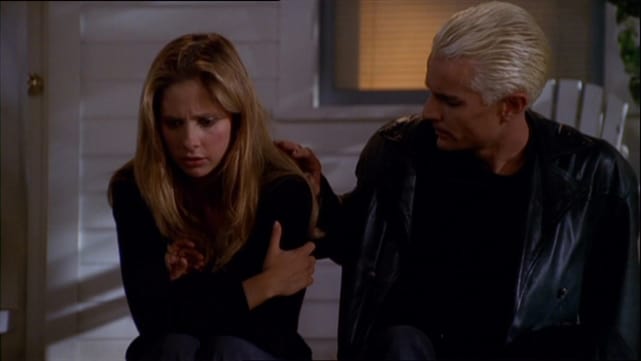 3. Cotton and Anne - Salem
4. Peter and Letha - Hemlock Grove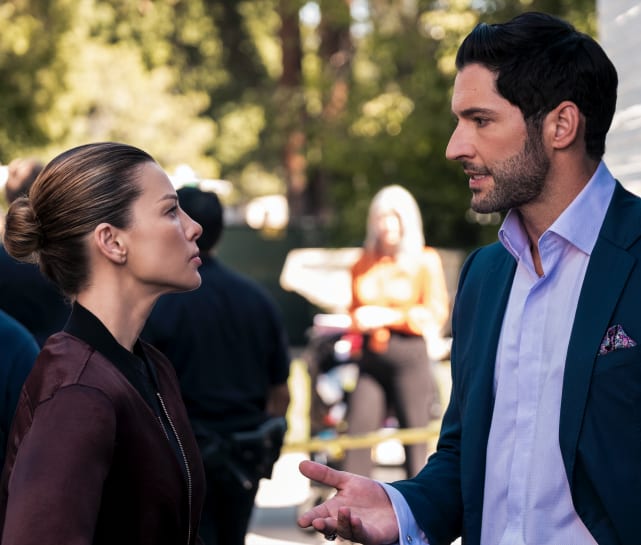 5. Belle and Rumpeltstiltskin - Once Upon A Time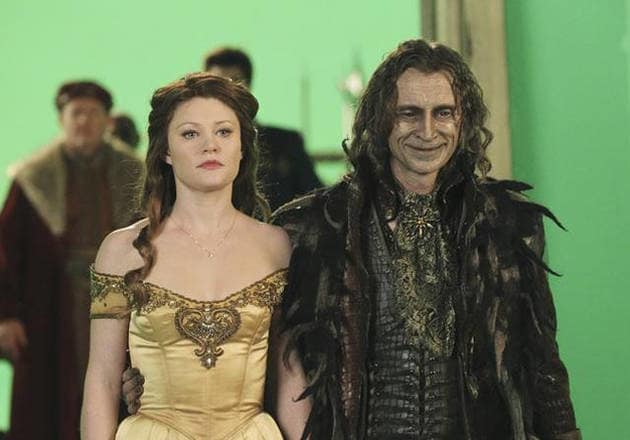 6. Aidan and Sally - Being Human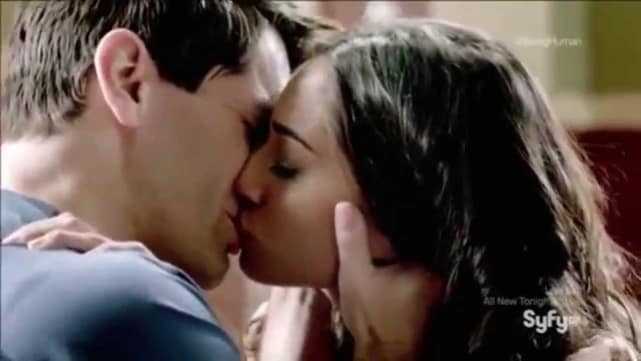 7. Cole and Phoebe - Charmed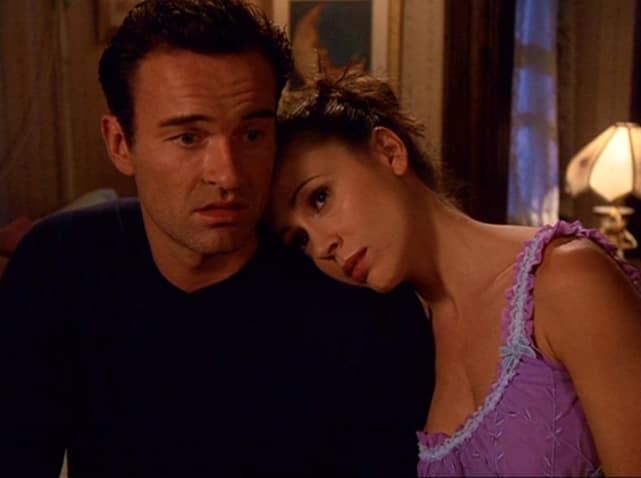 8. Dean and Amara - Supernatural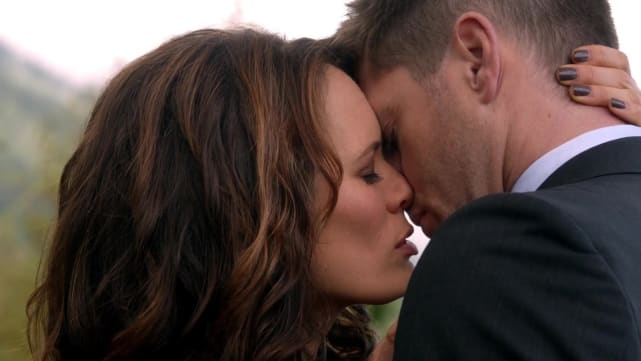 9. Dracula and Vanessa - Penny Dreadful
10. Bo and Lauren - Lost GIrl
11. Dracula and Mina - Dracula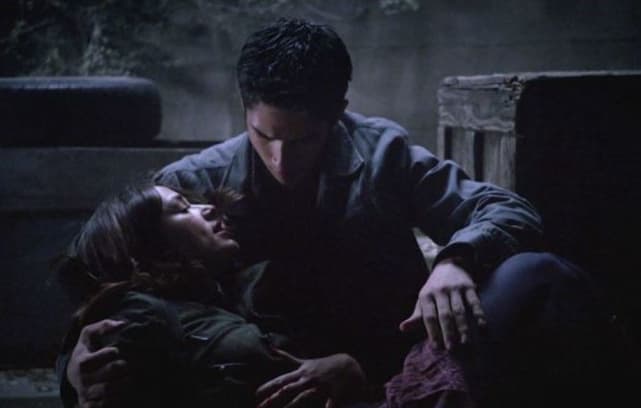 12. Lee and Nygma - Gotham
13. Hannibal and Will - Hannibal
14. Liv and Major - iZombie
15. Margot and Seth - Channel 0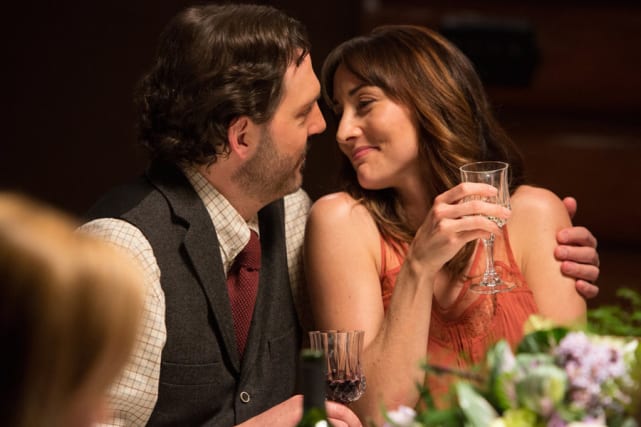 16. Gwynn and Talon - The Outpost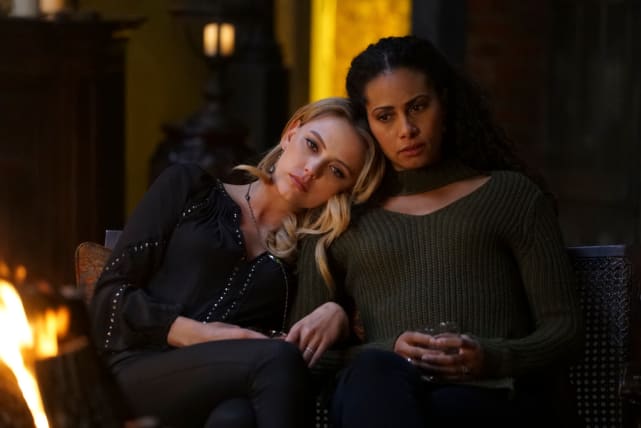 17. Sookie and Eric - True Blood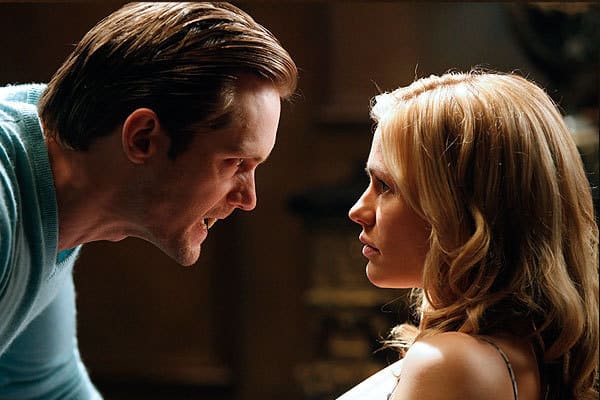 Wait! There's more! Just click "Next" below:
Next