17 Shocking Cliffhangers That Wrapped Up the Spring 2019 TV Season
Lizzy Buczak at . Updated at .
Most of us are on a "love to hate" basis with cliffhangers.
We love them because they're exciting and leave us with countless possibilities of what's to come for our favorite shows and characters.
Yet, we hate them because they usually leave us hanging for a few solid months.
If done right, a cliffhanger leaves you feeling breathless, confused, and screaming at the screen at the top of your lungs. .
Related: Get Cinemax via Prime Video Channels for Hit Movies & Series that Keep You on the Edge of Your Seat!
A thousand thoughts race through our minds: what happens next? Who died? Who killed who? Who is going to survive? What's the meaning of life?
Yes, waiting approximately four months to see the outcome of a cliffhanger is borderline unbearable (and it's even worse if a show has a midseason return date), but without cliffhangers there'd be nothing to look forward to and nothing to keep us invested.
As the 2019 spring TV season wraps up, we're looking back at some of the most twisted and shocking cliffhangers.
Which TV show cliffhangers would you add to the list?
1. Chicago Fire - "I'm Not Leaving You"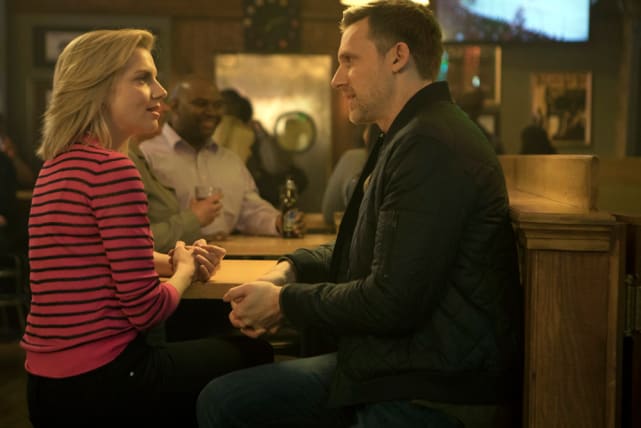 2. The Resident - "The Unbefriended"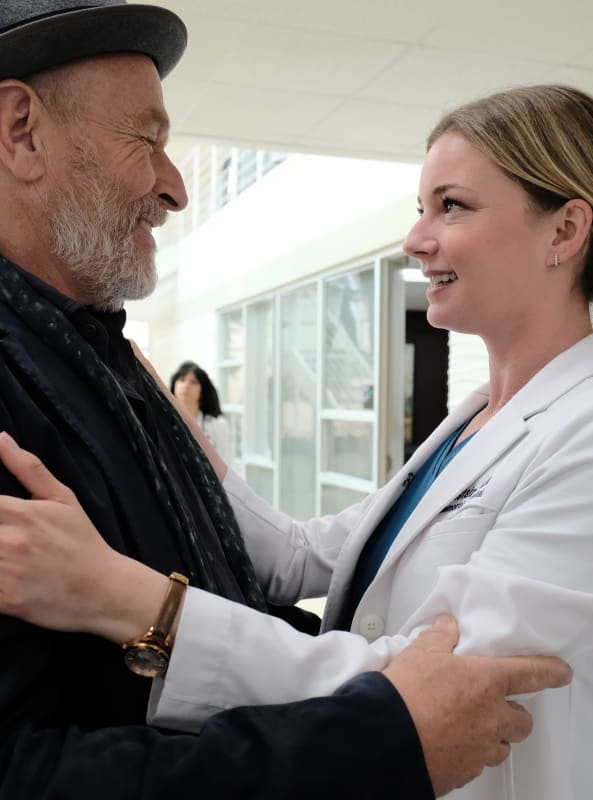 3. Riverdale - "Survive the Night"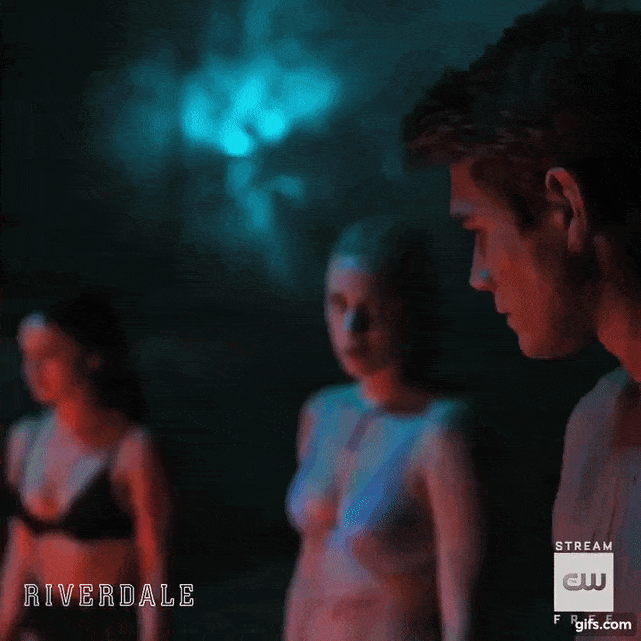 4. Good Girls - "King"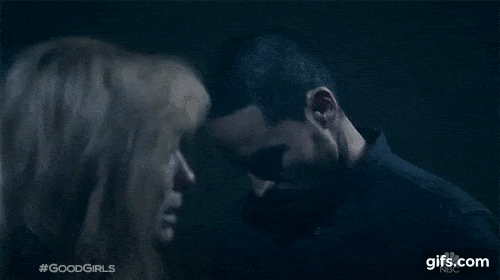 5. This Is Us - "Her"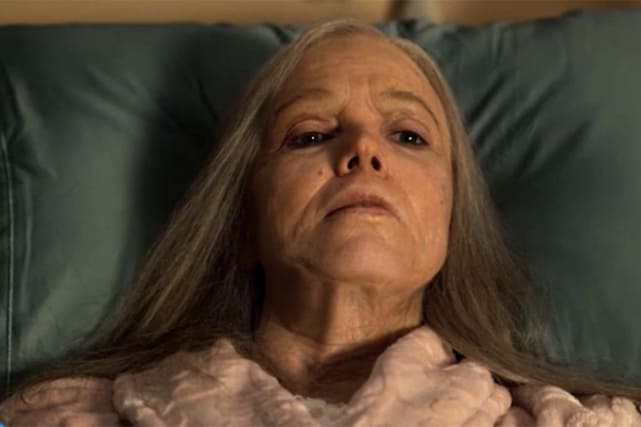 6. Roswell, New Mexico - "Recovering the Satellites"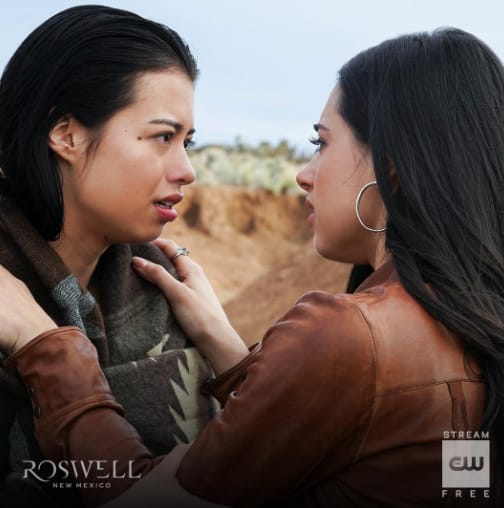 7. Superstore - "Employee Appreciation Day"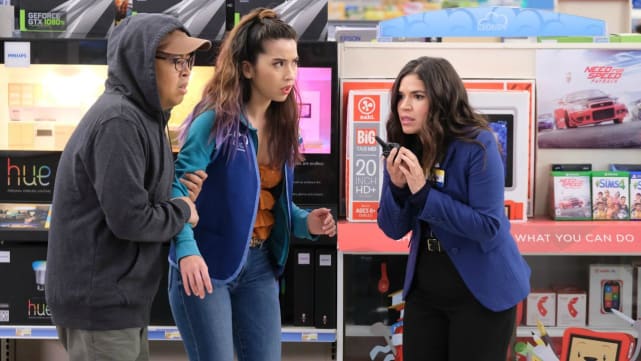 8. Legacies - "There's Always a Loophole"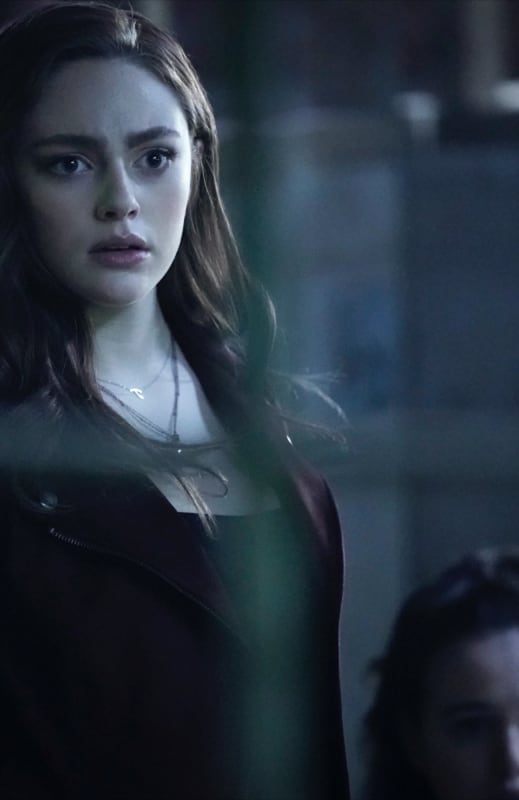 9. Pretty Little Liars: The Perfectionists - Enter the Professor
10. The Rookie - "Free Fall"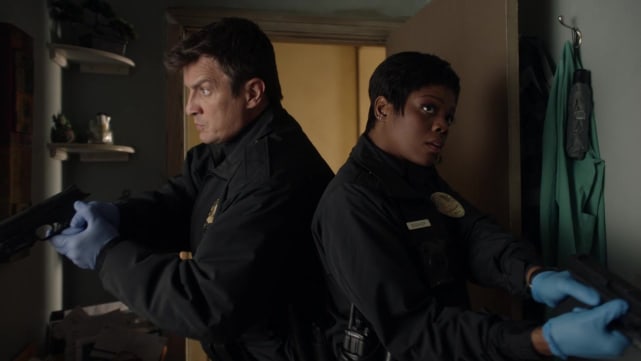 11. Dynasty - "Deception, Jealousy, and Lies"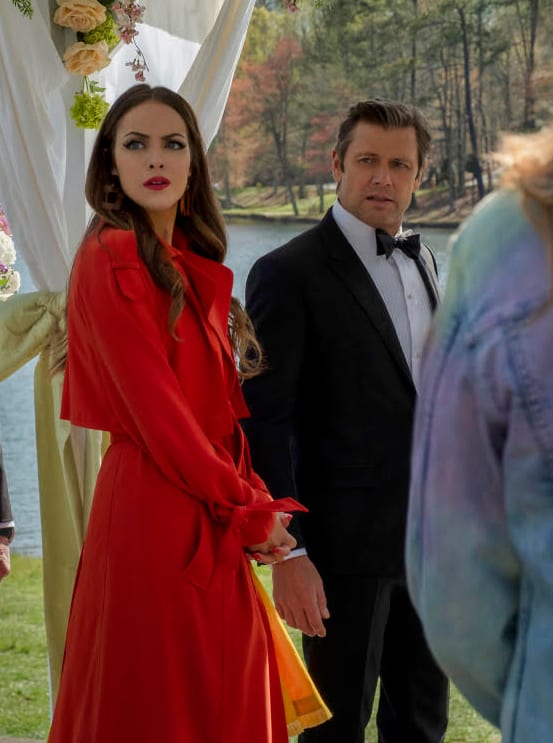 12. The Flash - "Legacy"
13. Chicago Med - "With a Brave Heart"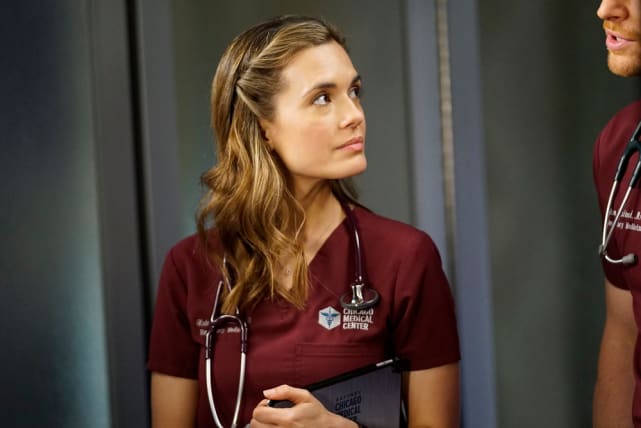 14. Supergirl - "The Quest for Peace"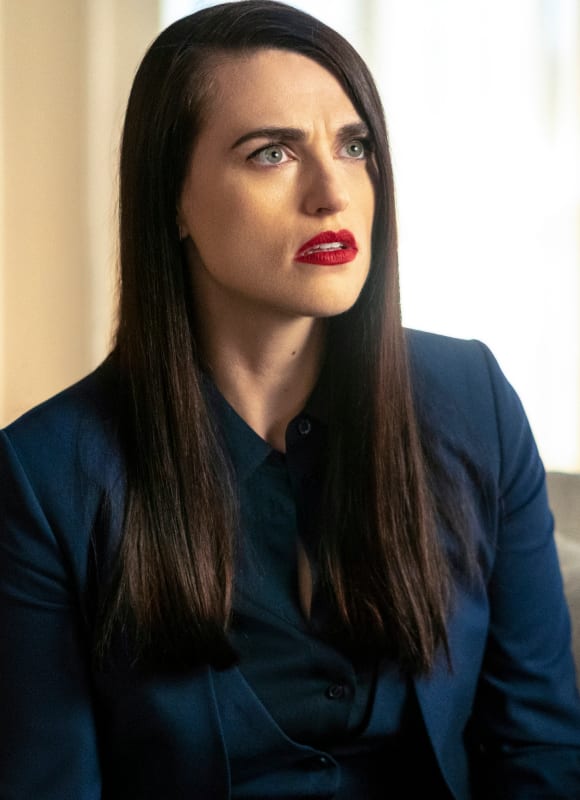 15. New Amsterdam - "Luna"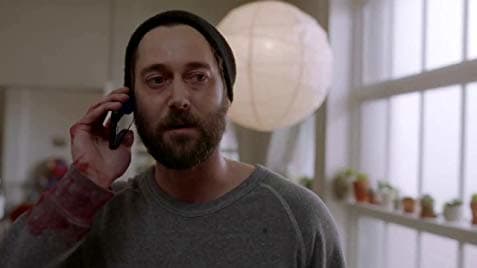 16. Chicago PD - "Reckoning"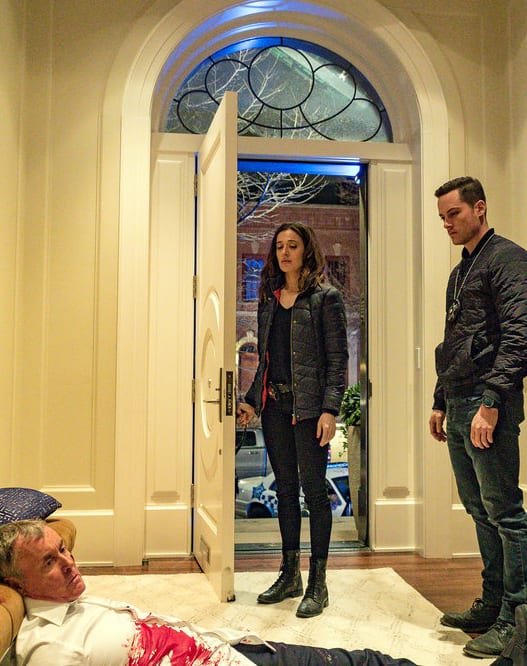 17. Killing Eve - "You're Mine"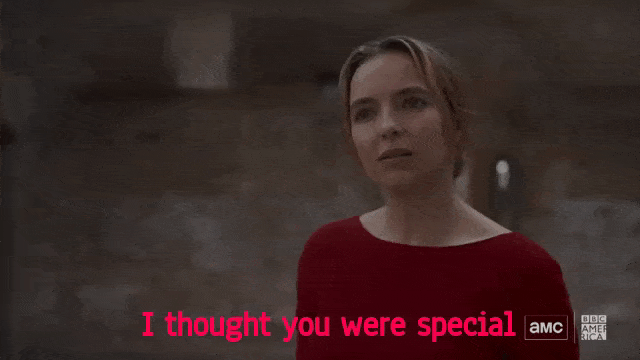 Wait! There's more! Just click "Next" below:
Next