17 TV Cop Partnerships For the Ages

Jack Ori at .
Joe Friday made television history by focusing on the facts when investigating crimes.
But for most viewers, the facts -- and sometimes even the case of the hour -- are not as entertaining as the relationships between cops.
Whether played for laughs or part of a serious crime drama, cop partnerships are central to almost every crime drama.
Check out our picks for the 17 best partnerships and share your own.
1. The Andy Griffith Show: Andy Taylor and Barney Fife
2. Dragnet 1967: Joe Friday & Bill Gannon
3. Starsky & Hutch: David Starsky and Kenneth Hutchinson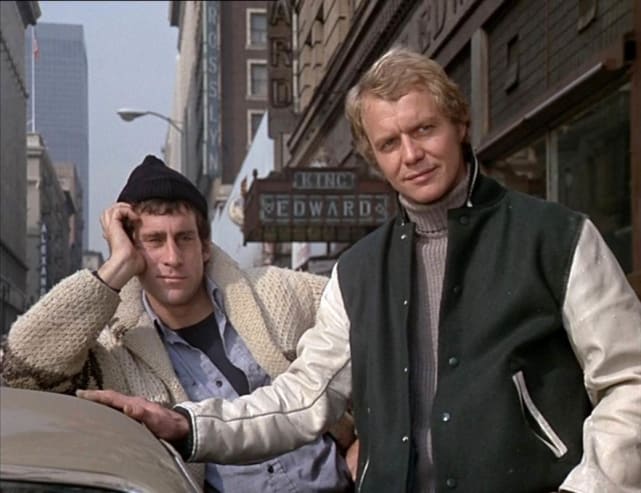 4. Cagney and Lacey: Christine Cagney and Mary Beth Lacey
5. Days of Our Lives: Abe Carver and Roman Brady
6. Homicide: Life on the Streets: Tim Bayliss and Frank Pembleton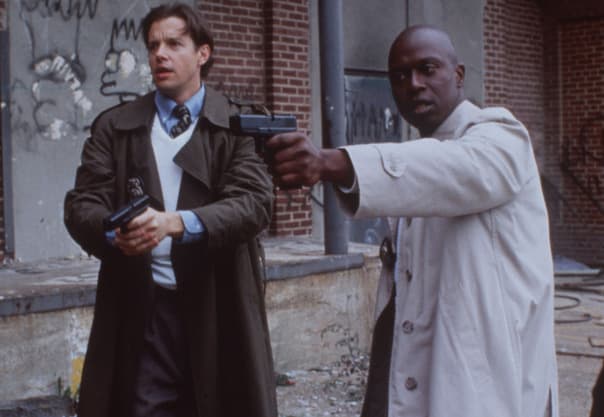 7. Law & Order: Lennie Briscoe and Mike Logan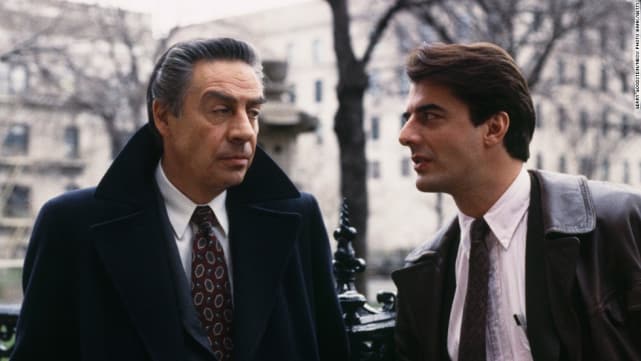 8. Law & Order: SVU: Olivia Benson and Elliot Stabler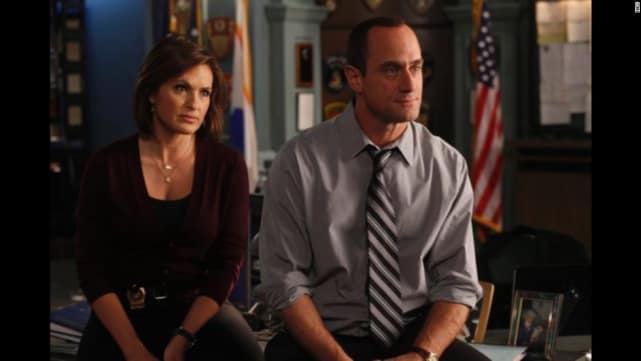 9. Monk: Adrian Monk and Sharona Fleming
10. Bones: Seeley Booth and Temprance Brennan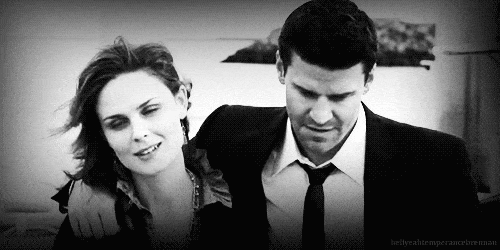 11. The Mentalist: Patrick Jane and Teresa Lisbon
12. Rizolli & Isles: Jane Rizolli and Maura Isles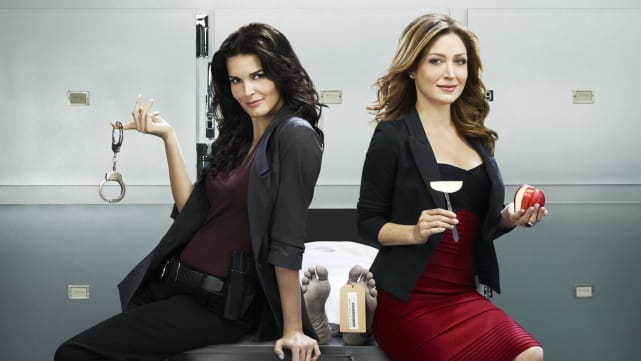 13. Blue Bloods: Danny Reagan and Maria Baez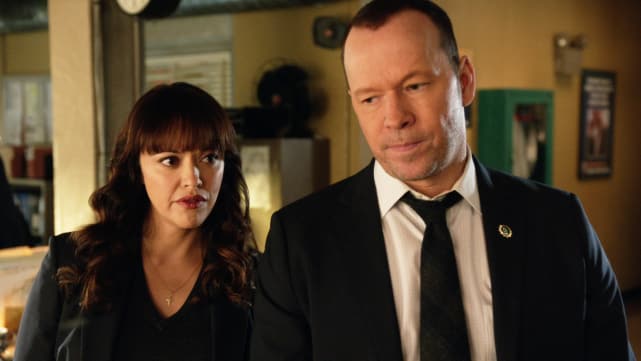 14. Major Crimes: Provenza and Flynn
15. Elementary: Sherlock Holmes and Joan Watson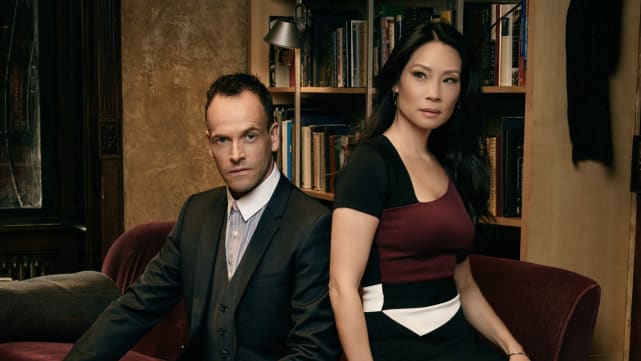 16. Perception: Daniel Pierce and Kate Moretti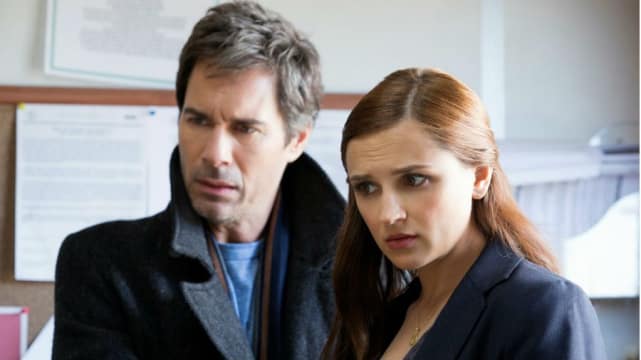 17. Brooklyn Nine-Nine: Jake Peralta and Raymond Holt
Wait! There's more! Just click "Next" below:
Next