Friends becoming more than that is a favorite ship trope, both on screen and in real life.
Getting to see that growth between characters as they learn about each other, learn to trust each other, and then learn to romantically love each other is everything we could ever ask for from a fictional relationship.
27 Heartbreaking Looks of Romantic Longing
And while it may feel like sometimes our favorite shows don't commit to the slow burn that a friends to lovers trope requires, there are so many quality friendships that turned into something more.
In fact, this slideshow is just a sample of the many connections that were built on platonic love first before it grew into more because of its potential.
What TV friendship that turned romantic over time was your absolute favorite?
1. Monty and Harper (The 100)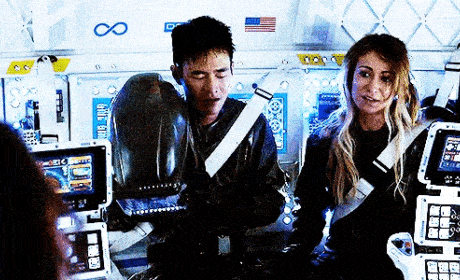 2. Quentin and Eliot (The Magicians)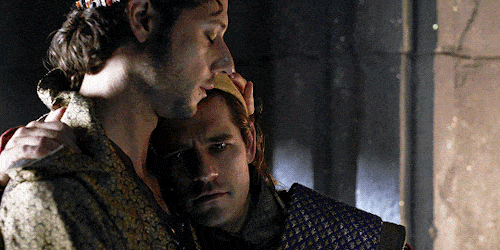 3. Cameron and Kirsten (Stitchers)
4. Lucy and Wyatt (Timeless)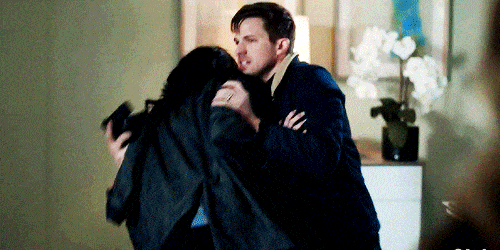 5. Barry and Iris (The Flash)
6. Dan and Blair (Gossip Girl)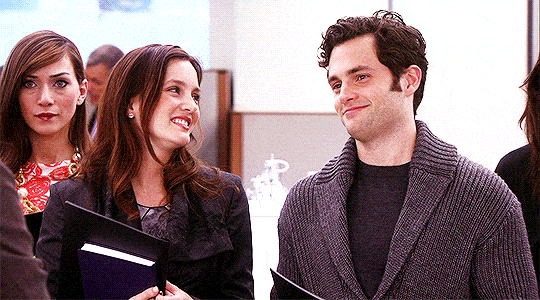 7. Mulder and Scully (The X-Files)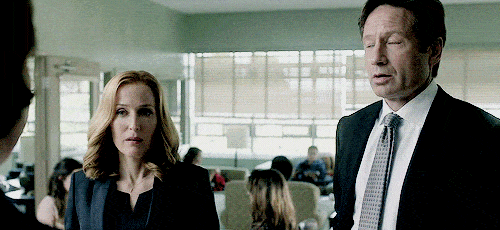 8. Rebecca and Greg (Crazy Ex-Girlfriend)
9. Patrick and David (Schitt's Creek)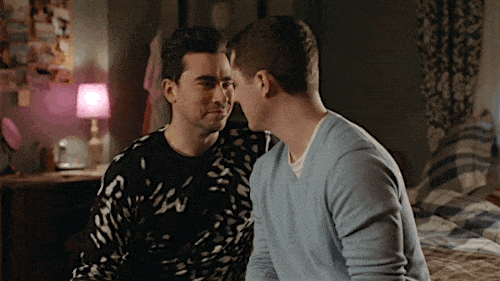 10. Tyler and Caroline (The Vampire Diaries)
11. Fitz and Jemma (Agents of Shield)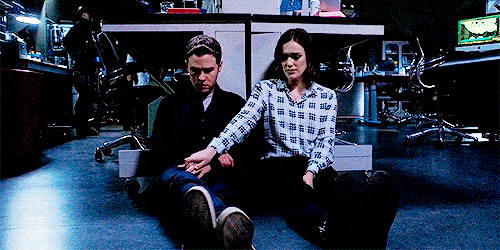 12. Nick and Jess (New Girl)
13. Jess and Rory (Gilmore Girls)
14. Barney and Robin (How I Met Your Mother)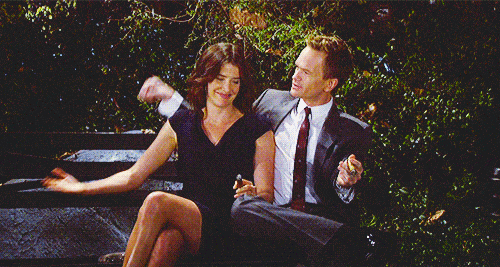 15. Eleanor and Chidi (The Good Place)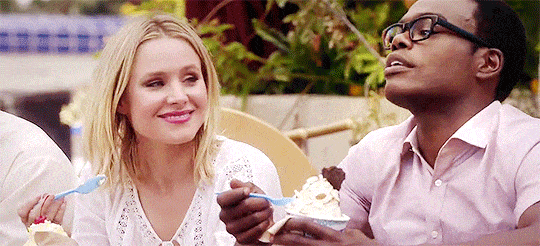 16. Brittany and Santana (Glee)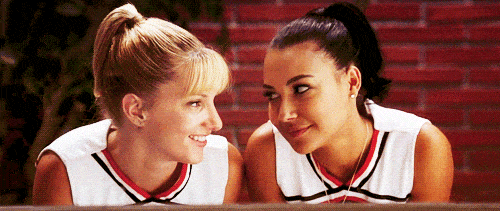 17. Clark and Lois (Smallville)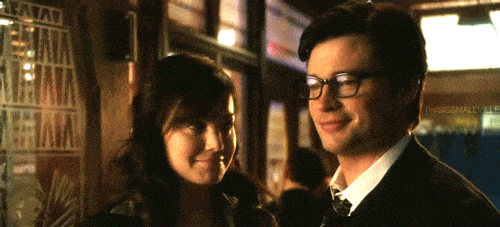 Wait! There's more! Just click "Next" below:
Next