17 TV Shows We Miss More and More Everyday

Carissa Pavlica at . Updated at .
Losing a favorite TV show can cut to the quick. We're not going to pretend it doesn't.
But there is still light at the end of the tunnel. Some of your favorite stars from these beloved, but dearly departed series are on the scene this season in other productions including Nashville, Blood and Oil, American Horror Story, The Bastard Executioner, and the upcoming Wicked City.
Or...you might just have to go to your local cinemaplex, because these shows were so good they propelled some of the stars right onto the big screen.
Scroll through our photo gallery and take a wonderful walk down memory lane. These shows are gone, but they're not forgotten!
1. Gossip Girl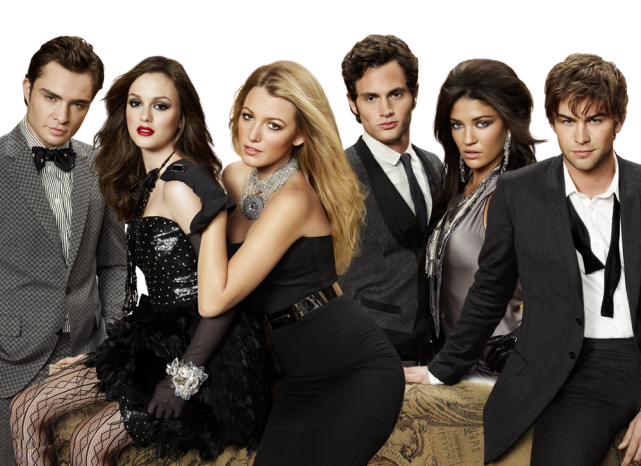 2. The Office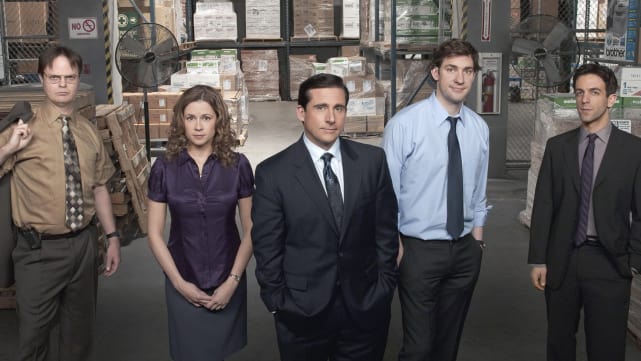 3. Parks and Recreation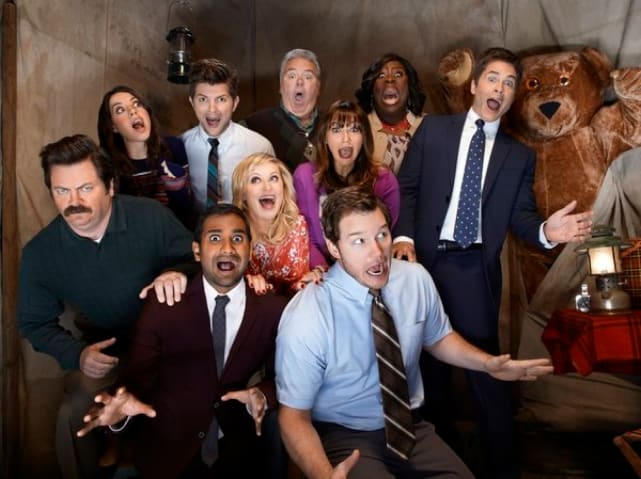 4. Revenge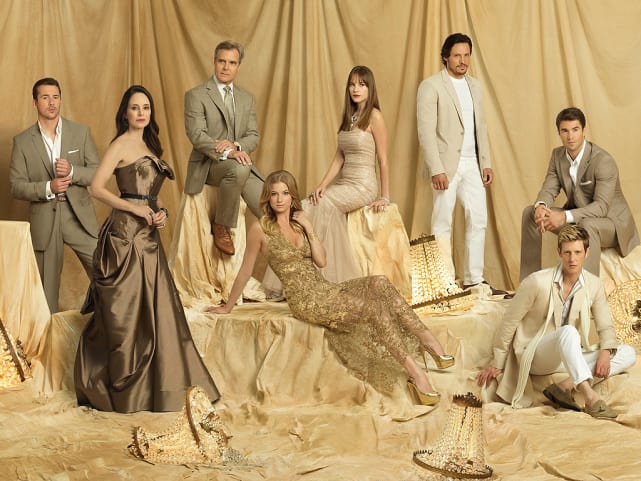 5. One Tree Hill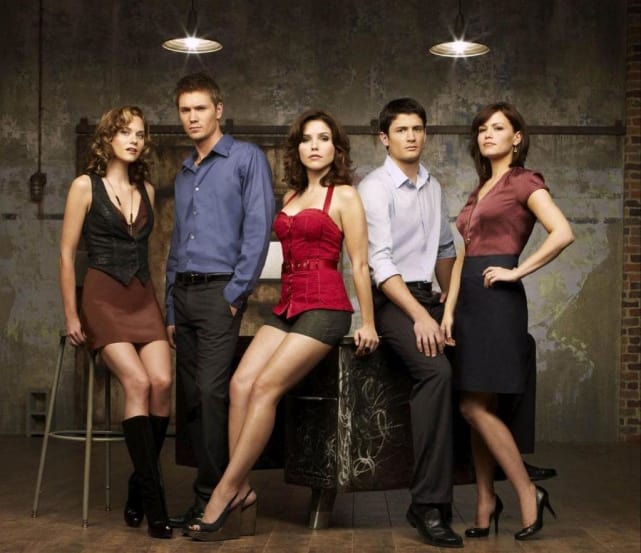 6. The Secret Life of the American Teenager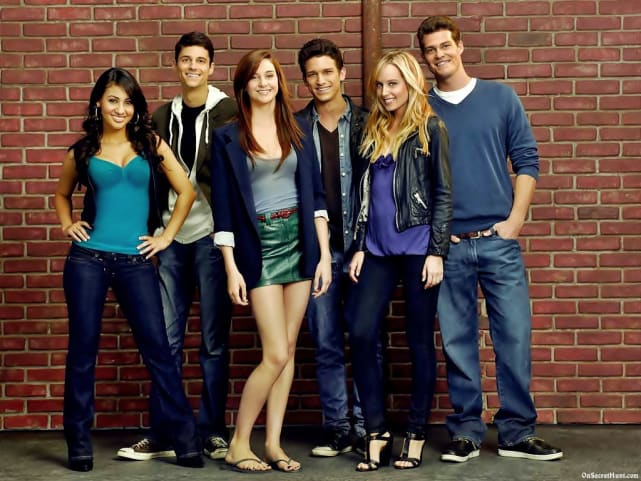 7. Friday Night Lights
8. Glee
9. White Collar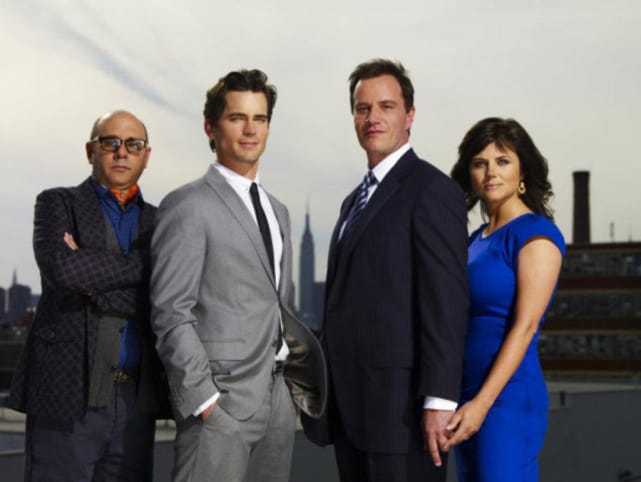 10. Two and a Half Men
11. Hart of Dixie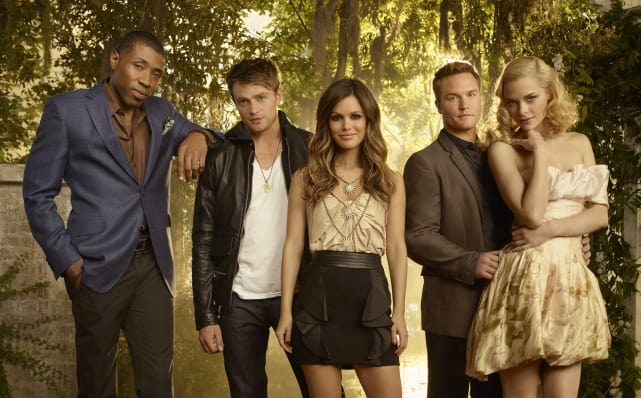 12. How I Met Your Mother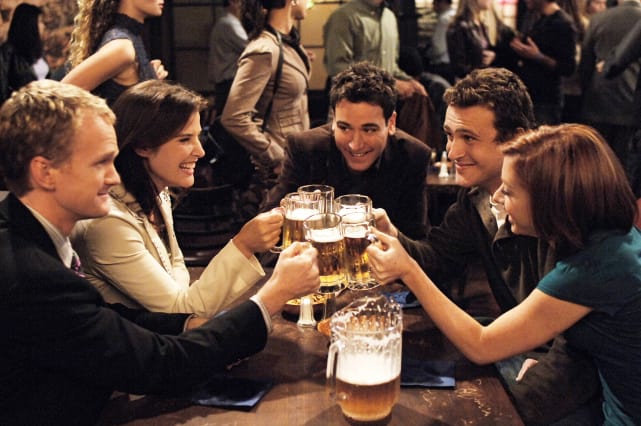 13. Sons of Anarchy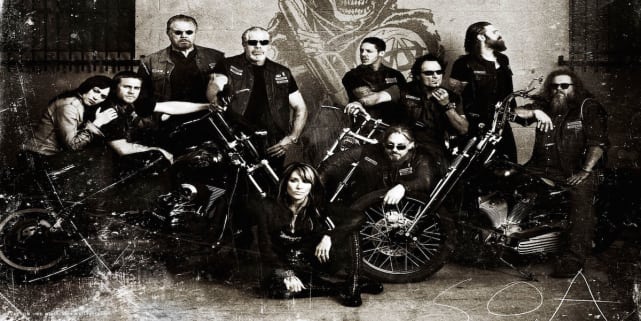 14. The Mentalist
15. True Blood
16. Friends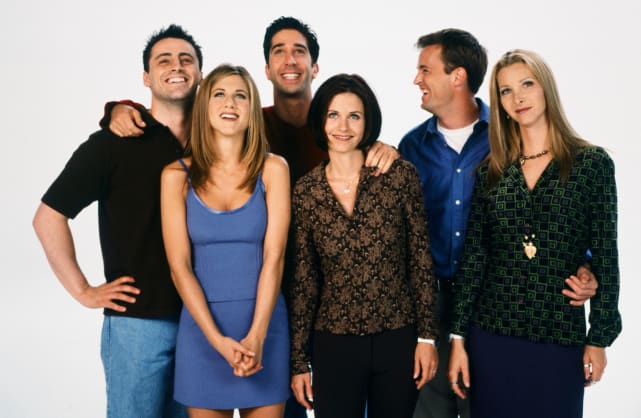 17. Desperate Housewives
18. Jess Throws a Party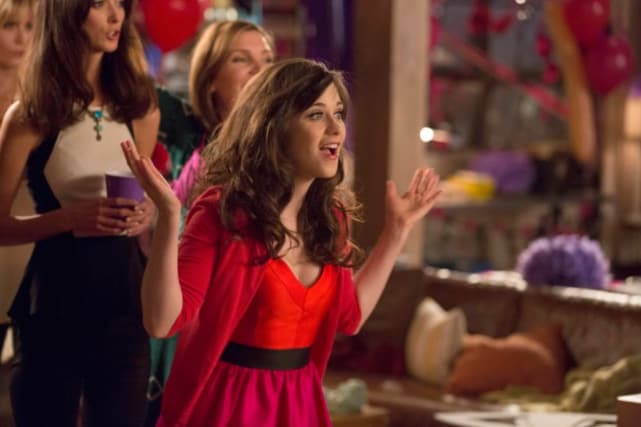 Wait! There's more! Just click "Next" below:
Next