To see beloved characters pushed to their limits can be hard, but there is no feeling quite like the one you get when the character you're backing bounces back even stronger. It's even better if said character doesn't have supernatural healing abilities or impermeability to bail them out of a beat down.
Related: Get Cinemax via Prime Video Channels for Hit Movies & Series That Keep You on the Edge of Your Seat!
Of course, some of these characters get themselves into these situations for a variety of reasons, some selfless, others due to more nihilistic outlooks. Regardless, we know these guys would be our first choices when we need a partner who'd back us up in a brawl in a gang-infested bar located in a shady part of town.
So, kick back and count down our top picks of the most physically resilient characters to have ever appeared onscreen.
1. Matt Murdock (Daredevil)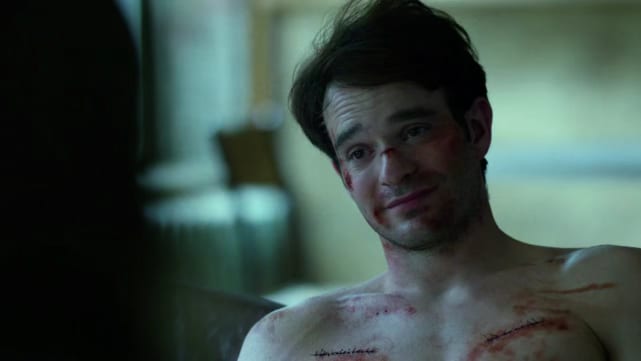 2. John Reese (Person Of Interest)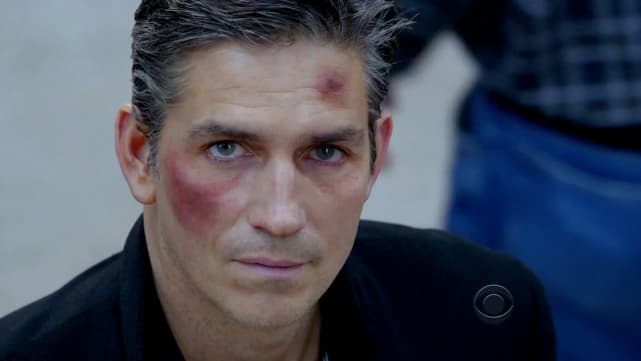 3. Frank Castle (The Punisher)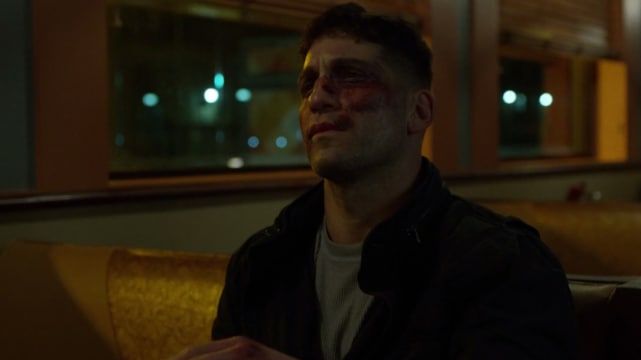 4. Hawk (Titans)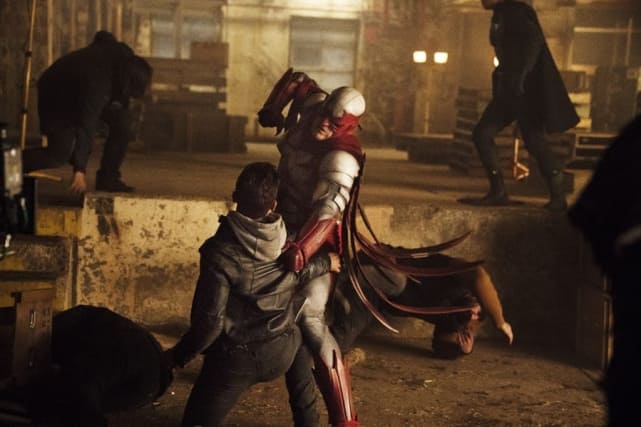 5. Tom Keen (The Blacklist)
6. Alex Danvers (Supergirl)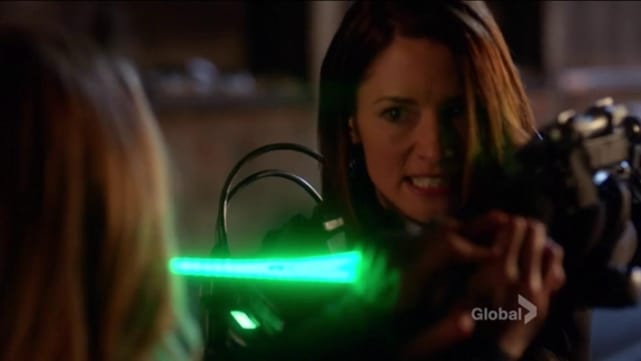 7. Oliver Queen (Arrow)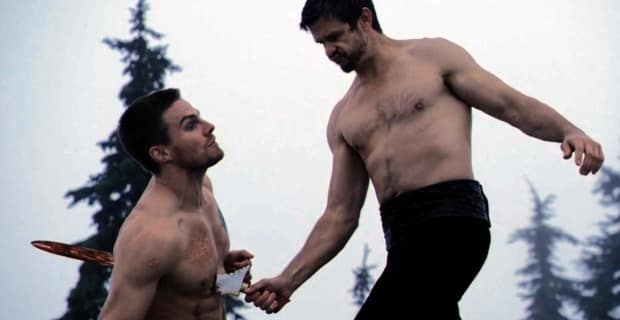 8. Mad Sweeney (American Gods)
9. Spartacus (Spartacus: Blood And Sand)
10. Misty Knight (Luke Cage)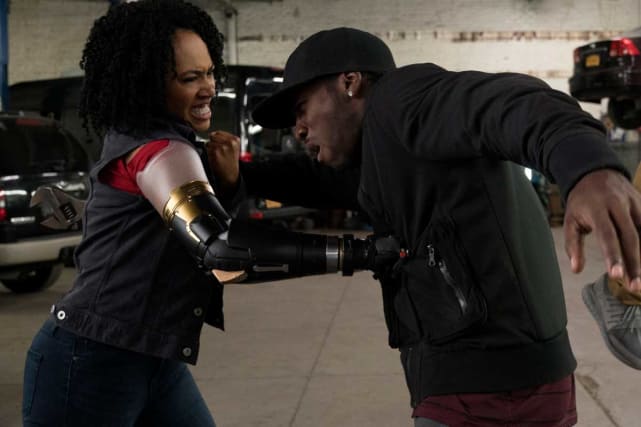 11. Hilda Spellman (Chilling Adventures Of Sabrina)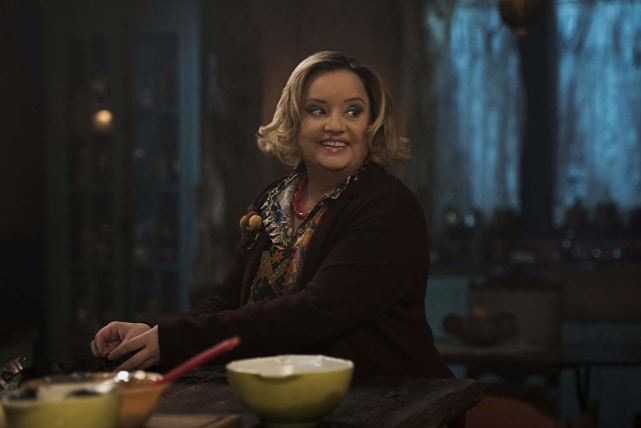 12. Alaric Saltzman (Legacies)
13. Dean Winchester (Supernatural)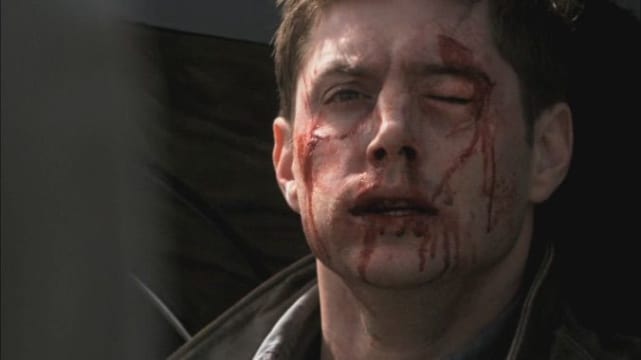 14. Sunny (Into The Badlands)
15. Lyta Zod (Krypton)
16. Miles 'Zeke' Shaw (The 100)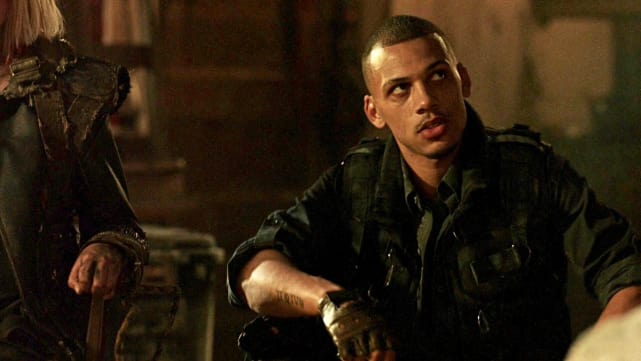 17. Sun Bak (Sense8)
18. Shadow Moon (American Gods)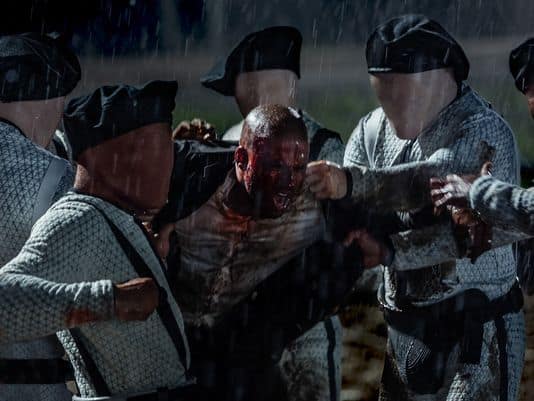 19. Melinda May (Agents Of S.H.I.E.L.D)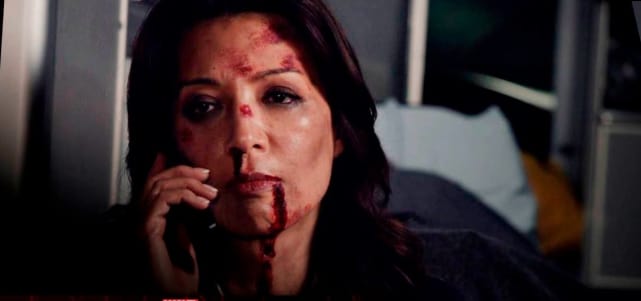 Wait! There's more! Just click "Next" below:
Next