We all want to see our favorite characters succeed, grow, and use their determination to get everything they want. And we root for them to do so, but what about ourselves?
We watch TV to lose ourselves in the characters, the stories, or the setting, yet we often don't pull from our favorite characters to make us better people, or at the very least, better friends/loved onces.
The characters listed below are inspiring and we admire them quite so, but they should also be looked at for their flaws, their development, and how they are with their friends and families.
We can learn a lot from TV, so why not use this chance to learn a little about these characters?
1. Jack Pearson - This Is Us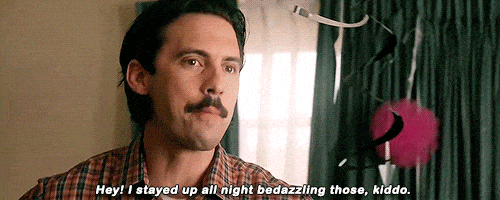 2. Jacqueline Carlyle - The Bold Type
3. Annalise Keating - How to Get Away with Murder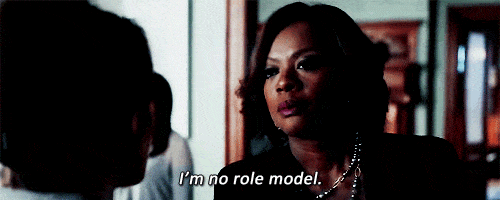 4. Leslie Knope - Parks and Recreation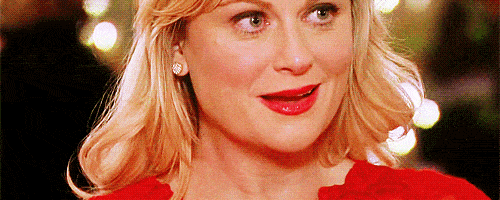 5. Barry Allen - The Flash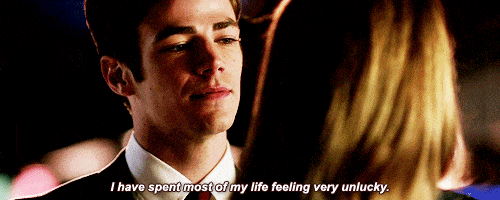 6. Elizabeth McCord - Madam Secretary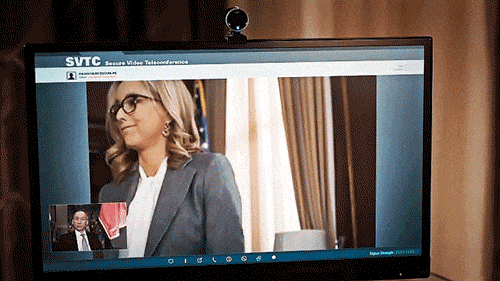 7. Lena Luthor - Supergirl
8. Eleanor Shellstrop - The Good Place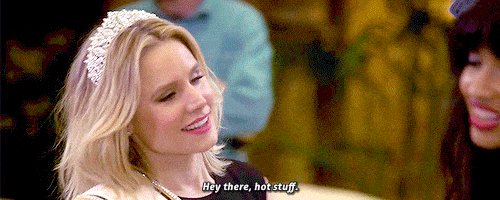 9. Alec Lightwood - Shadowhunters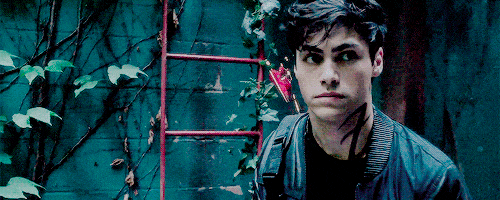 10. Tom Kirkman - Designated Survivor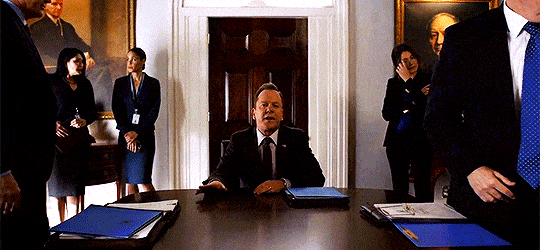 11. Henry Mills - Once Upon a Time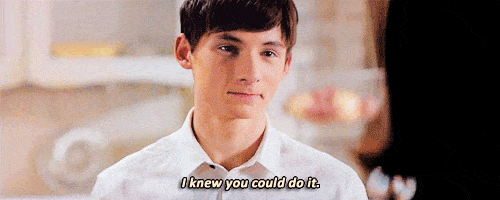 12. Clarke Griffin - The 100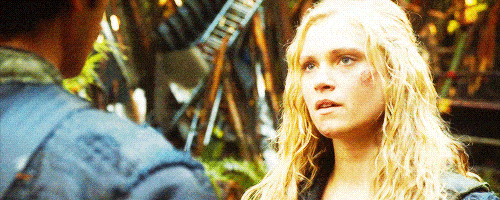 13. Jemma Simmons - Agents of SHIELD
14. Penelope Garcia - Criminal Minds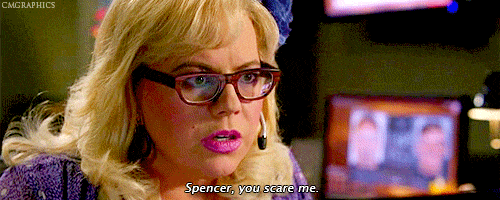 15. John Diggle - Arrow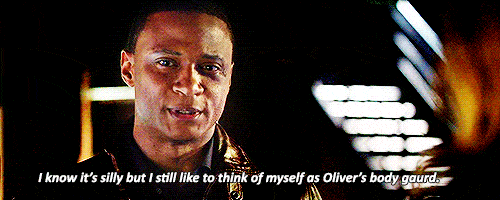 16. Sara Lance - Legends of Tomorrow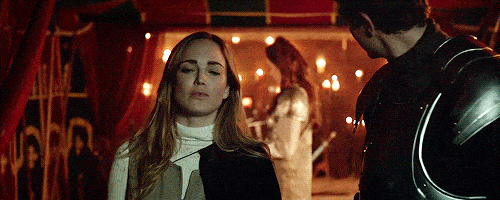 17. Ally Mayfair-Richards - American Horror Story: Cult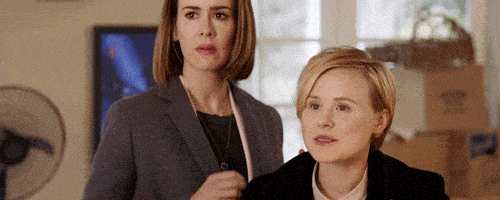 18. Clay Jensen - 13 Reasons Why
19. Jethro Gibbs - NCIS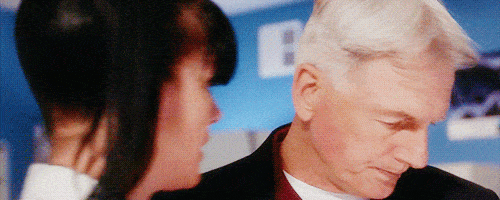 Wait! There's more! Just click "Next" below:
Next