15 Characters Far Too Interesting for Their TV Shows

Jay Ruymann at .
We all have our favorite character(s) on any show we watch, and yes, those characters don't always get the time we believe they deserve.
But, then there are the characters that are portrayed by talented actors and their stories suffer because the characters eventually don't fit into the mold of the show anymore, and we watch them continuously torn down to fit the character they're "supposed to be."
The actors are wasted due to stories that aren't worth their time, and the characters are thrown to the background because their path doesn't make sense just for the sake of keeping them on the show.
Here are 15 characters that are too interesting, too talented, and taken for granted on their respective shows.
1. Laurel Lance - Arrow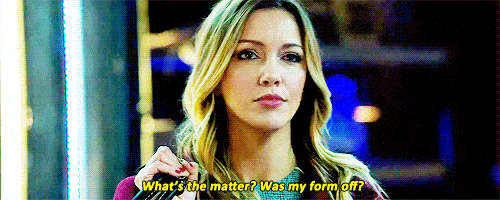 2. Rebekah Mikaelson - The Originals
3. Aaron Shore - Designated Survivor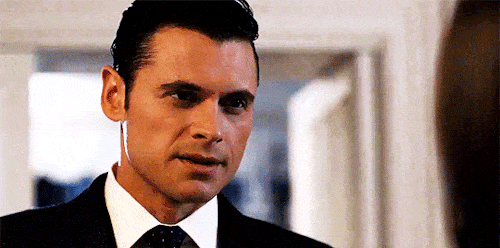 4. Jennifer Jareau - Criminal Minds
5. Killer Frost/Caitlin Snow - The Flash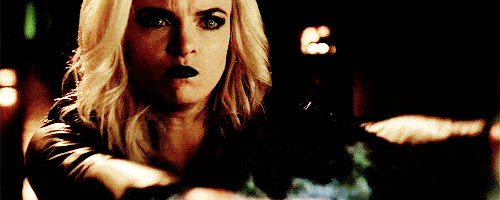 6. J'onn J'onnz - Supergirl
7. Michaela Pratt - How to Get Away with Murder
8. Daisy Johnson - Agents of SHIELD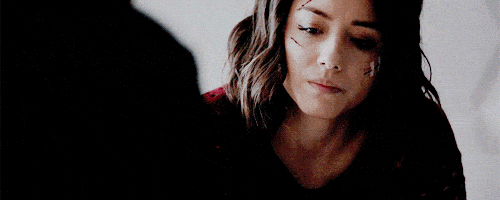 9. Katherine Pierce - The Vampire Diaries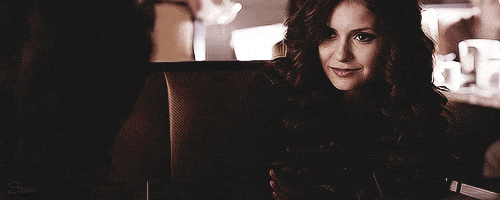 10. Mulan - Once Upon a Time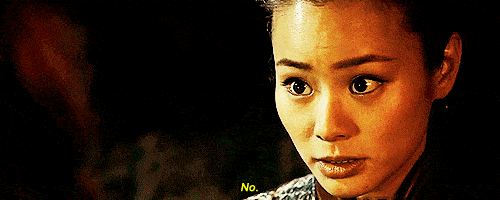 11. Trevor - The Good Place
12. Trish Walker - Marvel's Jessica Jones
13. The Wine Moms - Pretty Little Liars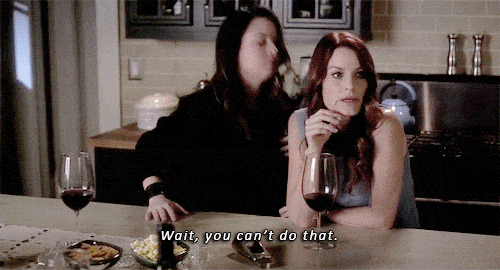 14. Sofia Rodriguez - Young & Hungry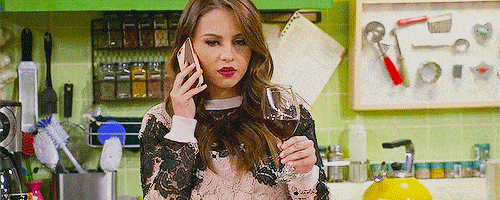 15. Brianna Hanson - Grace and Frankie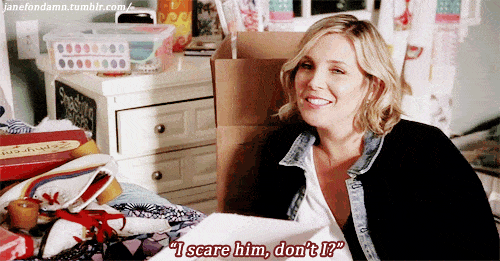 Wait! There's more! Just click "Next" below:
Next