19 Scholars Willing To Risk It All For Education

Becca Newton at . Updated at .
If only summer vacation could last forever.
Unfortunately, Labor Day is in the rearview mirror, and we're back in school. Even if your school days ended years ago, when September comes around, you still feel the back to school dread.
All the pumpkin-flavored treats in the world can't make us forget the grief and anguish school causes.
Related: Get HBO via Prime Video Channels for Addictive Dramas, Hilarious Comedies & Hit Movies!
First, comes the lecturing, then comes the mountains of homework, and it leads to your head exploding during an exam. Why do we endure this?
Well here are some of television's finest scholars ready to remind us that getting an education is worth everything because knowledge can save the world and ourselves.
1. Samwell Tarly - Game of Thrones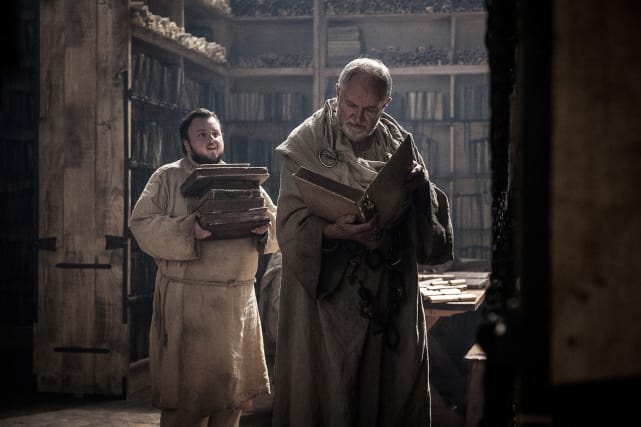 2. Rory Gilmore - Gilmore Girls
3. The Keating 5 - How to Get Away with Murder
4. Pacey Witter - Dawson's Creek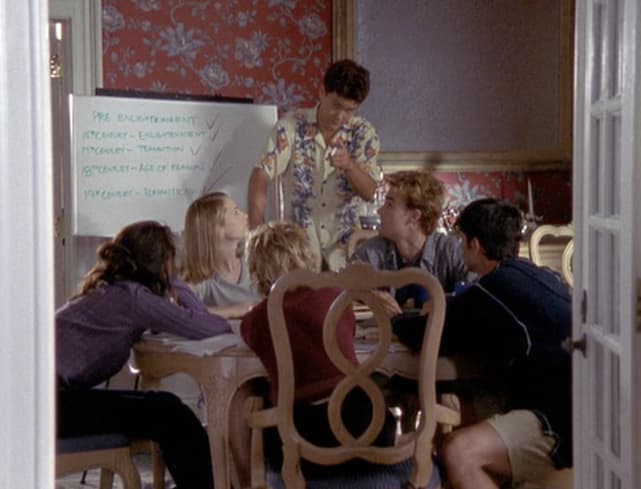 5. Michael Burnham - Star Trek: Discovery
6. The Scoobies - Buffy the Vampire Slayer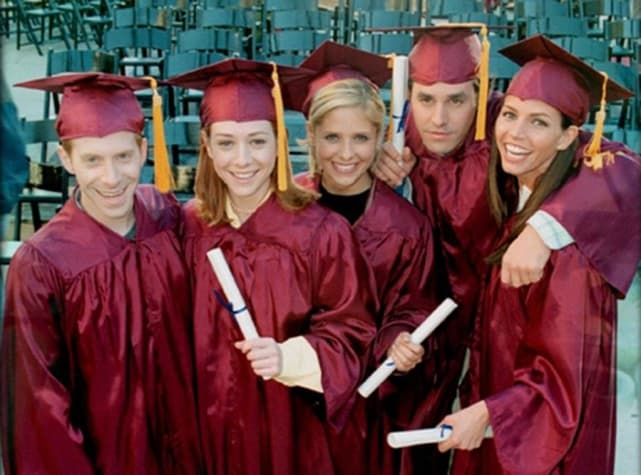 Wait! There's more Scholars Willing To Risk It All For Education! Just click "Next" below:
Next