19 Times Twins Got Too Twisted for TV

Jay Ruymann at . Updated at .
Twisted twins and doppelgangers. Some engage in incest, others just have horrible, even life-threatening relationships.
For some reason, the shows with twins played by the same actor or actress, in this case Alexandra Chando of The Lying Game, or Sarah Michelle Gellar of Ringer, don't seem to last very long.
But these relationships are always so juicy and dark because even compared to siblings, there's just a certain bond between twins that is undeniable and leads to much deeper rifts in their family fabric.
Seems like daytime soaps have an uncanny habit of revealing a shocking doppelganger.
Below, here are some of our favorite dark, deep, twisty, and puzzling twin relationships.
1. Elena Gilbert and Katherine Pierce - The Vampire Diaries
2. Cersei and Jaime Lannister - Game of Thrones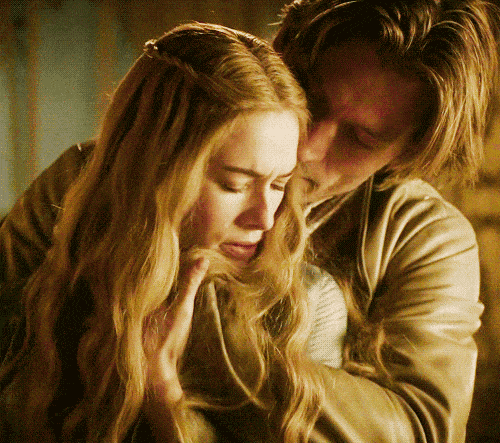 3. Emma Becker and Sutton Mercer - The Lying Game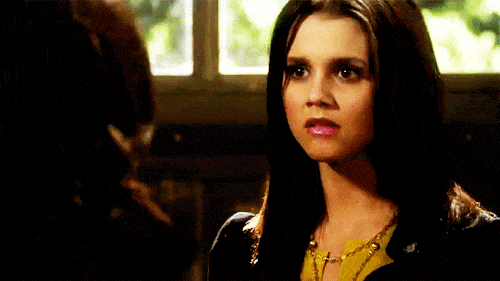 4. Jessica DiLaurentis and Mary Drake - Pretty Little Liars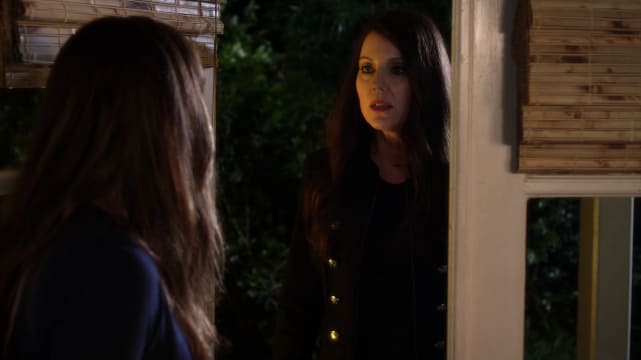 5. Jack Abbott and Fake Jack - The Young and the Restless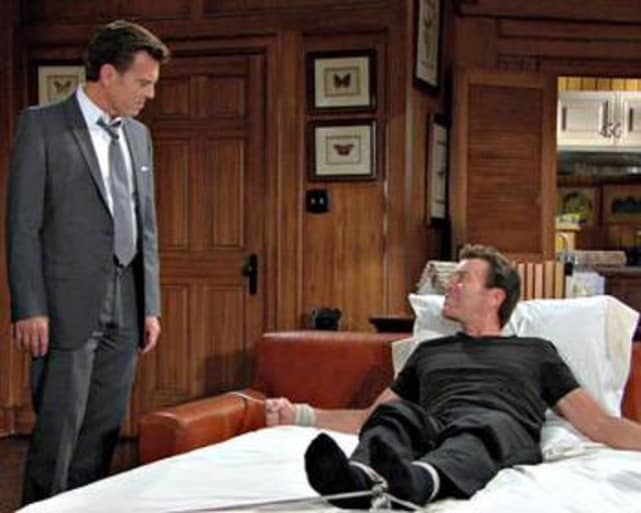 6. Jesus and Mariana Adams-Foster - The Fosters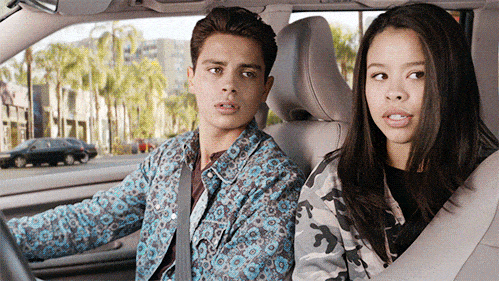 7. Nimah and Raina Amin - Quantico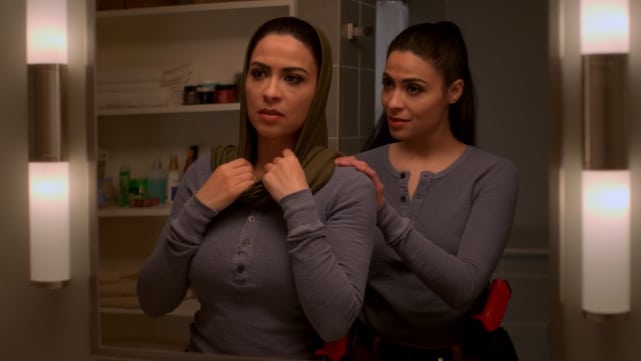 8. Ethan and Aiden - Teen Wolf
9. Prince James and Prince Charming - Once Upon a Time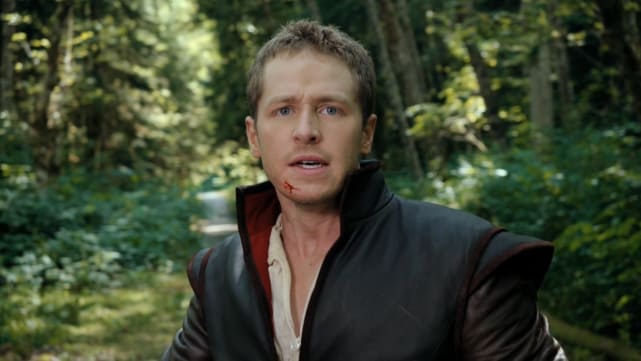 10. Susan Banks and Kristen DiMera - Days of Our Lives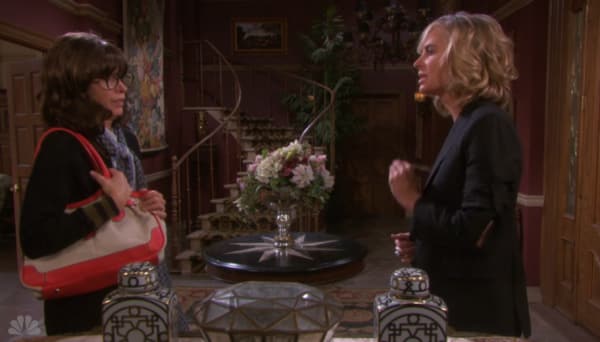 11. Phoebe Buffay and Ursula - Friends
12. All the clones!! - Orphan Black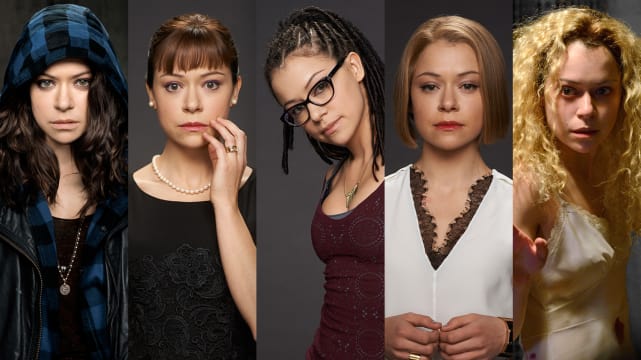 13. Bridget Kelly and Siobhan Martin - Ringer
14. Stuart and Adam Chandler - All My Children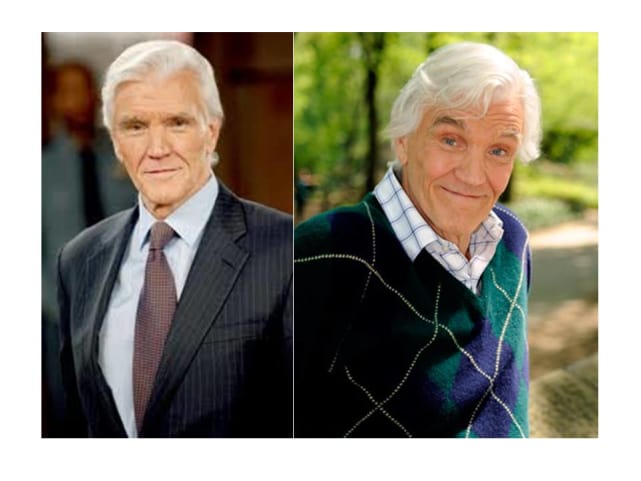 15. Bette and Dot Tattler - American Horror Story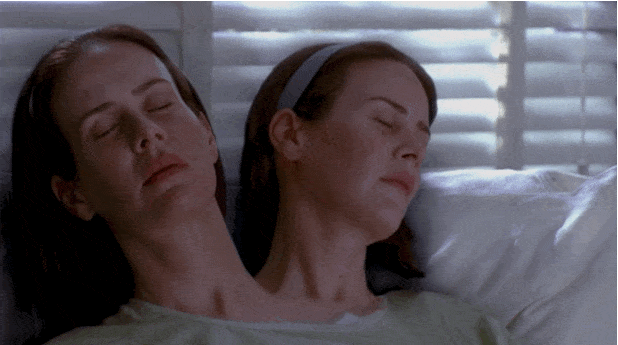 16. Carter and Taylor Wilson - Finding Carter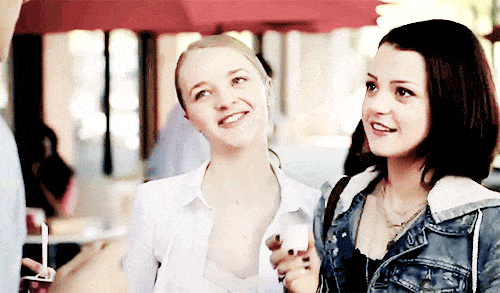 17. Declan and Fiona Coyne - Degrassi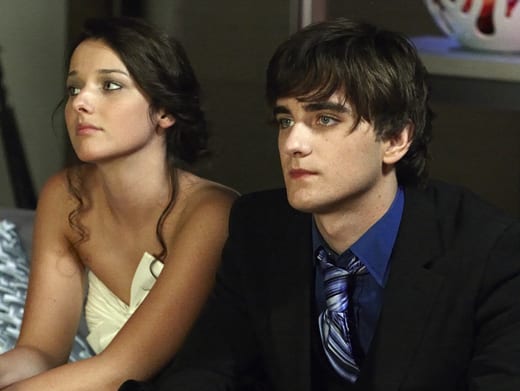 18. Rita Lesley and Krystle Carrington - Dynasty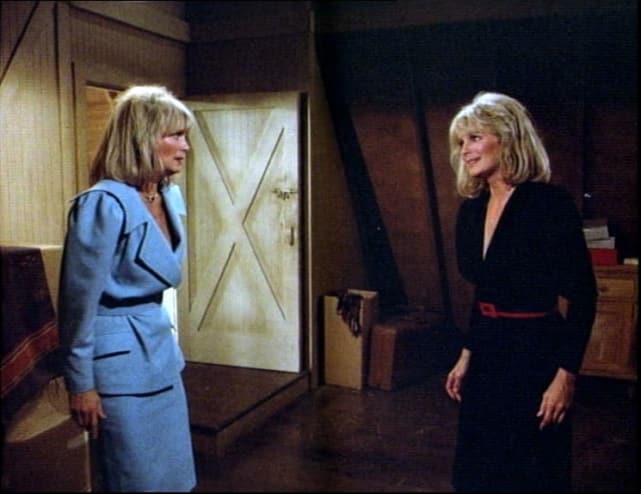 19. Vicky Hudson and Marley Love - Another World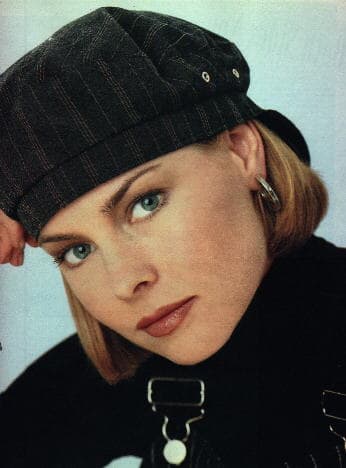 Wait! There's more! Just click "Next" below:
Next