Every year we bid farewell to some amazing characters on our screens. Knowing there are always goodbyes doesn't make it easier and often their exits are downright shocking.
From kick-ass grandmas to heroic fathers, from lawyers to gangsters, and even with a few doctors and lawyers thrown in, Death comes for all of them.
Related: 17 Most Exciting Renewals and Saves of 2018!
Television deaths can be vindicating. Sometimes they're justified. But we've gone through the year to find the deaths that hit us hardest, the deaths that had meaning and affected the surviving characters as much as it affected us.
Sometimes we even knew it was coming. Other times, it was brutal and unexpected. Most times, it ripped out our heart and stomped on it.
So as the year winds down, we lay these characters to rest as well.
1. Cable -- Bull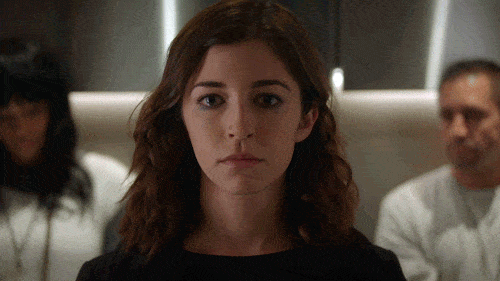 2. Quentin Lance -- Arrow
3. Alvin Olinsky -- Chicago P.D.
4. Monty & Harper -- The 100

5. Nicole Walker -- Days of Our Lives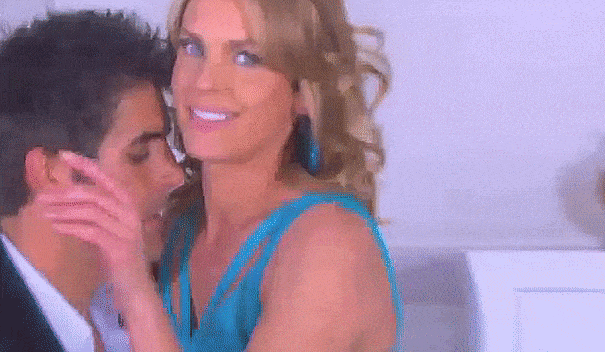 6. James Nava -- Shades of Blue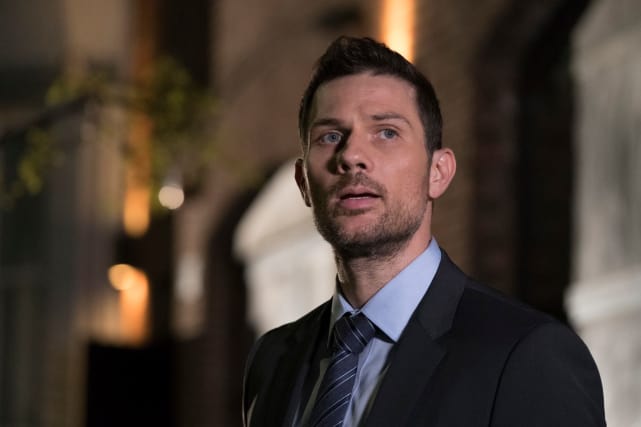 7. Kanan Stark -- Power
8. Madison Clark -- Fear the Walking Dead
9. Dolls -- Wynonna Earp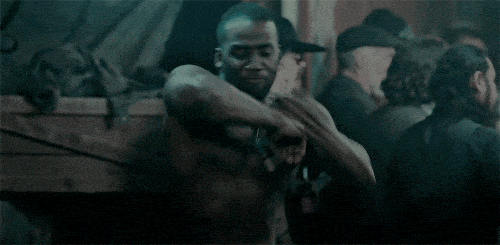 10. Julie Swagger -- Shooter
11. Klaus Mikaelson --The Originals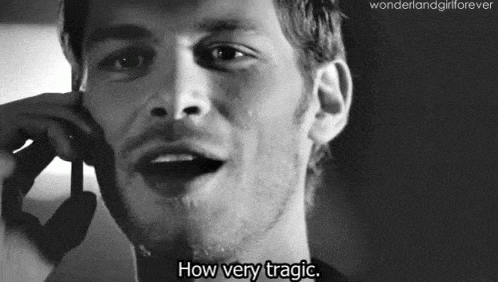 12. Kelly Anne Van Awken -- Queen of the South
13. Kiki Jerome -- General Hospital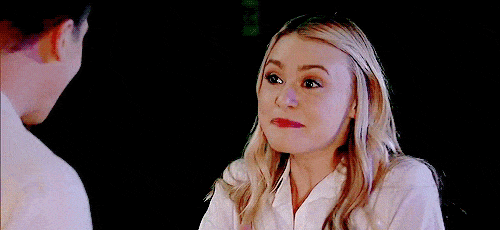 14. Isobel Bloom -- iZombie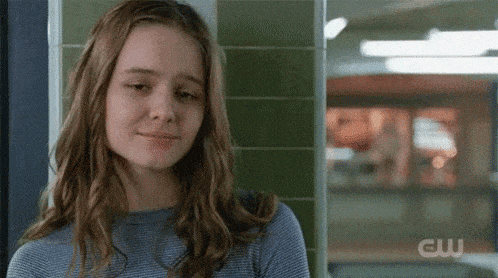 15. Ben Button -- Riverdale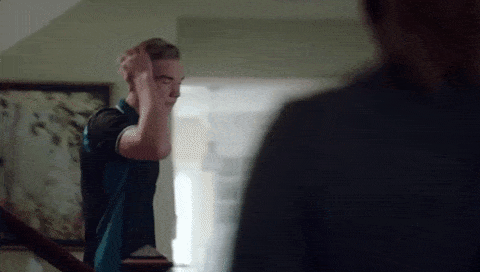 16. Baz -- Animal Kingdom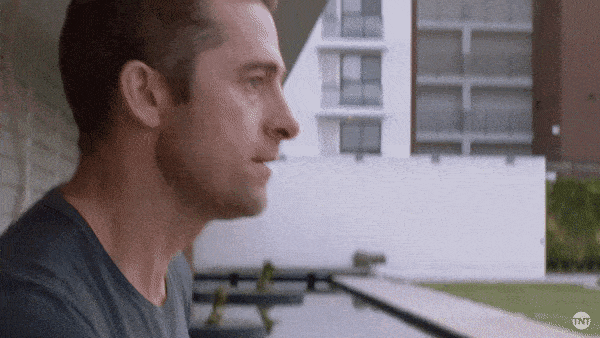 17. Rufus -- Timeless
18. Jo Laughlin -- Legacies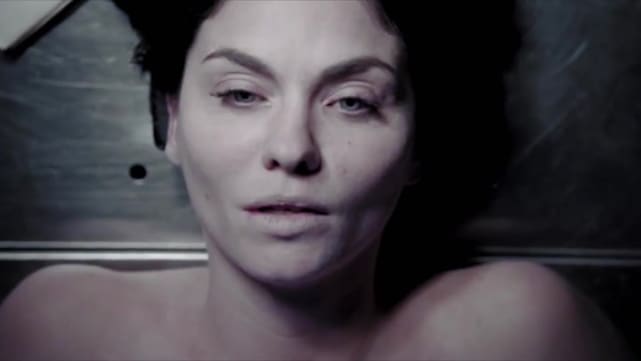 19. Alison Bailey -- The Affair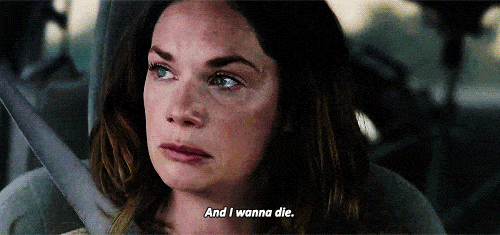 20. Butch Gilzean -- Gotham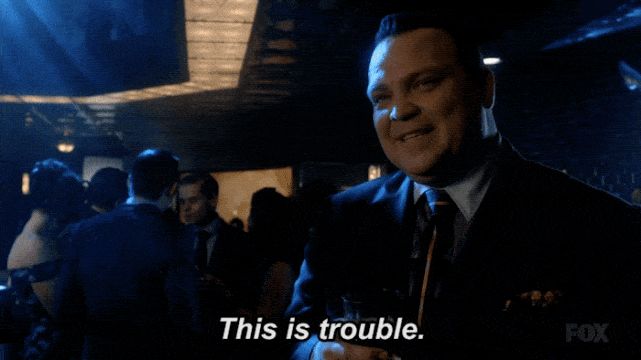 21. Carl Grimes -- The Walking Dead

22. Rooster -- The Ranch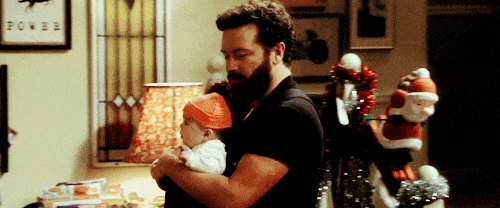 23. Jahil Rivera -- Star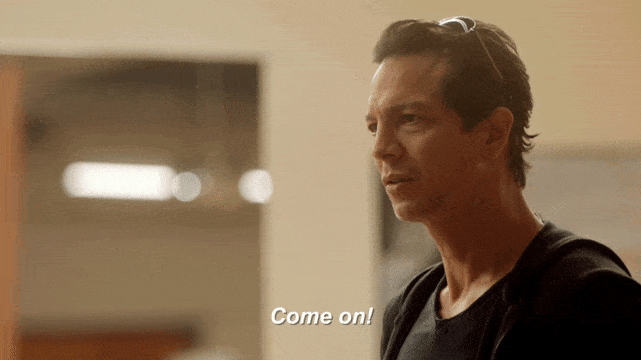 24. Lily Kendall -- The Resident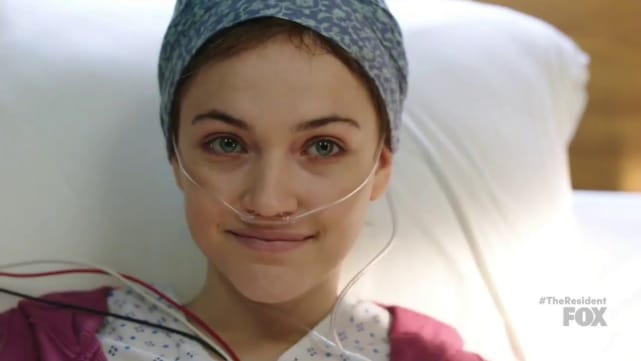 25. Jack Pearson -- This Is Us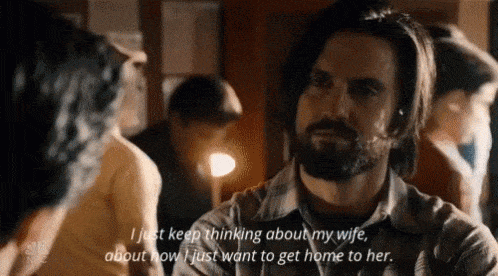 26. Grace O'Brien -- Doctor Who
27. David Rosen -- Scandal
28. Dr. Hugh Culber -- Star Trek: Discovery
29. Alan Pangborn -- Castle Rock
Wait! There's more! Just click "Next" below:
Next