17 Most Shocking Deaths in American Horror Story

Caralynn Lippo at . Updated at .
American Horror Story prides itself on shocking, bloody, horrific tableaus, as characters both beloved and detested meet their makers in due course.
There have been dozens and dozens of deaths throughout the five seasons of the series, and there will surely be plenty more to come in the upcoming American Horror Story Season 6 – regardless of the fact that we don't even know yet what the theme of the new season will be.
We've watched as characters who were considered heroes met shocking and unexpected ends and as villains finally got their satisfying comeuppances. Among the many ends throughout the series, a few characters' deaths stand out as particularly shocking – either because of the way they died, the timing, or the circumstances around their demise.
Here are 17 of the most shocking deaths – so far – throughout American Horror Story's five seasons, before the upcoming sixth season tops them all.
American Horror Story Season 6 will premiere at 10/9c on FX on Wednesday, September 14th. Be sure to check back here for our review of the season premiere!
1. Hayden
2. Shelley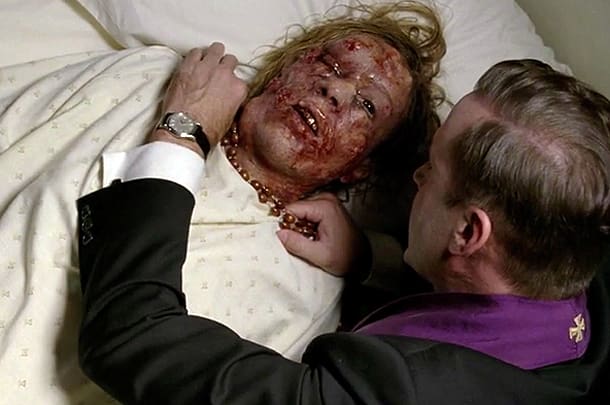 3. Johnny Morgan (aka Bloody Face 2)
4. Grace Bertrand
5. Kyle Spencer
6. Madison Montgomery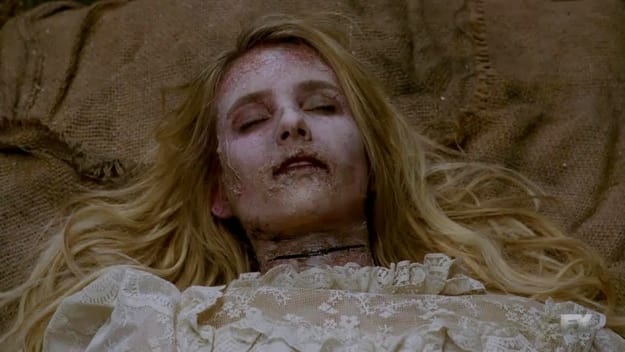 7. Misty Day
8. Maggie Esmerelda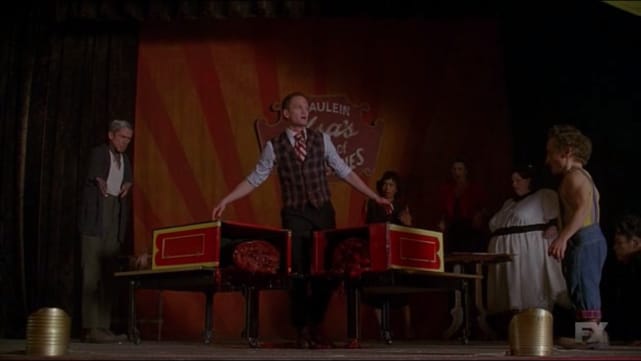 9. (Almost) All of the Freaks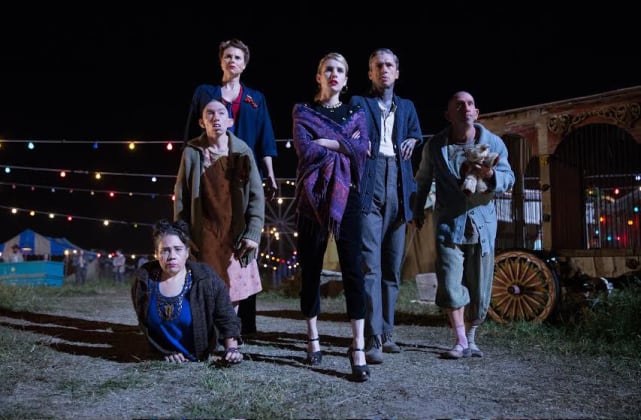 10. Tristan Duffy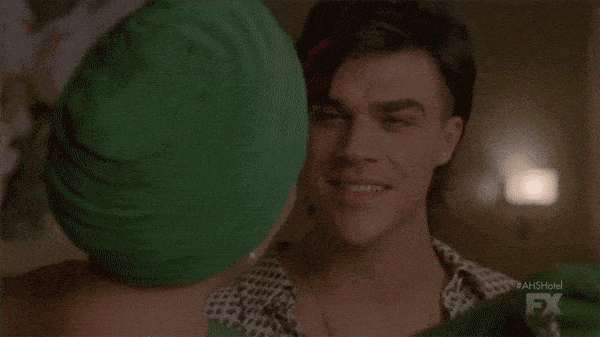 11. Detective John Lowe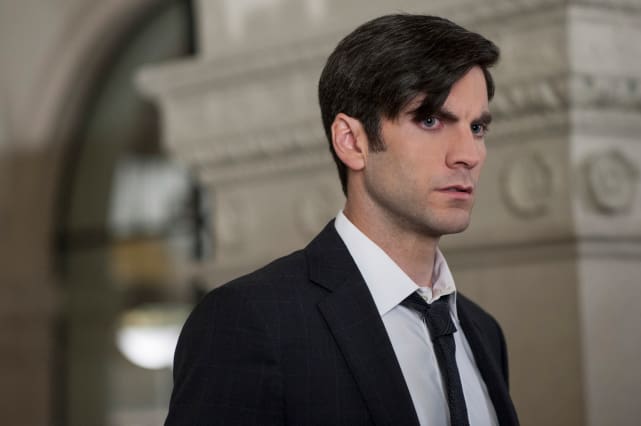 12. Sister Jude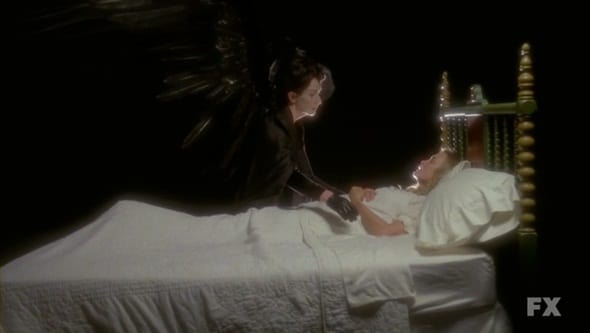 13. Adelaide Langdon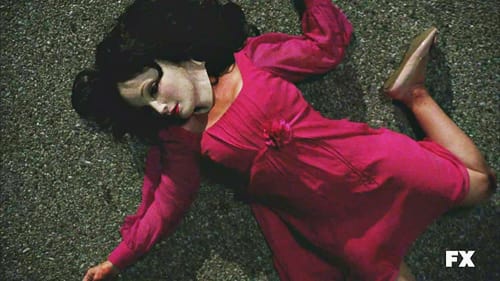 14. Nan
15. The Countess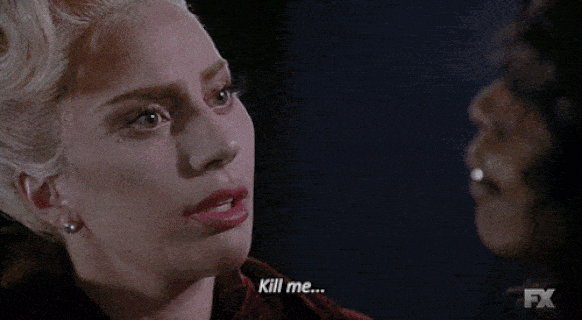 16. Violet Harmon
17. Hypodermic Sally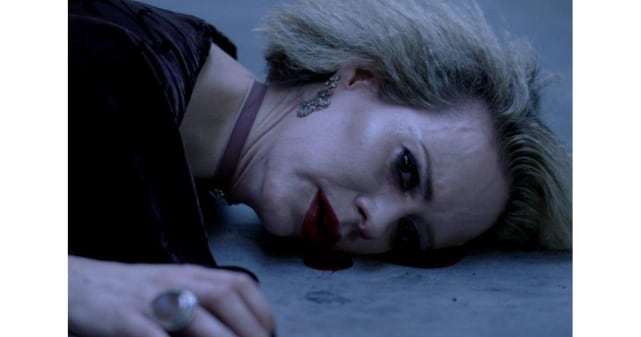 Wait! There's more! Just click "Next" below:
Next