19 TV Show References That Help Us Through Life

Inga Parkel at .
References are certainly an important part of making any TV show memorable. Sometimes it's a funny and relatable saying that sticks around, or a tradition from a TV friend group that transcends into your own life, whatever it may be they're a way for the audience to connect with the characters on screen.
Some shows are iconic and known for their ability to create standout references; a few include Grey's Anatomy, Friends, and How I Met Your Mother. Any show centered around humor is a good candidate to produce such references.
Related: Enjoy UNLIMITED access to thousands of Movies and TV shows with Amazon Prime Video
You may find yourself using these references as you go through life, whether you're experiencing a funk and trying one of the coping mechanisms offered, or are looking to have slapsgiving with friends. Whatever it is, we've compiled a list of the ones we found the most memorable.
Comment your thoughts below and let us know if you've used any of the listed references! Also list any we may have missed.
1. Dance It Out
2. Pivot
3. Yas Queen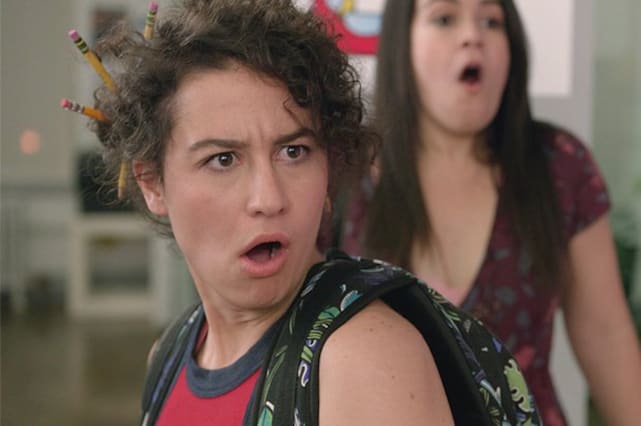 4. Diva Off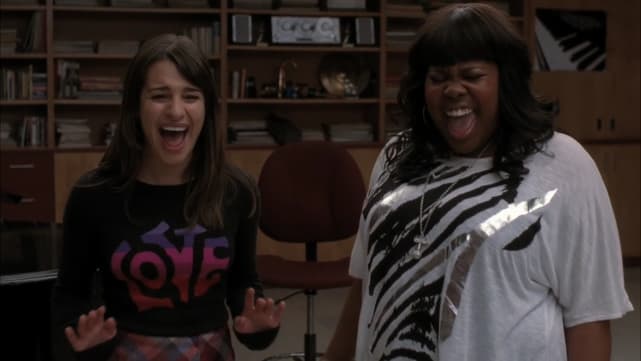 5. Closet Pow Wow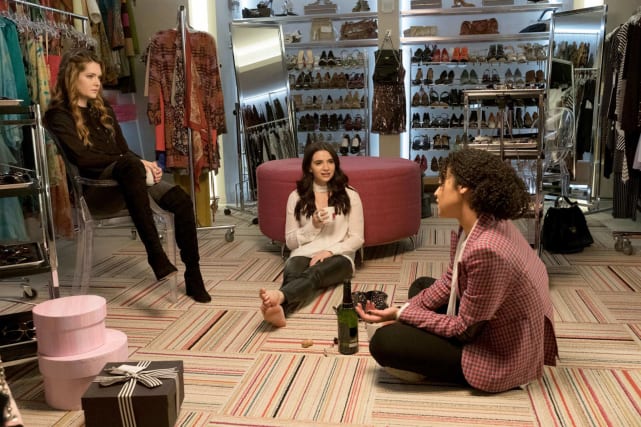 6. Musical Monologue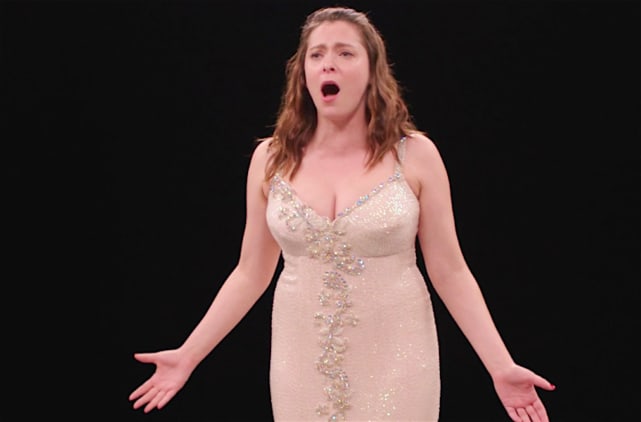 7. Motherforker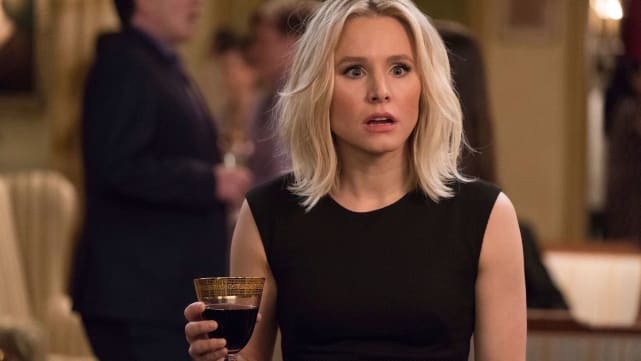 8. Burt Macklin and Janet Snakehole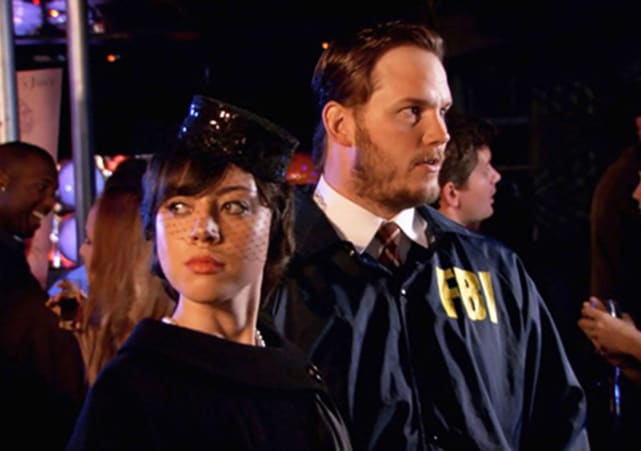 9. Bible Kiss Bible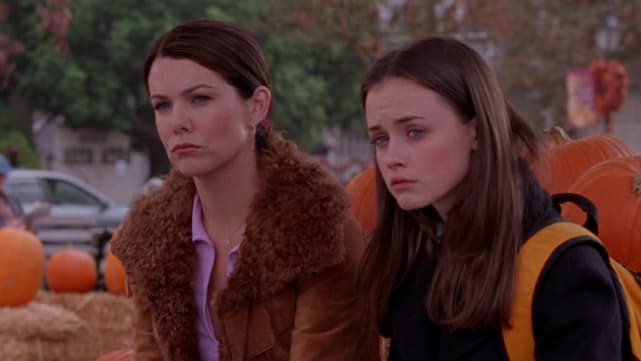 10. (Dysfunctional) Family Brunches
11. Pause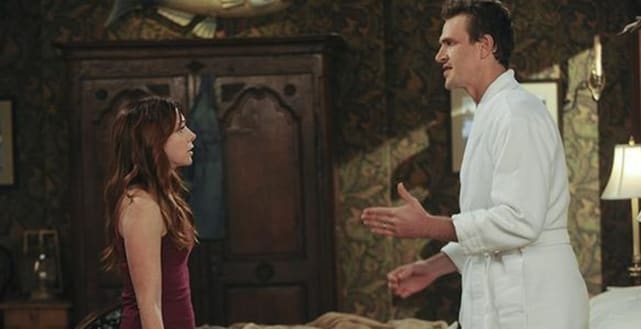 12. Lao Ban Santa
13. Spectacle Disguise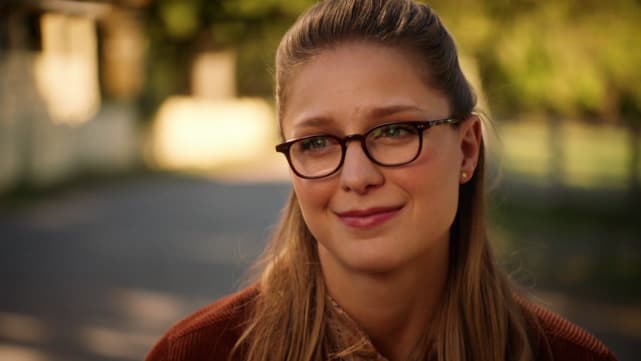 14. Signing Initial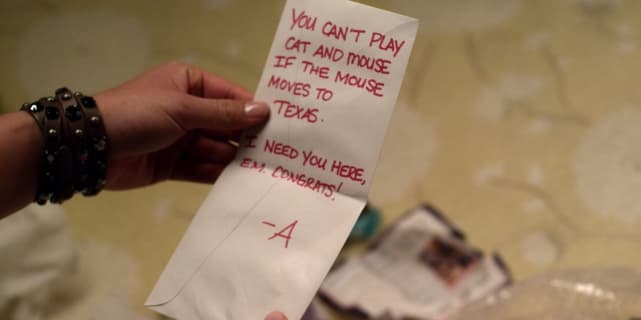 15. Wholesome Thanksgiving Tradition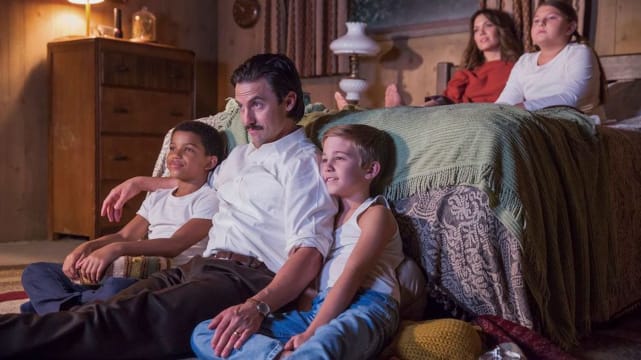 16. Chess Competition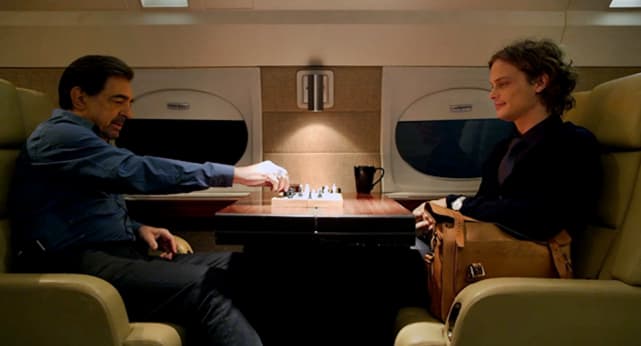 17. Interventions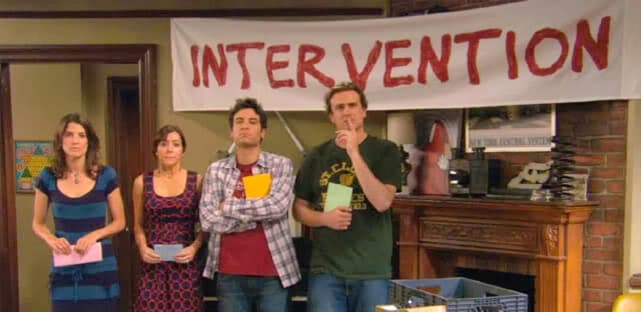 18. Letter Lights
19. Youths!
Wait! There's more! Just click "Next" below:
Next