The 2015 Primetime Emmy Awards nominations were announced today - and we think there were shows and actors who were overlooked.
However, there are only so many spots on the nominations list.
So, who should have been included and who gets toppled off the list to make room? Part of our logic is this – spread the love. While they did a pretty good job of it this year, if any one show got too many nominations, well...
Find out what happens with our Emmy Snub list below!
1. Empire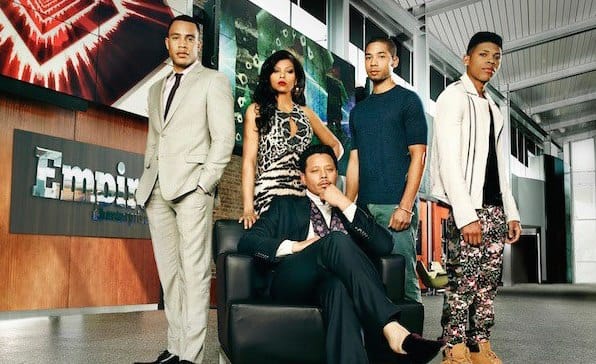 2. The Good Wife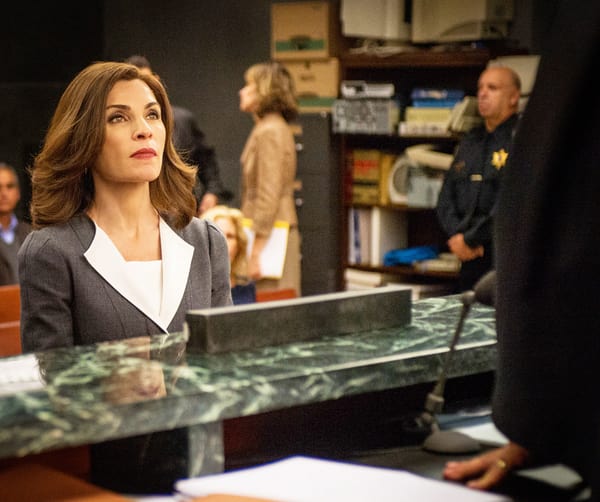 3. Jane the Virgin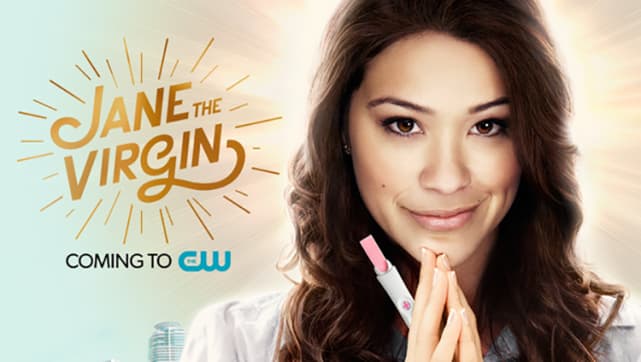 4. Sam Hueghan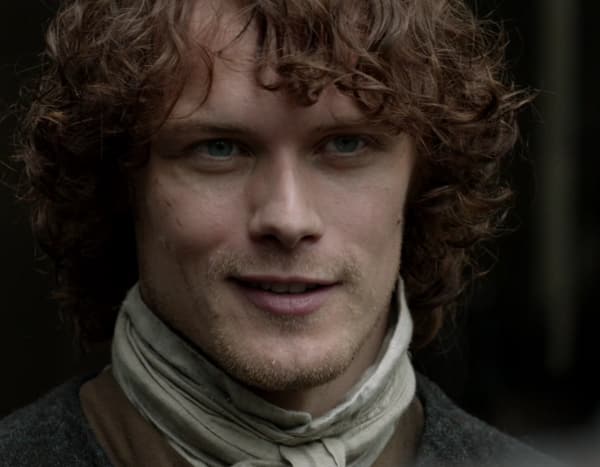 5. Matthew Rhys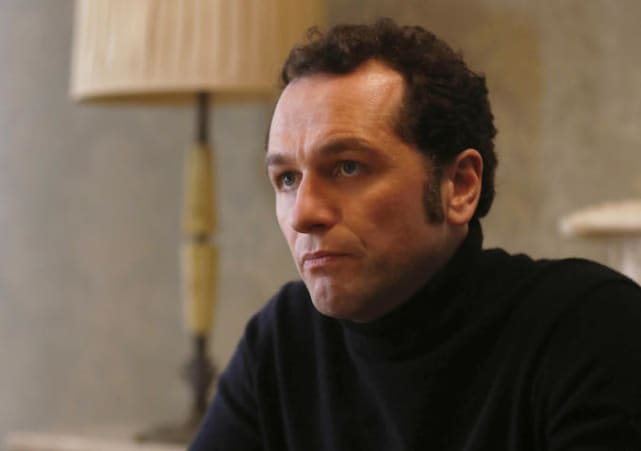 6. Ruth Wilson
7. Walter Goggins
8. Max Greenfield
9. Ellie Kemper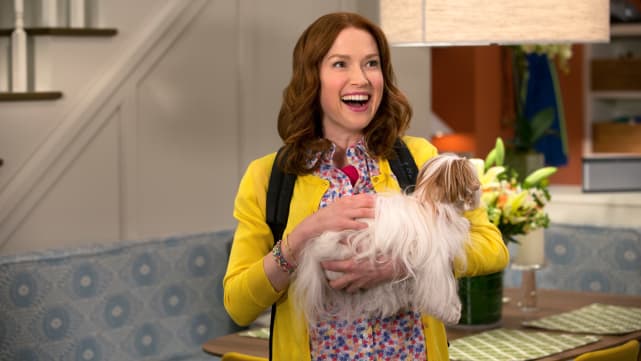 10. January Jones
11. James Nesbitt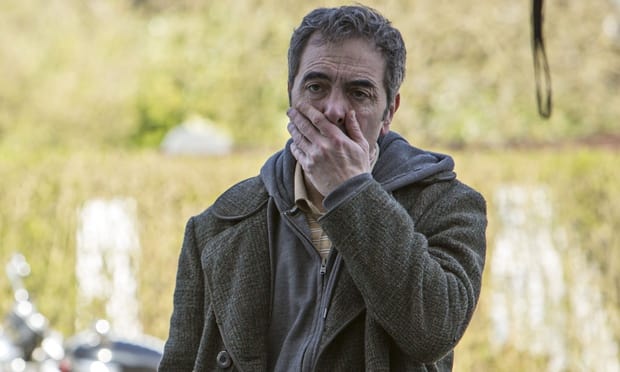 Wait! There's more! Just click "Next" below:
Next