21 Complicated Mother/Daughter Relationships from the Last 15 Years
Lauren Busser at .
"It's complicated," isn't just a Facebook relationship status from the early 2000s. Sometimes it can be used to describe the relationships between members of the same family.
Mother and daughter relationships can be filled with emotional turbulence; on a good day.
RELATED: 17 TV Shows Rocked By a Pregnancy Plot Twist
While we all may fight with our mom's sometimes, there are some relationships that get thrown more curveballs, making them ripe with new layers of complication.
Sometimes it's a story hinged on a feeling of inadequacy because as their child grew up they don't share their parent's values. Sometimes it's a shared journey through a winding and looped road of sobriety. Sometimes your child gets picked to be used as weapon against your alien best friend.
RELATED: Mom Renewed for Two Seasons on CBS
Still, the depth and dimension displayed in these narratives make them compelling stories worth delving into over and over again.
Here are 21 of the most complicated mother and daughter relationships from the last 15 years.
1. Bonnie and Christy Plunkett (Mom)
2. Amy Pond and River Song (Doctor Who)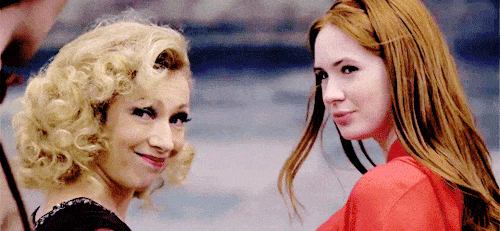 3. Abby and Clarke Griffin (The 100)
4. Emily and Lorelai Gilmore (Gilmore Girls)
5. Rebecca and Kate Pearson (This Is Us)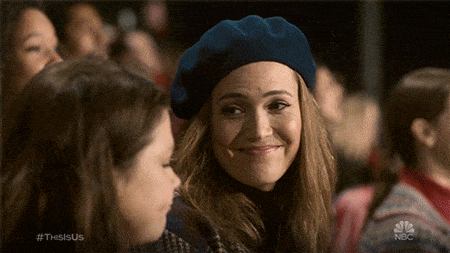 6. Ellis and Meredith Grey (Grey's Anatomy)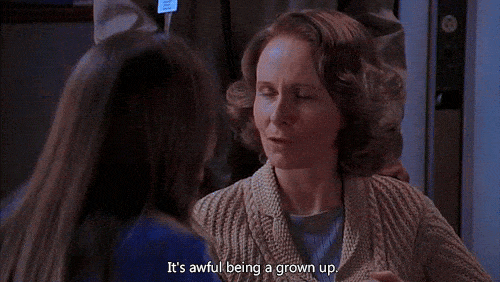 7. Stephanie and Alice Quinn (The Magicians)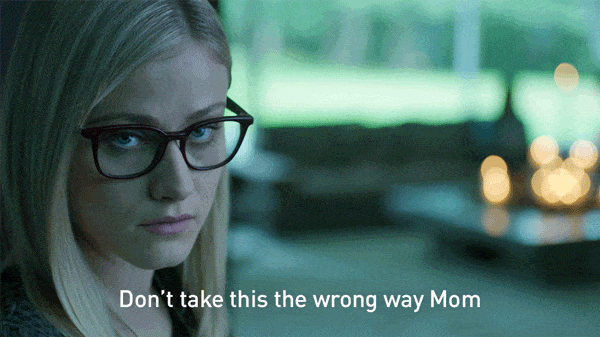 8. Victoria and Charlotte Grayson (Revenge)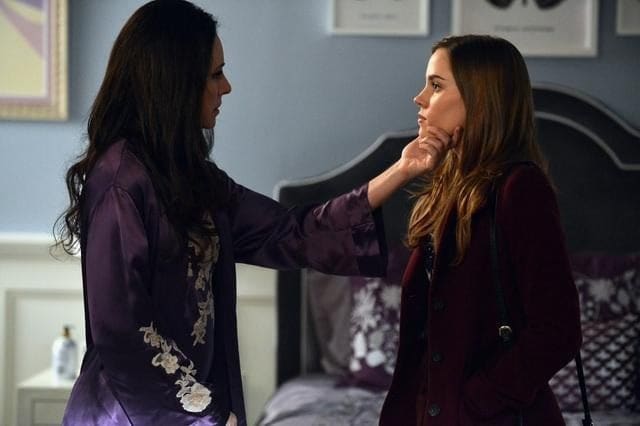 9. Mrs. S and Sarah Manning (Orphan Black)
10. Maya Lewis and Olivia Pope (Scandal)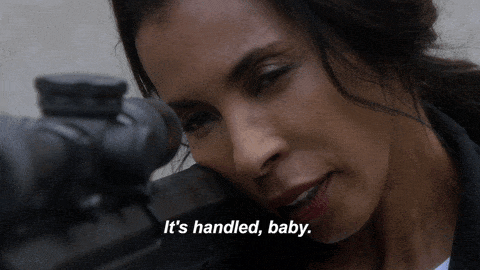 11. Holly and June (The Handmaid's Tale)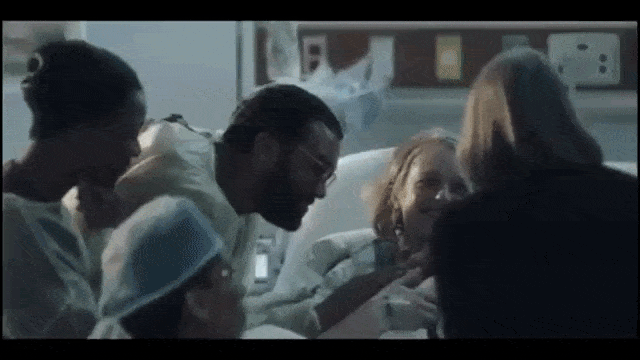 12. Helen and Ashley Magnus (Sanctuary)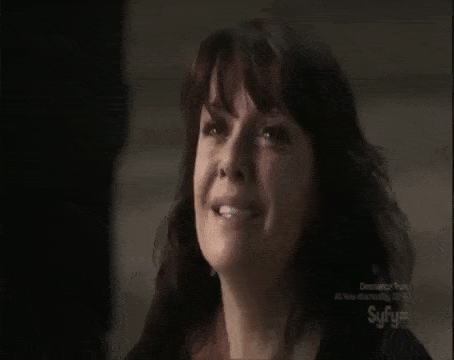 13. Diana and Sabrina Spellman (Chilling Adventures of Sabrina)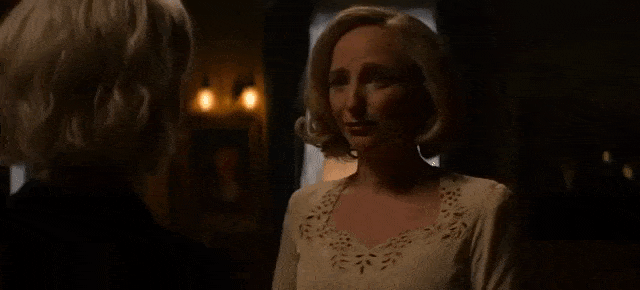 14. Erica and Hannah Shepherd (The Enemy Within)
15. Sarah and Katie Campbell (The Village)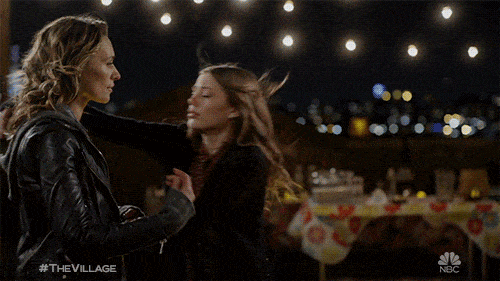 16. Aleida and Dayanara (Orange is the New Black)
17. Annalise Keating and Ophelia Harkness (How to Get Away with Murder)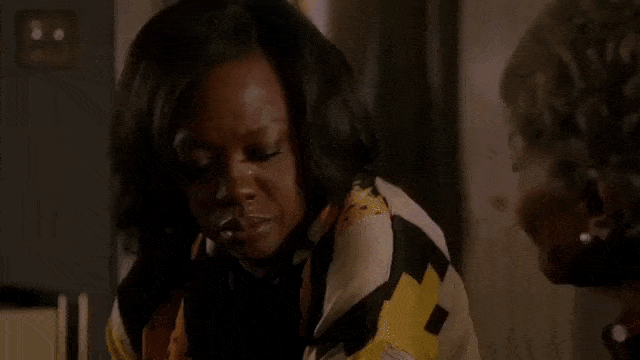 18. Dee Dee and Gypsy Rose Blanchard (The Act)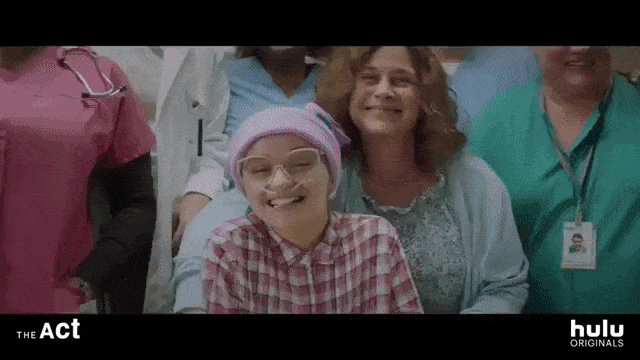 19. Cora and Regina Mills (Once Upon a Time)
20. Grace and Brianna Hanson (Grace & Frankie)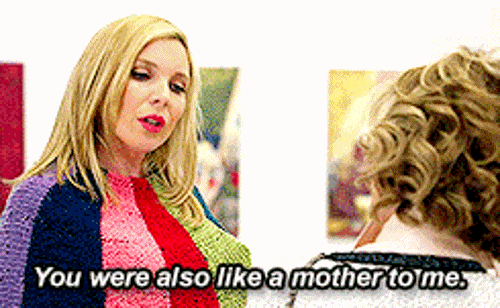 21. Jane Doe and Avery Drabkin (Blindspot)
Wait! There's more! Just click "Next" below:
Next