21 Grey's Anatomy Mentorships That Will Give You All The Feels

Jasmine Blu at . Updated at .
There are many memorable relationships on Grey's Anatomy. Whether it's romantic, friendship, or family, there is no shortage of amazing relationships that leave a lasting impression and make us smile.
Some of those relationships are mentorships. In the fast pace world of medicine where individuals are drawn to particular fields and look to others to learn everything there is about them, it's common for mentor/mentee bonds to form.
Grey's Anatomy has many of them. As you can imagine, Cristina Yang has had her fair share of mentors, but did you realize April has, too? How about Derek's knack for choosing a favorite apprentice to take on the neurological world?
Check out our list of the best mentorships on Grey's Anatomy. Do you agree? Disagree? Hit up the comments below and let us know what you think.
You can watch Grey's Anatomy online right here via TV Fanatic!
1. Webber and Bailey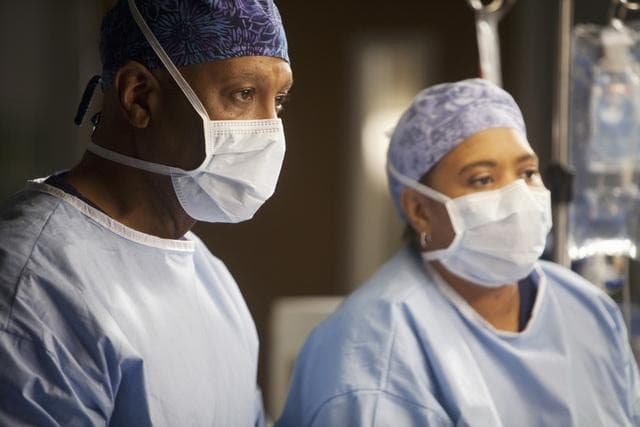 2. Preston and Cristina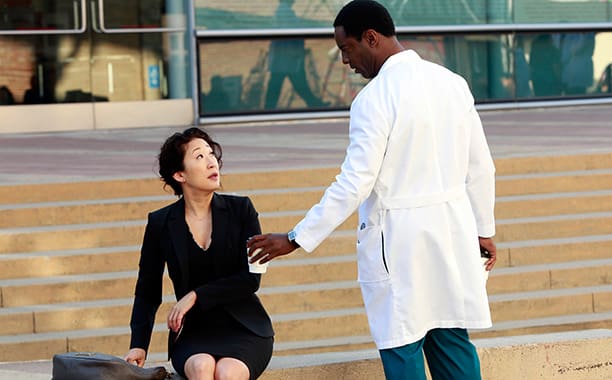 3. Mark and Jackson - Plastics Posse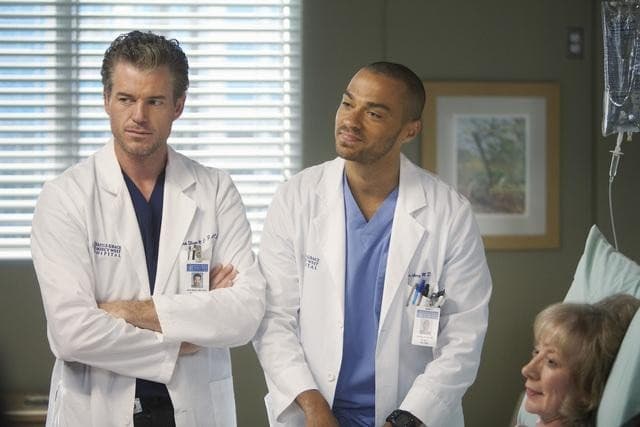 4. Arizona and Alex - Team Peds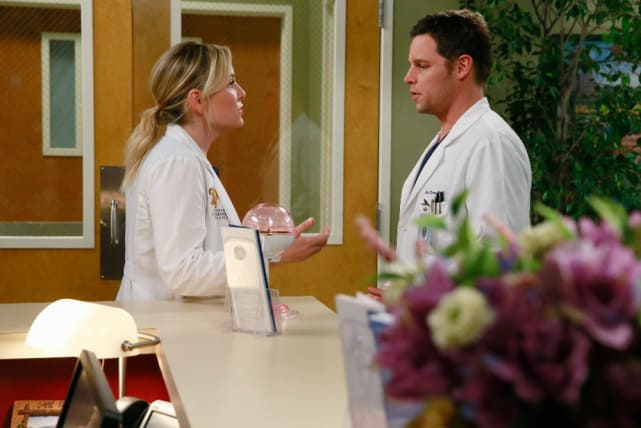 5. Bailey and M.A.G.I.C.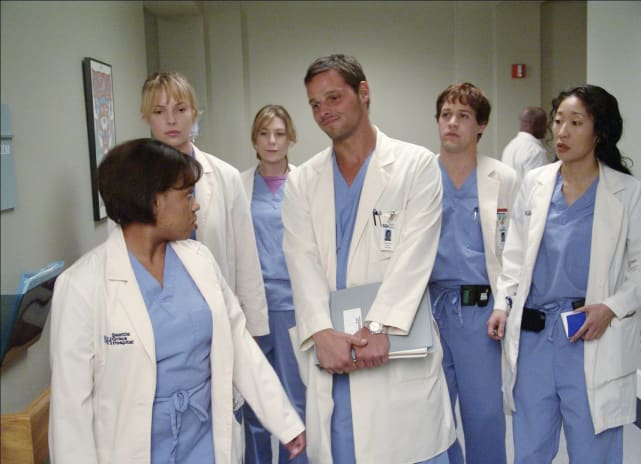 6. Owen and April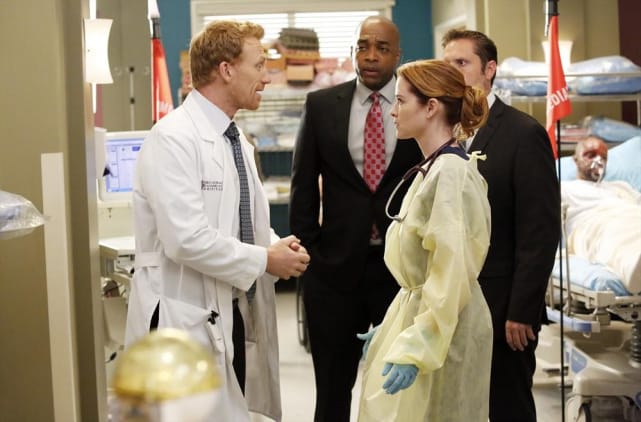 7. Derek and Meredith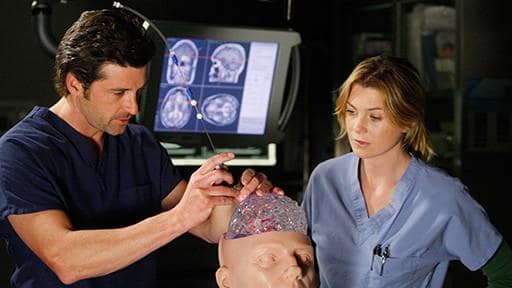 8. Dr. Thomas and Cristina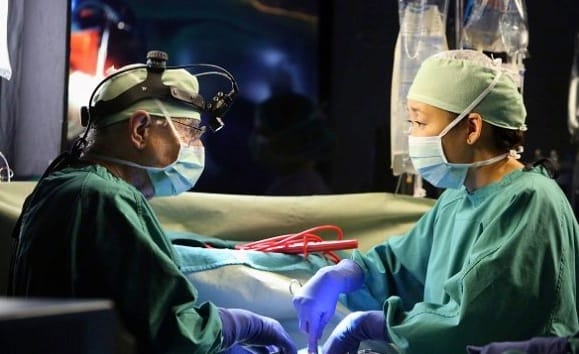 9. Callie and Jo- Team Ortho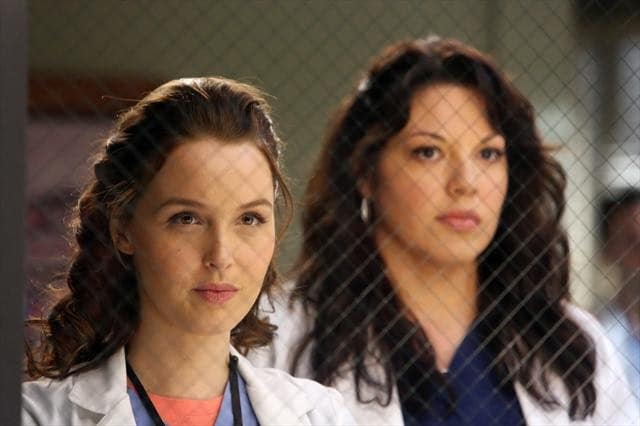 10. Derek and Lexie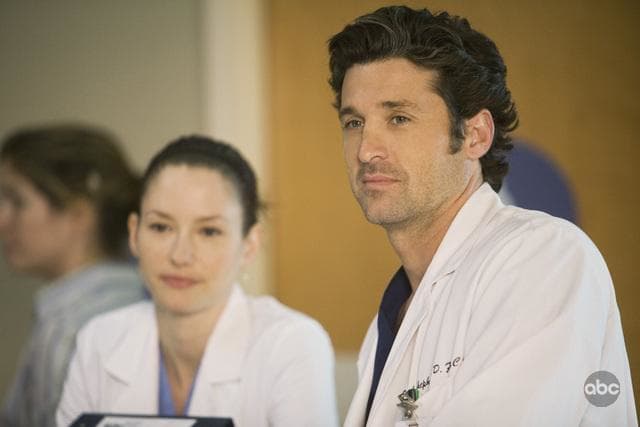 11. Meredith and Penny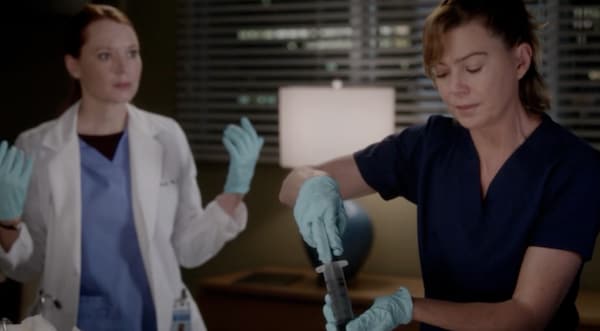 12. Teddy and Cristina
13. Catherine and April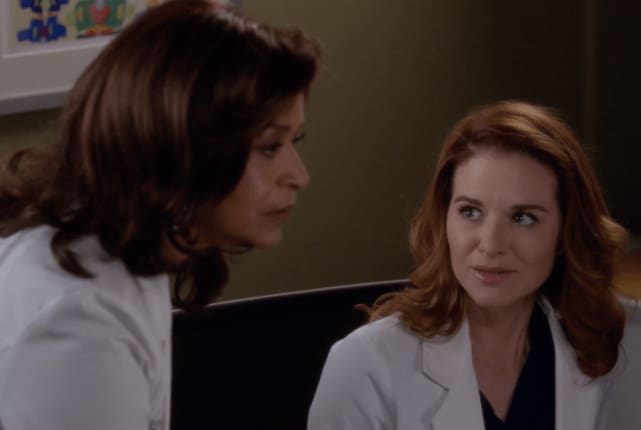 14. Amelia and Stephanie
15. Herman and Arizona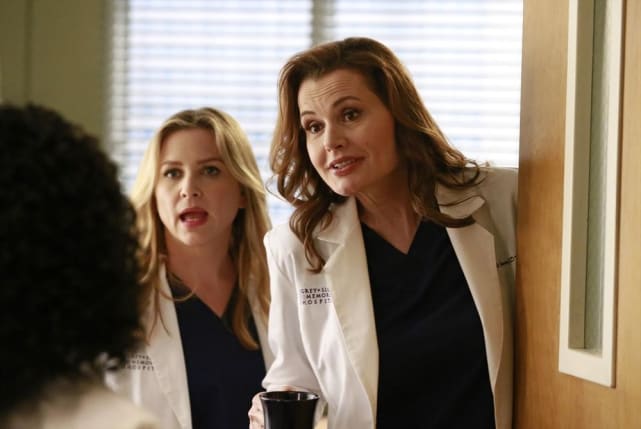 16. Stark and April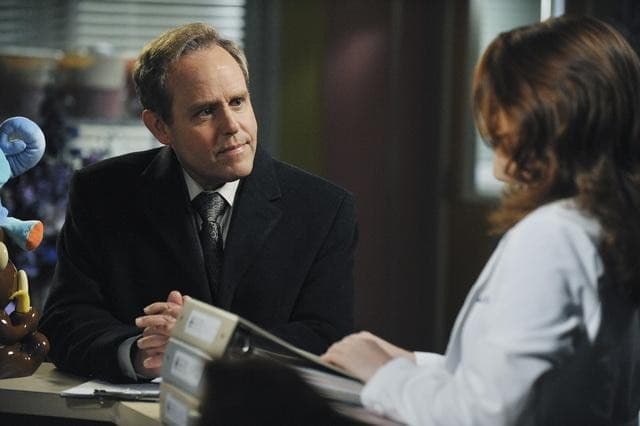 17. Derek and Heather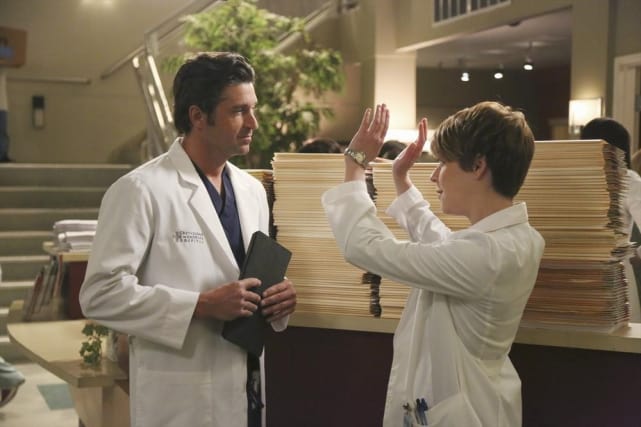 18. Cristina and Shane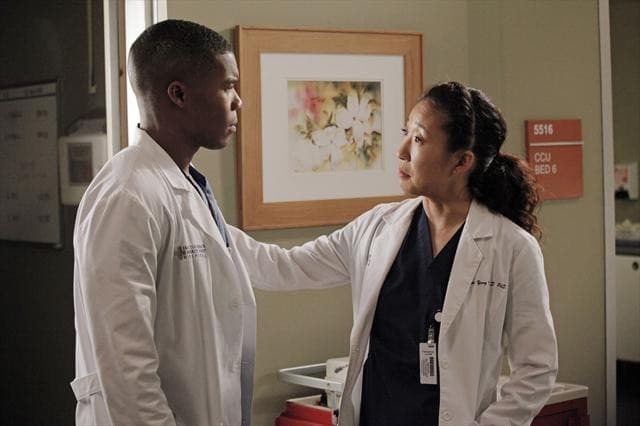 19. Preston and George
20. Addison and Alex
21. Jackson and Ben - Plastics Posse 2.0
Wait! There's more! Just click "Next" below:
Next