There are couples who like to keep their relationship private, and there are couples who like to declare their love to the world.
Sometimes it can be a little extreme, and other times it's just incredibly sweet to witness.
Related: 31 Characters Who Fail at Being "Just Friends"
We created a slideshow below of 17 TV couples who are all about PDA!
1. April and Andy - Parks and Recreation
2. Roz and Harvey - Chilling Adventures of Sabrina
3. Shawn and Angela - Boy Meets World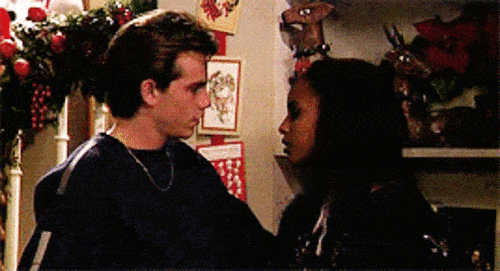 4. Patrick and David - Schitt's Creek
5. Kelly and Ryan - The Office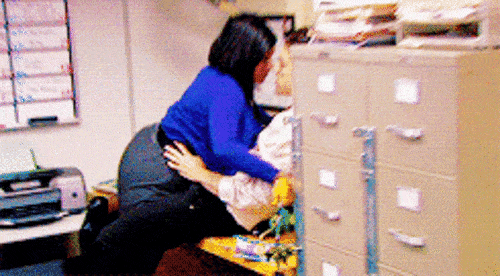 6. Frank and Alice - Friends
7. Damon and Elena - The Vampire Diaries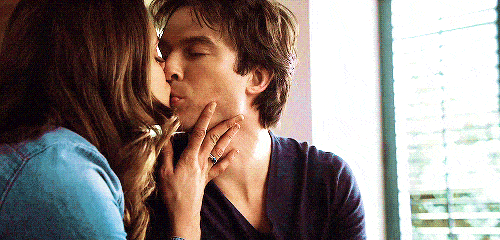 8. Archie and Veronica - Riverdale
9. Tony and Michelle - Skins
10. Iris and Barry - The Flash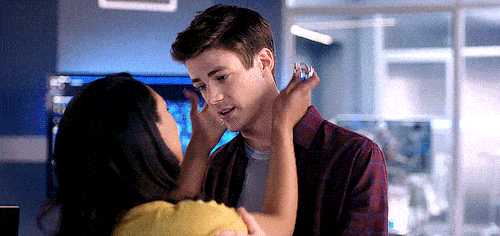 11. Randall and Beth - This Is Us
12. Nic and Conrad - The Resident
13. Jane and Michael - Jane the Virgin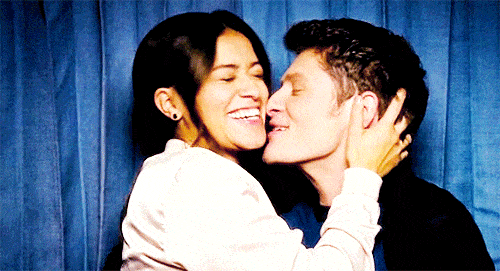 14. Josh and Liza - Younger
15. Liz and Max - Roswell, New Mexico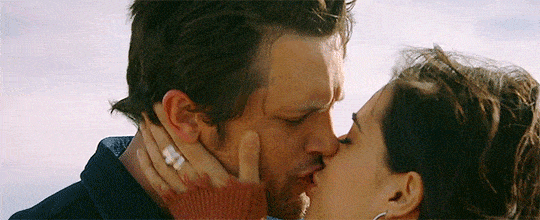 16. Nick and Jess - New Girl
17. Finn and Rachel - Glee
Wait! There's more! Just click "Next" below:
Next