Not every witch lives in Salem. Some of the greatest and most memorable witches took up homes right on our televisions!
Witches have a long history on the small screen, and they have a tendency to cast quite a spell on viewers who remember them long after they've poofed away.
From the witches who were ever so sweet to the witches who were totally sinister, these are some of the most wickedly awesome television witches!
1. Willow Rosenberg, Buffy the Vampire Slayer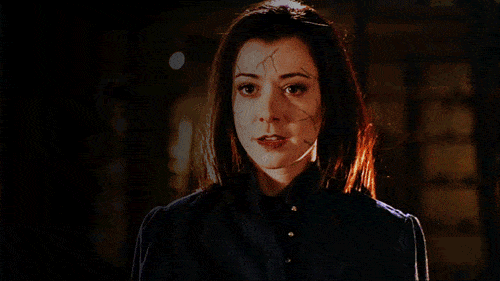 2. Fiji Cavanaugh, Midnight Texas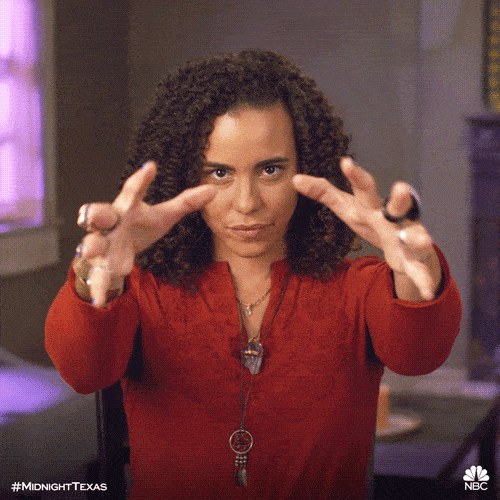 3. Diana Bishop, A Discovery of Witches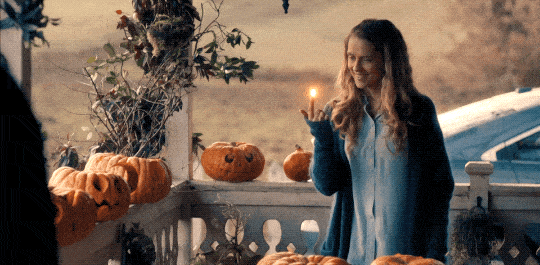 4. Fiona Goode, American Horror Story: Coven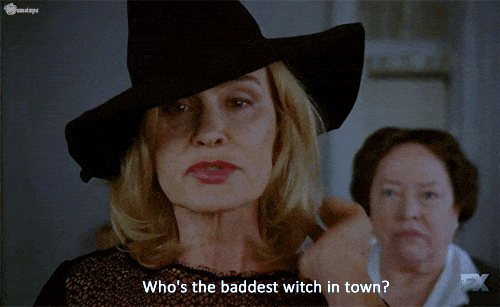 5. Davina, The Originals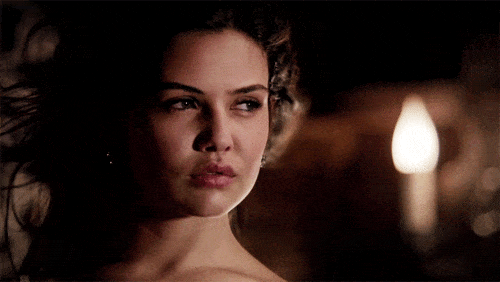 6. Cassie Blake, The Secret Circle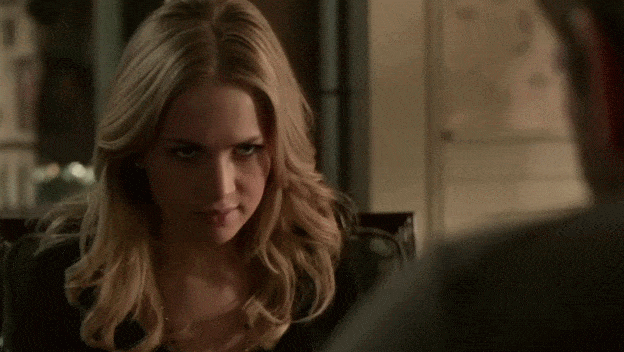 7. Freya Beauchamp, Witches of East End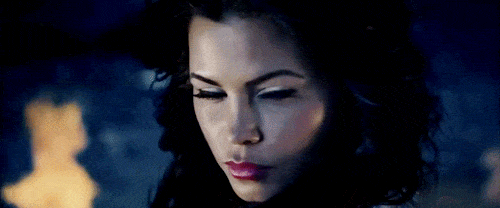 8. Regina, Once Upon a Time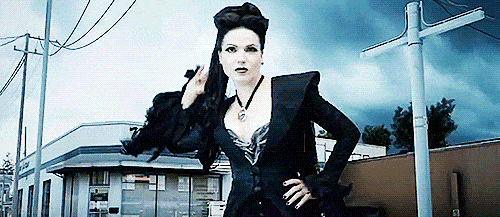 9. The Halliwell Sisters, Charmed
10. Sabrina Spellman, Sabrina the Teenage Witch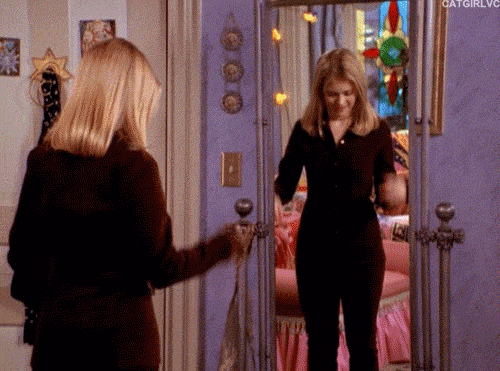 11. Samantha Stephens, Bewitched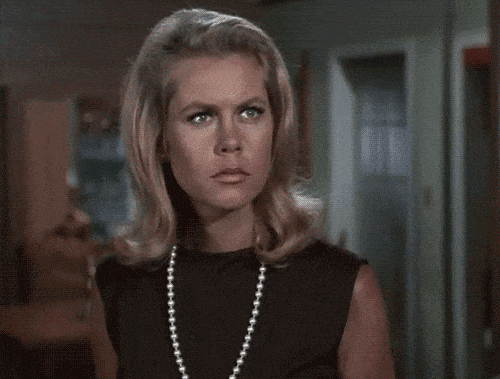 12. Adalinde Schade, Grimm
13. Melisandre, Game of Thrones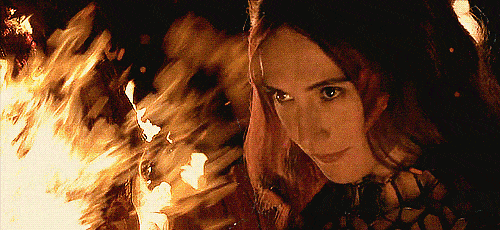 14. Angelique Bouchard Collins, Dark Shadows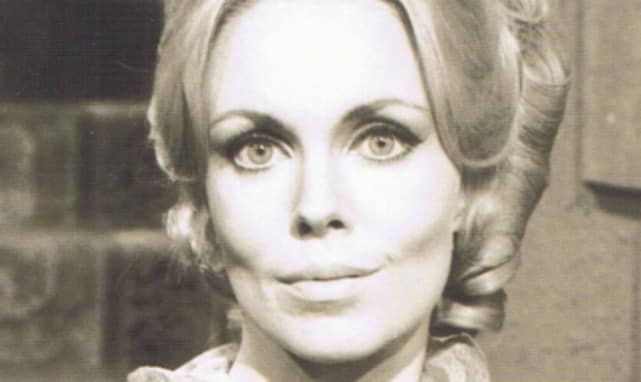 15. Bonnie Bennett, The Vampire Diaries
16. Josie and Lizzy Saltzman, Legacies
17. Mary Sibley, Salem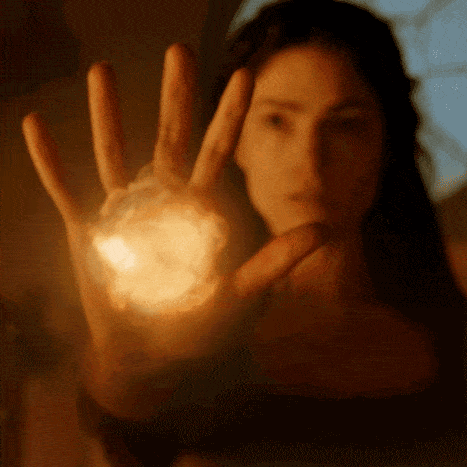 18. Rowena, Supernatural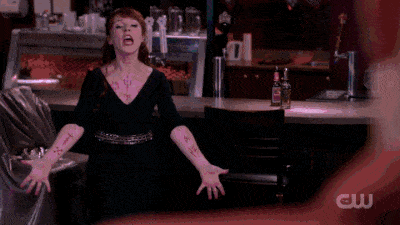 19. Sabrina Spellman, Chilling Adventures of Sabrina
20. Tara McClay, Buffy the Vampire Slayer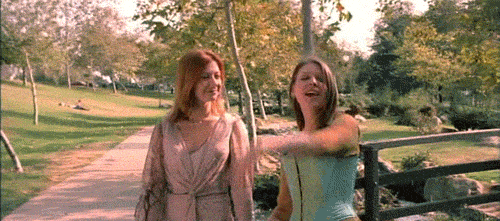 21. Marnie Stonebrook, True Blood
22. Cassie Nightingale, The Good Witch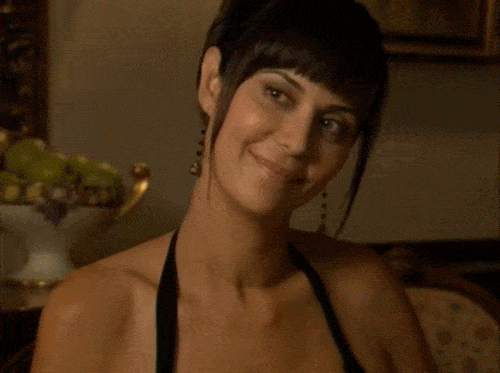 23. Tabitha Lenox, Passions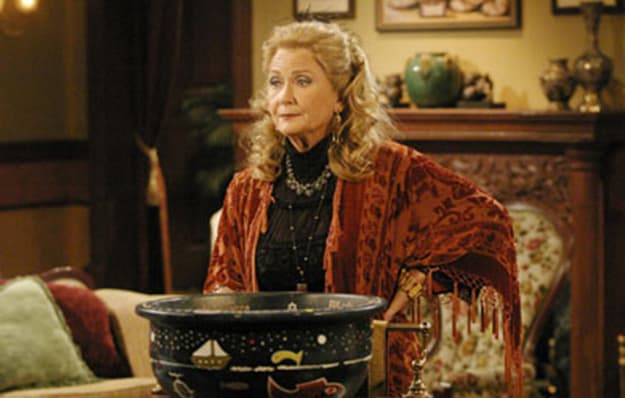 24. Alex Russo, Wizards of Waverly Place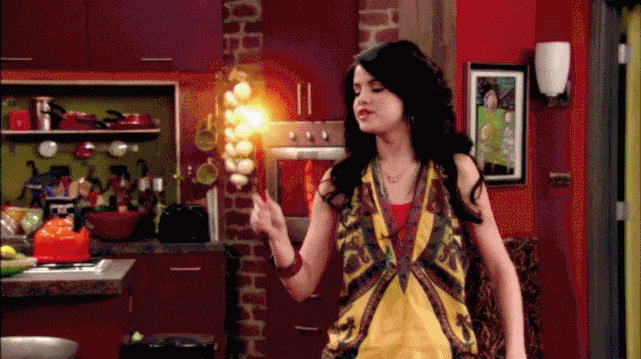 25. Joanna, Roxie, and Cat, Eastwick
26. Macy, Mel, and Maggie, Charmed (2018)
27. Vanessa Ives, Penny Dreadful
Wait! There's more! Just click "Next" below:
Next