Truly the best kind of female character is the one who is gorgeous, sexy, smart... and could probably kill you with her pinky finger.
There are so many femme fatale characters on TV these days, it was hard to narrow it down to just 19! We combed through all of the best and the worst (and the craziest) kickass women on TV, and we finally came up with a list of girls that you would probably want to avoid if they weren't so amazing and alluring.
Check out 19 of TV's greatest femme fatales, and be sure to add any we missed in comments below!
1. Abaddon (Supernatural)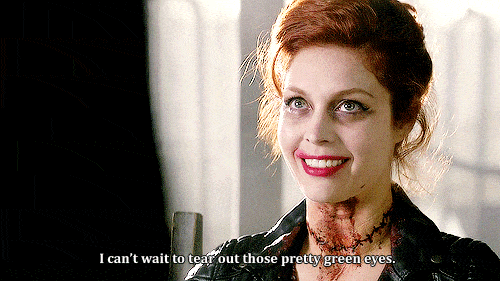 2. Rebekah Mikaelson (The Originals)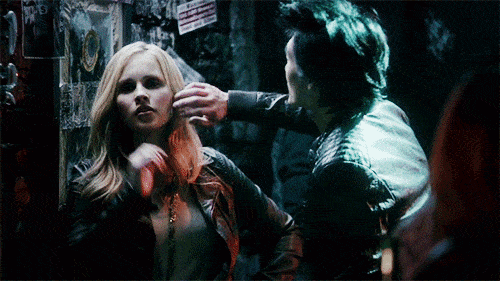 3. Katherine Pierce (The Vampire Diaries)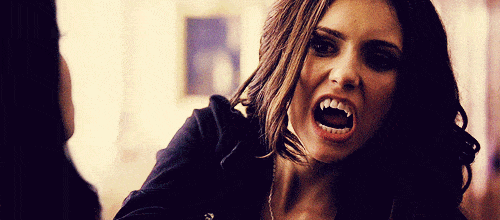 4. Nikita (Nikita)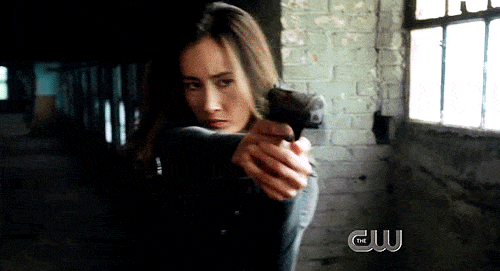 5. Sydney Bristow (Alias)
6. Sara Lance (Arrow)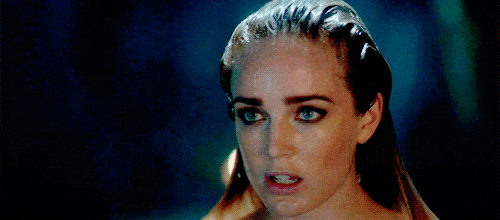 7. Anne Boleyn (The Tudors)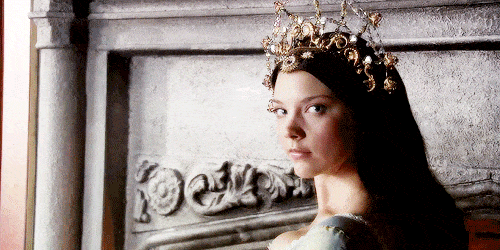 8. Annalise Keating (How To Get Away With Murder)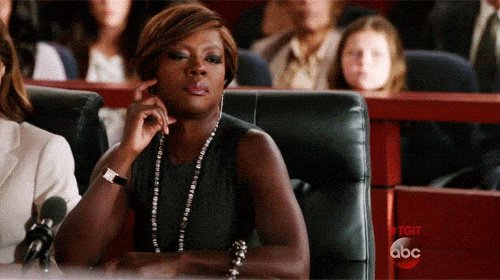 9. Cersei Lannister (Game of Thrones)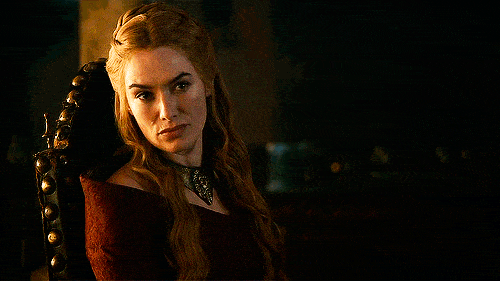 10. Bo Dennis (Lost Girl)
11. Pam Swynford de Beaufort (True Blood)
12. Lucrezia Borgia (The Borgias)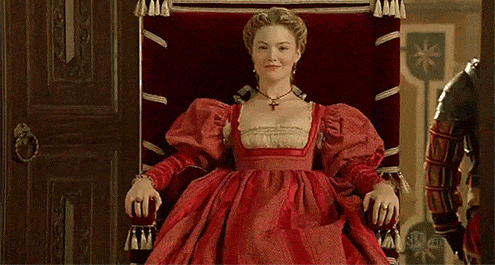 13. Octavia Blake (The 100)
14. Emily Thorne (Revenge)
15. Mazikeen (Lucifer)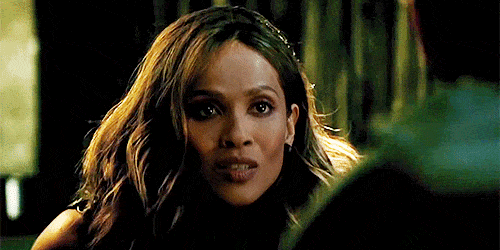 16. Drusilla (Buffy the Vampire Slayer)
17. Malia Tate (Teen Wolf)
18. Max (Black Sails)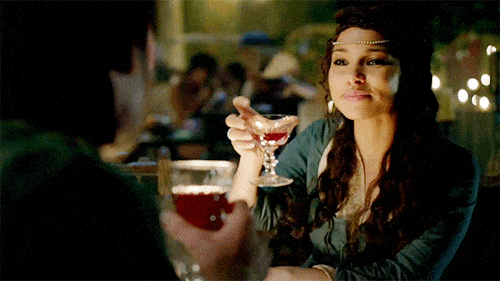 19. Cece Drake (Pretty Little Liars)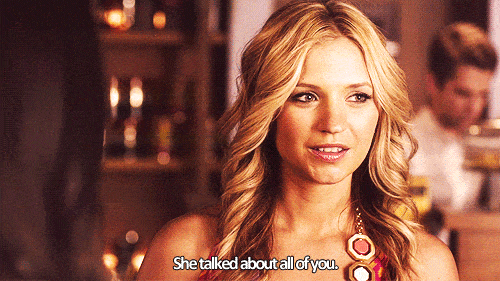 Wait! There's more! Just click "Next" below:
Next